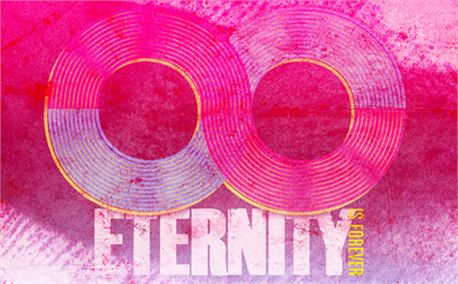 Living in Light of Eternity
January 20, 2018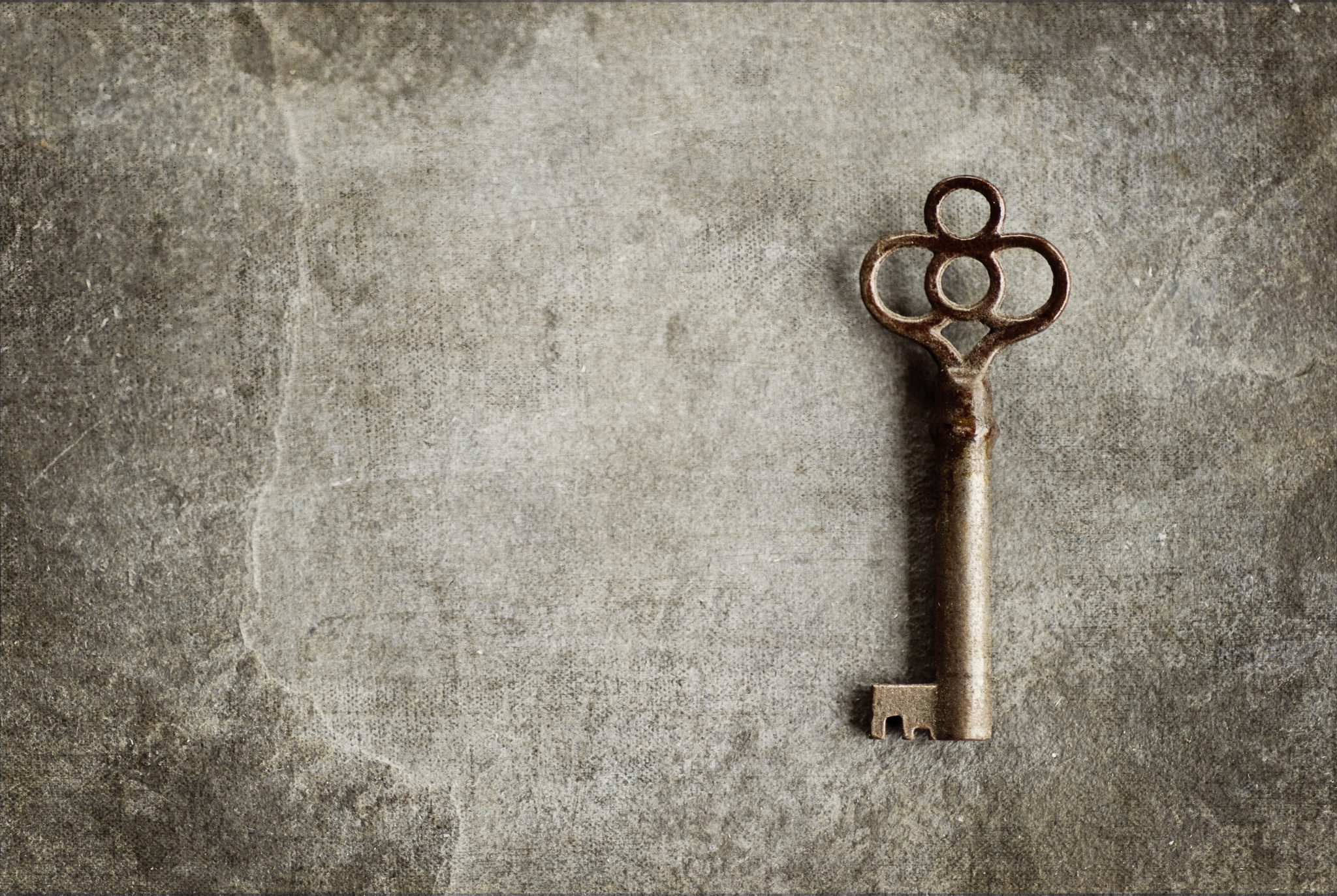 New Book Project: Keys for Deliverance
January 25, 2018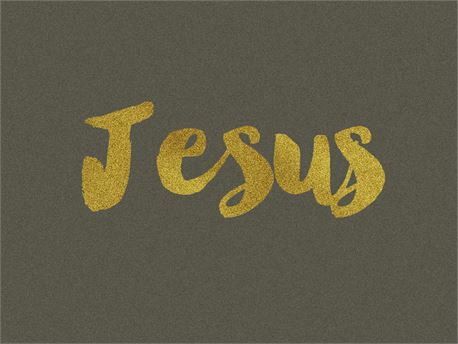 Mark 14:3-9 tells the story of the woman who anointed Jesus with costly fragrant oil. This was an extravagant act of devotion and worship to Jesus, but not everyone appreciated it as such. Some witnesses thought that the woman had taken things too far, and they called it a "waste."
It is one thing to say that Jesus is worthy; it is another thing to live like He is worthy. When we live our lives in extreme worship and consecration to Jesus, others may see it as outlandish or weird. A lifestyle of devotion to Jesus is foolish to the world and a disturbance to the complacent. But we must never let the criticism of others lower our standard of devotion to God.
When we experience God's love and when we see the worth of Jesus, the correct response is to give ourselves completely to Him. In light of eternity it is perfectly reasonable to live a life wasted on Jesus!
Click below to listen to a sermon I preached on this story of devotion to Jesus.
A Life Wasted on Jesus