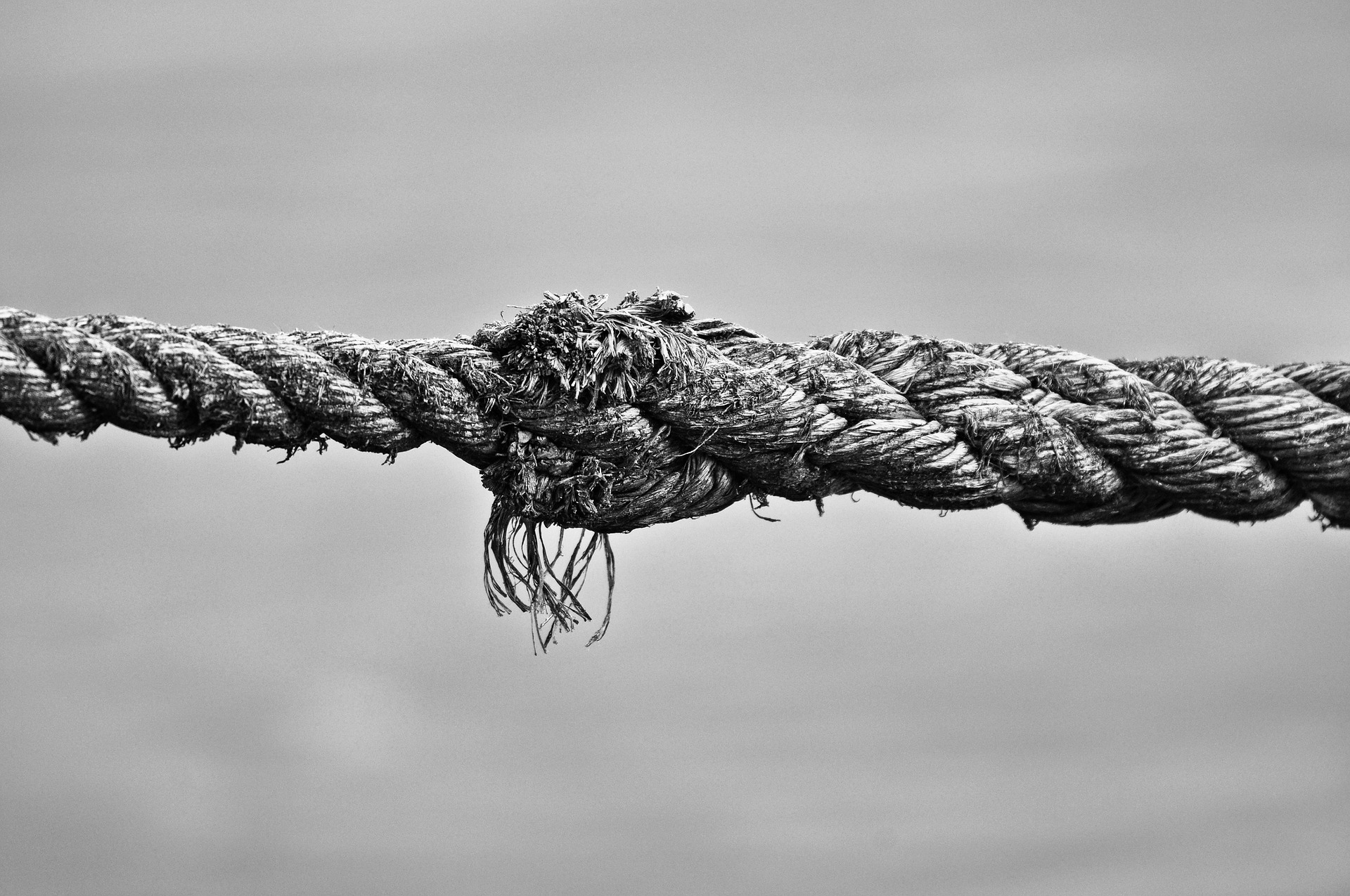 Breaking Toxic Soul Ties and Ungodly Bonds
January 5, 2021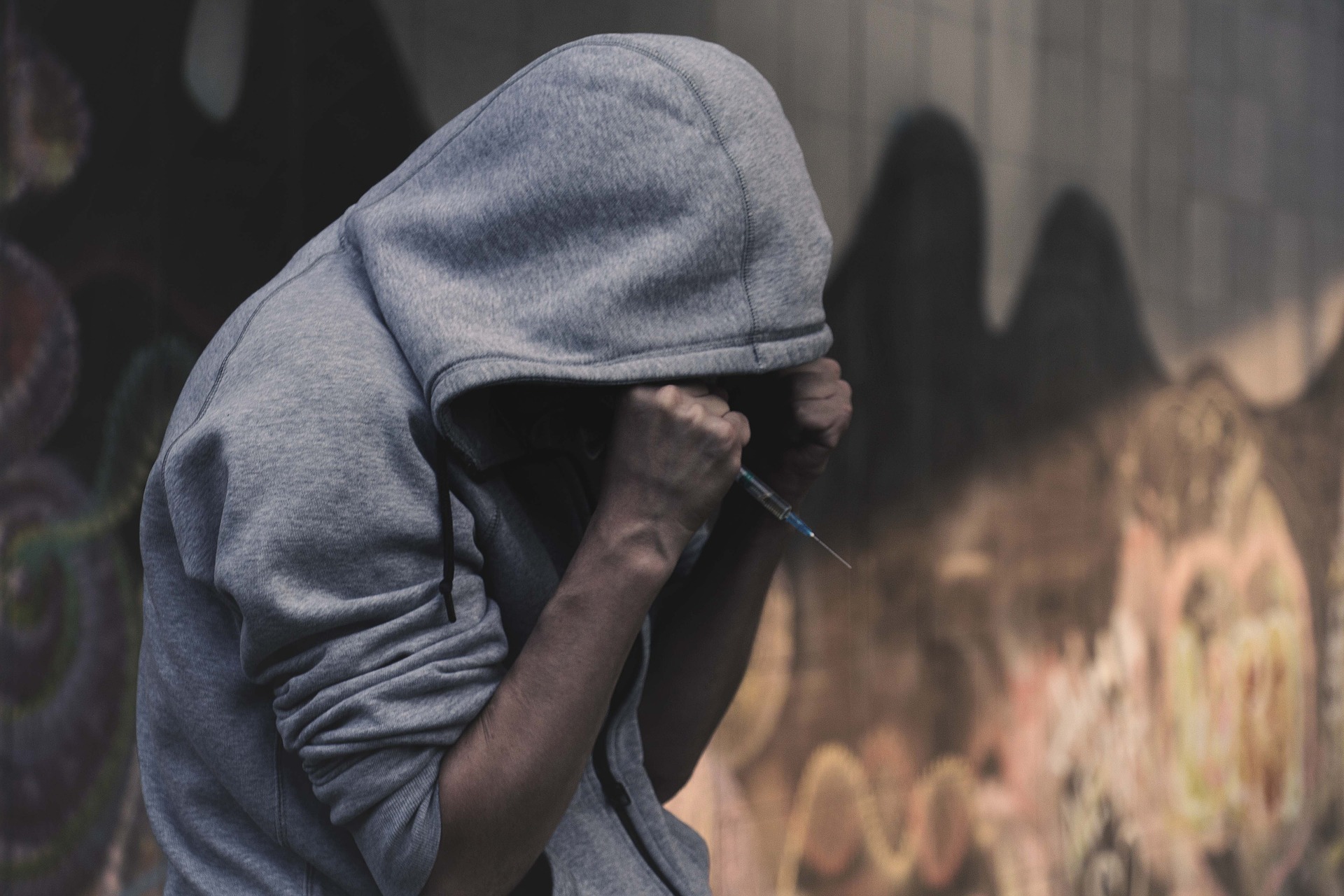 Powerful Testimony of Deliverance from Heroin Addiction
January 24, 2021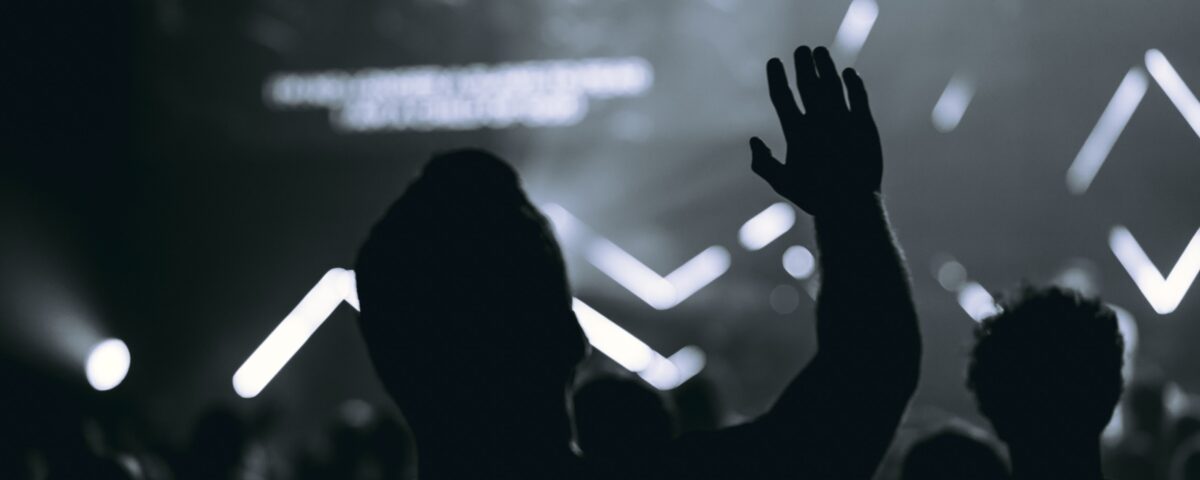 The following is an excerpt from my book Setting Captives Free addressing the connection between sexual sin and demonic influence. There is freedom from pornography and other sexual sin when we repent and call on the name of Jesus!
God's Design for Sex – And Addressing Sexual Sin
Sexual sin is an area that many people find themselves enslaved to. Because sex is a natural human appetite that involves pleasure, it has been a major target of the enemy throughout history. And because sexual intimacy is so closely linked to the sacred covenant of marriage, and is the means of procreation, satan has a particular interest in distorting and defiling human sexuality.
To be clear, God is not anti-sex. He designed sexual intimacy to be a unique bond between a husband and wife in the context of the covenant of marriage. But He is very much against sexual immorality. Any type of sexual activity outside of His established parameters is a perversion of His design. Sexual intimacy before marriage, adultery, homosexuality, pornography, lust, unclean fantasy, and many other examples of sexual immorality could be given.
God is not trying to keep us from having a good time by confining sex to the marriage covenant. He is the Creator. He knows how we are meant to function and His ways are best. He knows that while sexual sin might bring momentary pleasure, it always comes at the price of causing long-term damage to ourselves and others. When we engage in sexual sin, we are not only sinning against God, we are also sinning against our own body: "Flee sexual immorality. Every sin that a man does is outside the body, but he who commits sexual immorality sins against his own body" (1 Corinthians 6:18).
The topic of sexual sin must absolutely be addressed by the Church in this hour. It is prominently named among sins throughout the entire New Testament. We've sometimes been guilty of pointing the finger at the world for its sexual perversion while immorality runs rampant in our own house. While we should stand against the tide of immorality in our society, we don't have any business judging the world for sexual sin; that is what they know. But there must be a difference in the people of God.
For this is the will of God, your sanctification: that you should abstain from sexual immorality; that each of you should know how to possess his own vessel in sanctification and honor, not in passion of lust, like the Gentiles who do not know God… For God did not call us to uncleanness, but in holiness. (1 Thessalonians 4:3-5, 7)
Because sexual sin has become so common in our culture, it can be easy to become desensitized to it and minimize the severity of it. But make no mistake: sexual sin has serious consequences and should never be seen as normal for believers. By the grace of God and power of the Holy Spirit, we should be able to walk in holiness and freedom. If a person is genuinely seeking to walk in sexual purity, but can't break free, they have become enslaved and might need deliverance from demonic chains of bondage.
One of the terms for demons in the Bible is unclean spirits. I have come to see that unclean spirits can be involved in keeping people in bondage to all types of sexual immorality. Like anger, sexual sin can be a work of the flesh. But when it becomes compulsive and enslaving, we should consider that there might be a demonic influence that needs to be expelled. The following testimony of deliverance from pornography illustrates this truth. 
Set Free from Pornography
Pornography has become a major pandemic in our world, and this stronghold is wreaking havoc in lives, families, and the Church as a whole. For some people, the key for getting free from the grip of pornography will be deliverance from unclean spirits. Such was the case for Jason (not his real name).
Jason had been married for ten years at the time I prayed for him. Throughout the entirety of his marriage he had struggled with addiction to pornography, and as would be expected, this put a strain on the relationship. He would have short periods of victory, but could never seem to attain lasting freedom.
Looking for help and permanent change, Jason attended a men's retreat with the topic of walking in sexual purity. I was one of the speakers and my message was on repentance and deliverance. I shared how sexual sin can often be influenced by unclean spirits, especially when the behavior is compulsive and enslaving. Jesus came to set us free from the power of sin and the kingdom of darkness. For someone to be set free from sexual sin—or any sin for that matter—requires genuine repentance. But if there is a demonic element to the bondage to sin, casting out evil spirits is also an important aspect of finding true freedom.
After I finished the message, I led the whole group of men in a prayer of repentance. Then I began to take authority over unclean spirits and command them to leave in the name of Jesus. When I prayed for Jason, I laid hands on him and commanded the spirits of lust and pornography to come out of him. (I didn't know anything about his situation at the time; I simply prayed as I felt led by the Holy Spirit.) He immediately doubled over as if he had been punched in the gut, and he felt as though something came out of him.
A year later, Jason attended the same retreat. Except this time, he was not there to receive ministry, but to help minister to others. He testified that he had not viewed pornography since the prayer for deliverance a year prior. For the first time in over ten years, he was truly free!
Jason's freedom did not come until he was set free from the influence of unclean spirits. Once the demons were gone, the nature of his battle changed dramatically. It is not that he never experienced temptation again; but now he was free to deny lust and choose purity. There was no longer an internal compulsion that seemed out of his control. The cycle of defeat was over and the chains of bondage had been broken.
Not Just a Men's Problem
Pornography and various other types of sexual sin are certainly not just a men's problem. Women can struggle with lust, seduction, fornication, and other types of immorality. There is often a hidden shame that goes along with this and women can feel trapped and isolated, believing that there is no one to talk to or receive help from.
Church should be a place where people are safe to confess sins in order to find freedom: "Therefore, confess your sins to one another and pray for one another, that you may be healed" (James 5:16). There is power in walking in the light, and shame is lifted off when we confess sins and receive forgiveness and cleansing. This obviously applies to both men and women. But it is particularly hard for women struggling with sexual issues to share about their bondage in this area. Wisdom and care should be exercised about whom things are shared with, but women will find breakthrough and deliverance when they bring their struggle to the light with safe people.
A particular testimony comes to mind along these lines. Olivia (not her real name) was a young woman receiving prayer at the front of the church. I had preached a message on deliverance and people were receiving ministry. The lady who was praying for Olivia called me over to help. When I came to minister to her, I asked what area she needed freedom in. Without hesitation, she freely admitted that she struggled with masturbation, and that it was a source of comfort, especially when she was anxious. As I led her to repent and renounce the unclean spirit behind this, she let out a loud shriek, dropped to her knees, and was instantly delivered.
For men and women alike, when it comes to issues of bondage to sexual sin, we must consider the role that deliverance has in setting captives free.
Click below to purchase your copy:
Setting Captives Free is filled with biblical teaching on the topic of demons and deliverance, powerful testimonies of those who have been set free, and practical prayers that you can use for yourself or others in need of deliverance. Make sure to get your copy!