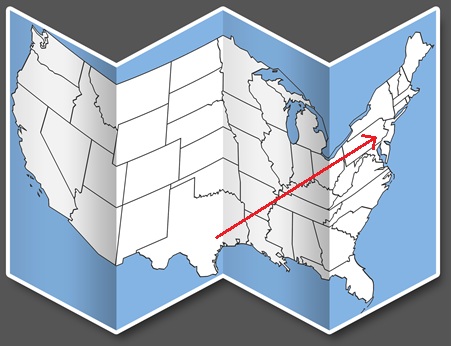 Special Announcement: Moving to Pennsylvania
November 25, 2012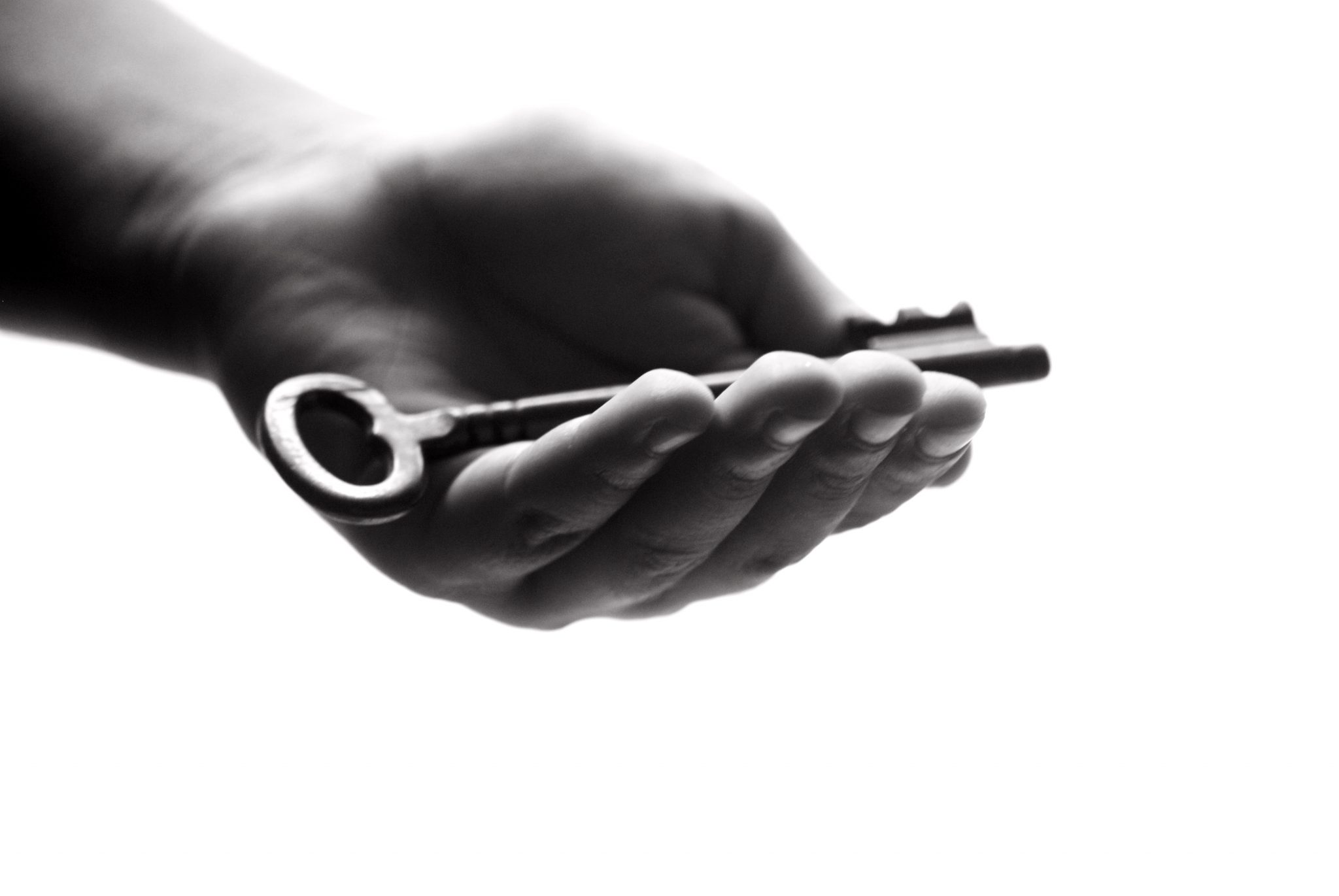 4 Keys to Walking Like Jesus
November 29, 2012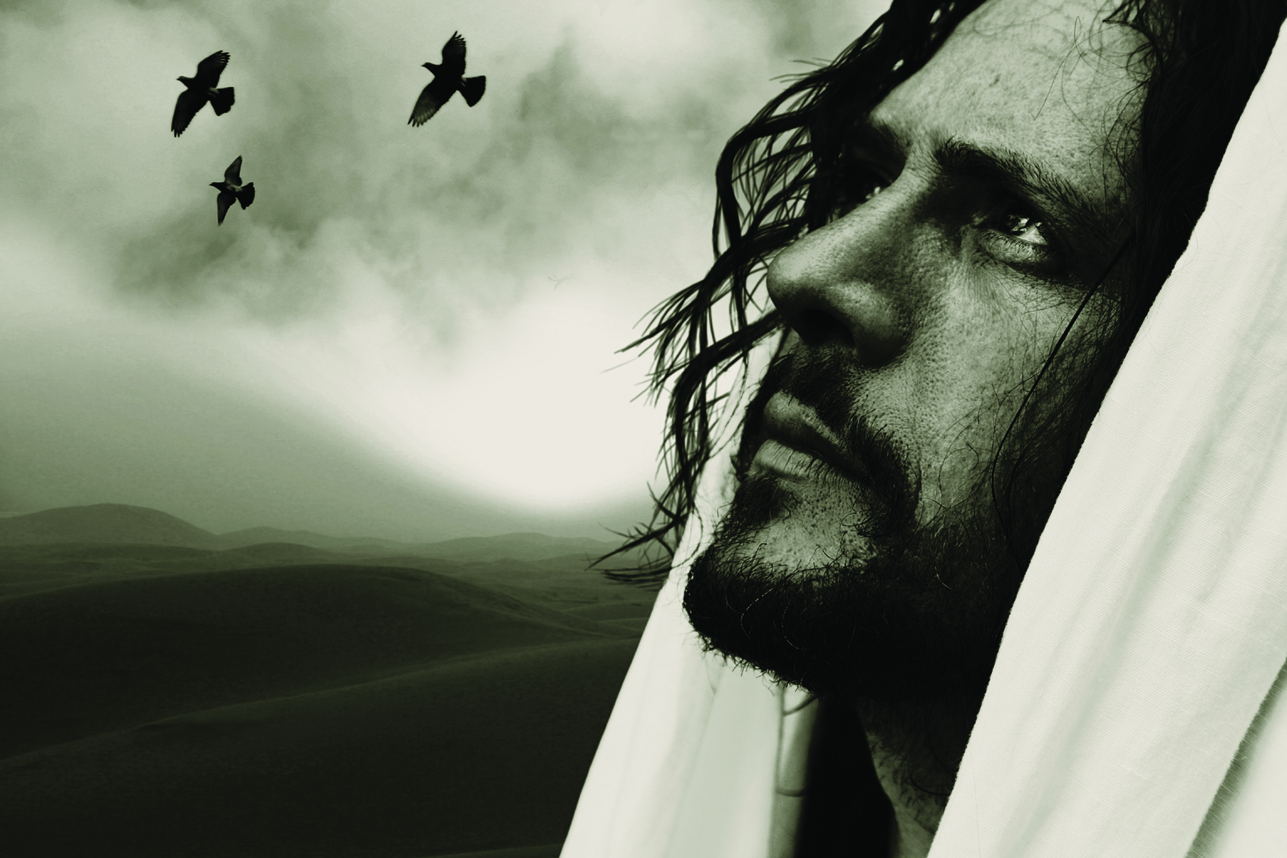 Do you remember the WWJD bracelets that used to be popular a few years back? The acronym stands for "What Would Jesus Do?" and is intended to remind people to make good decisions throughout the day.
This is certainly a fine goal, but it seems that for many people the answer to the question "What would Jesus do?" has to do with being a generally nice and good person. In other words, when most people talk about being like Jesus, they don't actually look at what He did and try to imitate it.
Instead of asking "what would Jesus do?" we ought to ask "what did Jesus do?" What He did do is what He would do!
What DID Jesus Do?
So what did Jesus do? In my book Restoring the Ministry of Jesus I outline the four things that Jesus did on a regular basis during His earthly ministry: preaching, teaching, healing, and deliverance.
Several passages in the gospels summarize His ministry, including Matthew 4:23-24 (emphasis added):
"And Jesus went about all Galilee, teaching in their synagogues, preaching the gospel of the kingdom, and healing all kinds of sickness and all kinds of disease among the people. Then His fame went throughout all Syria; and they brought to Him all sick people who were afflicted with various diseases and torments, and those who were demon-possessed, epileptics, and paralytics; and He healed them."
These four activities were prioritized by Jesus, and therefore should be a prioritized by the church. We would greatly benefit from restoration in all of these areas.
Let's break them down:
1. Preaching
Jesus was a preacher. To preach is to proclaim a message, and His message was the "gospel of the Kingdom." He declared the good news that the kingdom of God was at hand; that God's rule and reign was coming on earth to displace the kingdom of darkness.
He proclaimed the message of repentance: "Repent, for the kingdom of God is at hand" (Matthew 4:17). He called people to turn away from their sin, thereby breaking their tie to the devil's kingdom and being reconciled to God.
Spirit-empowered preaching paves the way for the moving of God's kingdom and the ministry of Jesus.
2. Teaching
One of the most common titles given to Jesus in the gospels was "Teacher" because one of His most common activities was to teach. Jesus taught in the temple, in the synagogues, and in homes. He also taught outdoors; on a mountain, in the wilderness, and in the marketplace.
When people heard Jesus teach, they noticed something different about Him. "And they were astonished at His teaching, for He taught them as one having authority, and not as the scribes" (Mark 1:22). Jesus taught with authority. He explained and interpreted the Scriptures in ways that the people had never heard before.
While preaching is a ministry of proclaiming truth, teaching primarily relates to explaining truth. The purpose of teaching is to ground people in the Word of God, giving them a solid foundation for the Christian life.
3. Healing
Jesus healed the sick on a regular basis. Everywhere He went He cured the sick, restored the brokenhearted, and delivered the captives. This became so well known that those in need of healing would come to Him from all the surrounding regions to wherever He was ministering.
It is important to consider that the ministry of Jesus involved not just words, but a demonstration of power. Healing was a sign that the kingdom of God was advancing, and it demonstrated the compassion of God. Jesus saw sickness as an enemy to be destroyed.
In the same way we must restore the ministry of healing today. The preaching of the Word must be accompanied by signs and wonders.
4. Deliverance
Deliverance refers to casting out demons (also called evil spirits) in order to free people from bondage, oppression, or torment.
Did you know that casting out demons was as common to Jesus as preaching? "And He was preaching in their synagogues throughout all Galilee, and casting out demons" (Mark 1:39).
Deliverance from demons was a very common need in the time of Jesus and nothing has changed today. Yet, how many times have you seen this happen in your time as a Christian? We need to have a better understanding of this ministry and the need for it today. There are many people walking around in bondage, and they desperately need the ministry of deliverance.
So…what would Jesus do? He would preach and teach by the power of the Holy Spirit. He would heal the sick and cast out demons. And since He is the "same yesterday, today, and forever" (Hebrews 13:8) there is no reason why we should not see these same things today!
Questions

: Have you ever wondered why the ministry of Jesus looks so different than our current church life? How can we move into the reality of the things Jesus did?