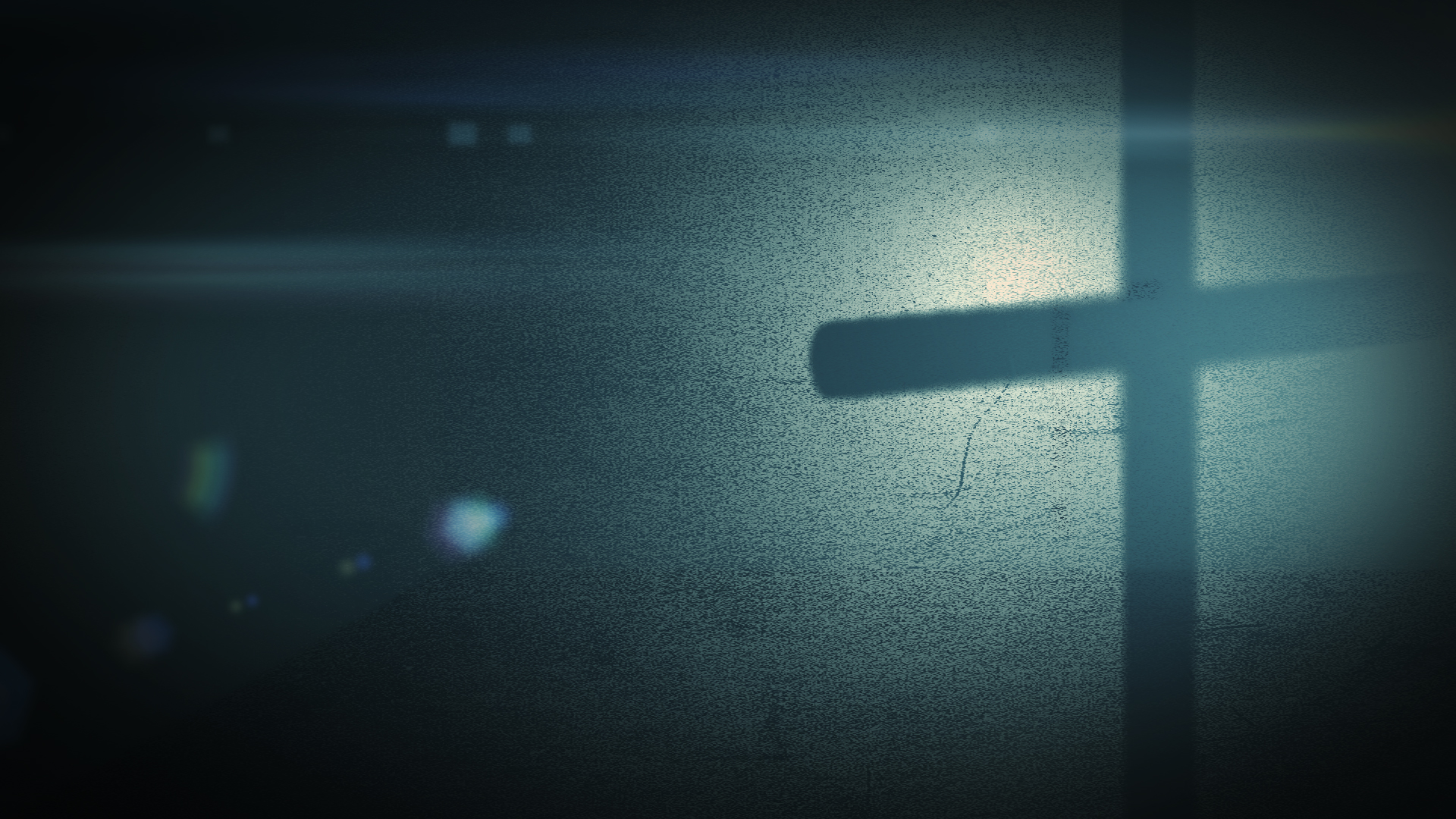 Why We Don't Need to be Afraid of Demons
December 18, 2020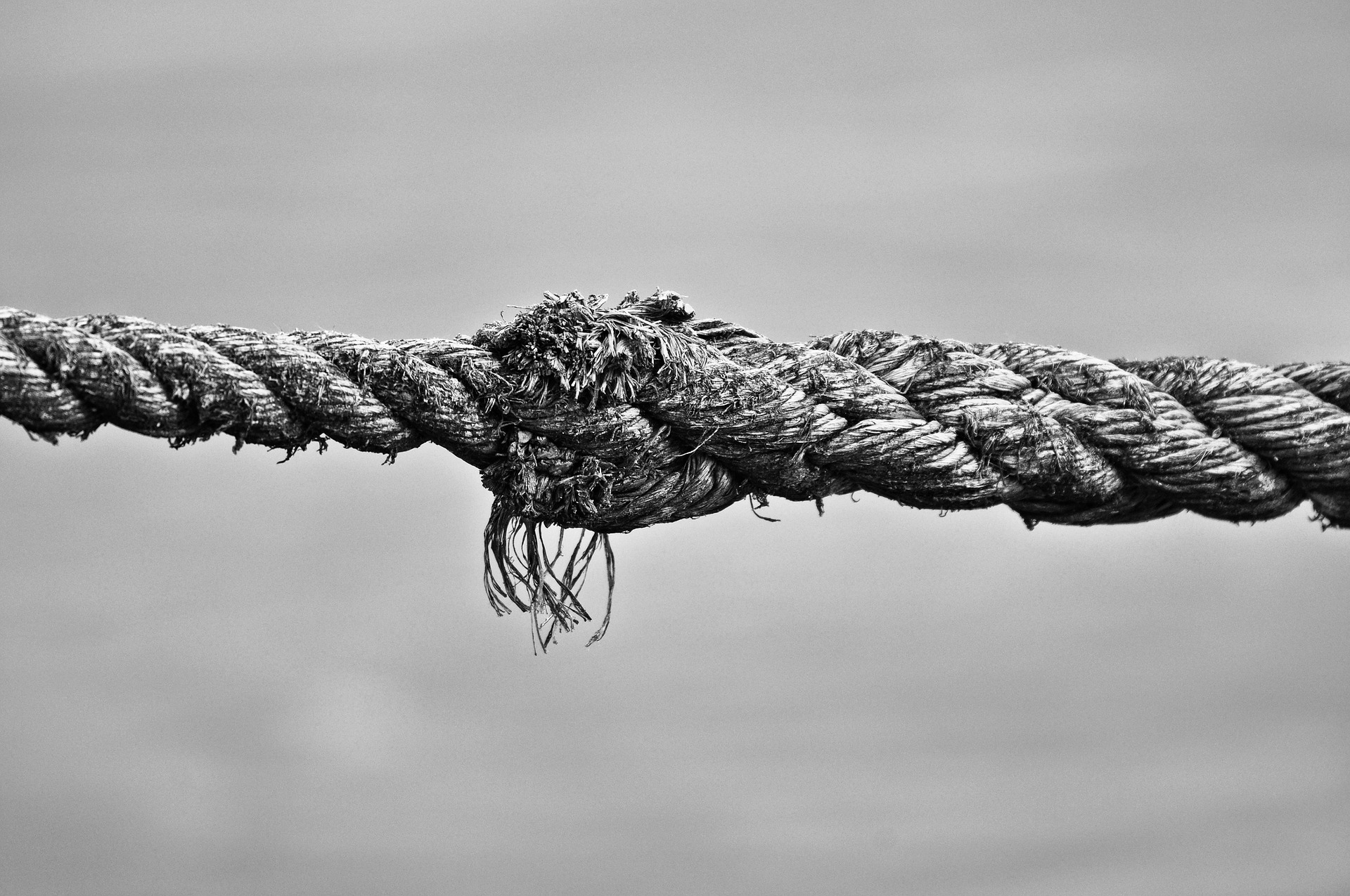 Breaking Toxic Soul Ties and Ungodly Bonds
January 5, 2021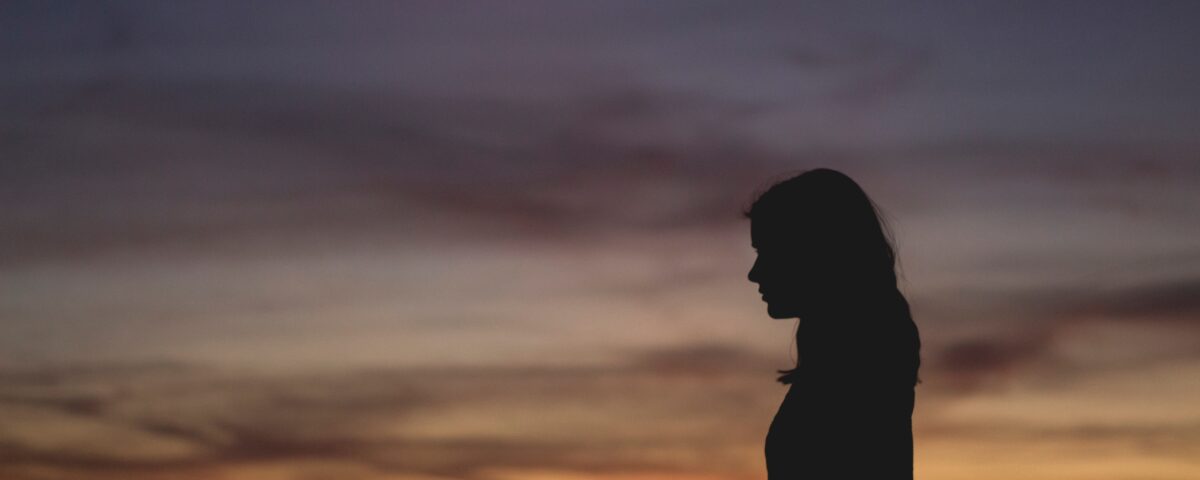 One of the ways that demonic spirits can gain access to a person's life is through traumatic experiences and abusive relationships. The following excerpt from Chapter Seven in Setting Captives Free explains the connection between trauma, abuse, and demonic oppression.
Healing the Broken Heart
There is a close connection between the healing of a person's soul and deliverance from captivity. Inner healing and deliverance from demonic oppression are closely related. Let's take another look at one of our main passages of Scripture:
The Spirit of the Lord God is upon Me,
Because the Lord has anointed Me
To preach good tidings to the poor;
He has sent Me to heal the brokenhearted,
To proclaim liberty to the captives,
And the opening of the prison to those who are bound.
(Isaiah 61:1, emphasis added)
First, it is important to understand that when this passage speaks of bringing good tidings to the poor it is not necessarily referring to the financially deprived (although that could also apply). The word in Hebrew refers to those who are afflicted, downtrodden, or oppressed. Second, notice the flow from healing the brokenhearted to freedom to the captives. These concepts are merged together in this passage and there is a clear relationship between the two.
When this verse speaks of healing the brokenhearted, it is not simply referring to sadness. In the original Hebrew language, this speaks of binding together a fractured soul. It refers to a heart that has been shattered, broken, bruised, crushed, or fragmented. Just like our bodies can be injured and broken, so can our heart and mind. This can happen when a person goes through various types of trauma in their life.
Trauma does damage to the interior of a person. And it can also be an open door for demonic oppression. This might not seem fair, but traumatic events create a moment of weakness that can make us more vulnerable to the enemy who "walks about like a roaring lion, seeking whom he may devour" (1 Peter 5:8). The devil doesn't play fair. He is a thief and thieves don't operate by fairness or play by the rules. Traumatic experiences can be the access point that evil spirits use to oppress and torment people. Some examples include fearful accidents, being the victim of a crime, near-death experiences, the sudden death of a loved one, and witnessing violence. Relational betrayal and breakdowns can also become a door that the devil tries to use to oppress people.
Trauma, Abuse, and Demonic Oppression
And we must also address the trauma that is related to abuse. One of the main ways I have seen people come under demonic oppression is through experiencing abuse of some kind. This does not just relate to physical harm or violence; it can take on many forms. At its core, abuse is about control and domination over another person in a way that diminishes or destroys their personhood and identity, and violates their will. Whether the abuse is verbal, physical, emotional, sexual, or otherwise, it brings wounding to the interior of a person and often opens the door for evil spirits to harass, oppress, and torment.
I have witnessed the demonic oppression that occurs through abuse:
When a wife is verbally assaulted and emotionally abused by her husband
When a young child is sexually violated
When parental discipline turns into uncontrolled anger and violence
When word curses are spoken by parents to their children
When a person is controlled through manipulation and intimidation
When spiritual authority is misused in order to brainwash and control
Many other scenarios of trauma and abuse could be given. Abuse is pure evil. It is actually satanic in nature, as it takes on the very attributes of the devil who loves to oppress and torment.
When people are recovering from abuse or trauma, I believe that deliverance from evil spirits is often a missing link in the healing process. Counseling is good and helpful, inner healing and the renewal of the mind is needed, and getting grounded in the truths of God's Word is a must. Experiencing God's love in a personal way and connecting with others in loving, healthy relationships is also a part of this journey. But I have seen that many times deliverance from demonic oppression is a critical facet of deep and lasting healing.
Click below to purchase your copy:
Setting Captives Free is filled with biblical teaching on the topic of demons and deliverance, powerful testimonies of those who have been set free, and practical prayers that you can use for yourself or others in need of deliverance. Make sure to get your copy!