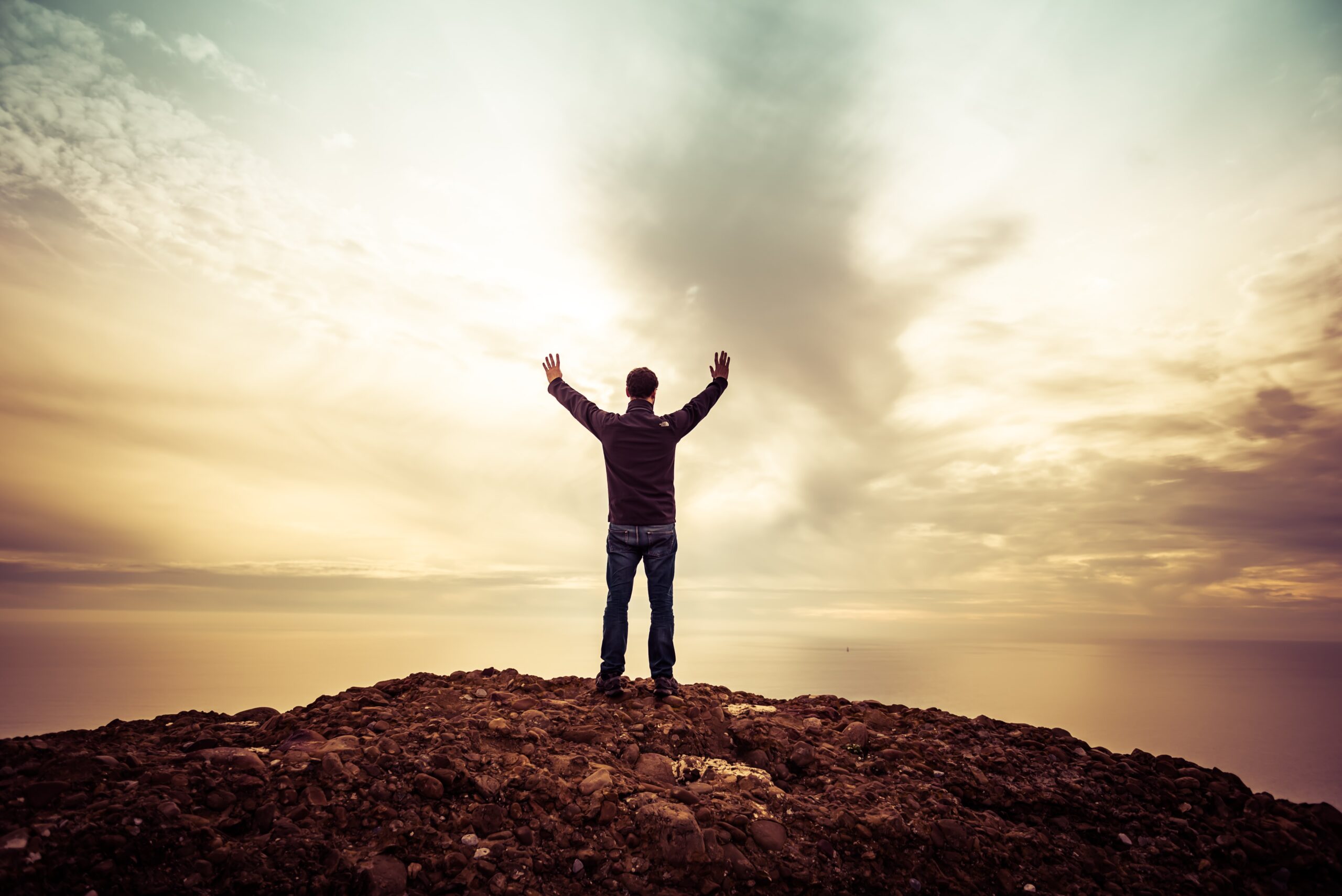 Sermon: Partnering with God Through Prayer
July 14, 2020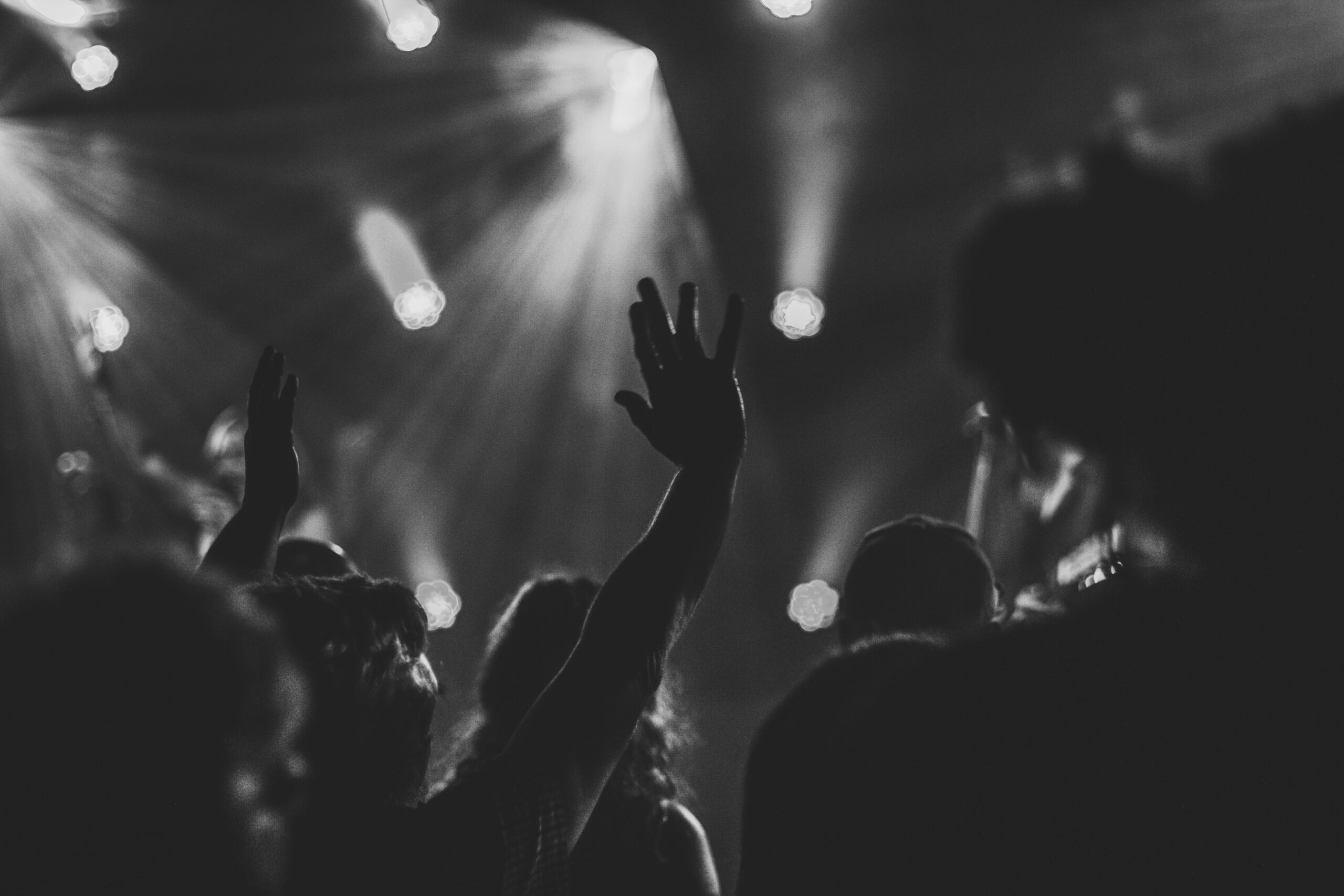 Preorder a Signed Copy of Setting Captives Free!
August 6, 2020
At a recent deliverance service at Threshold Church, I preached a message on deliverance from the spirit of heaviness, oppression, and fear. This was a powerful time of ministry, and we've received various testimonies of people being set free from demonic influence.
The devil seeks to oppress people with a dark cloud of heaviness. In this message, I shared how Jesus came to heal broken hearts and set captives free. I taught on characteristics of three demonic spirits: heaviness, oppression, and fear and then led a time of ministry. Listen and pray along with the ministry time, trusting God to move in your life!
Click below to listen: