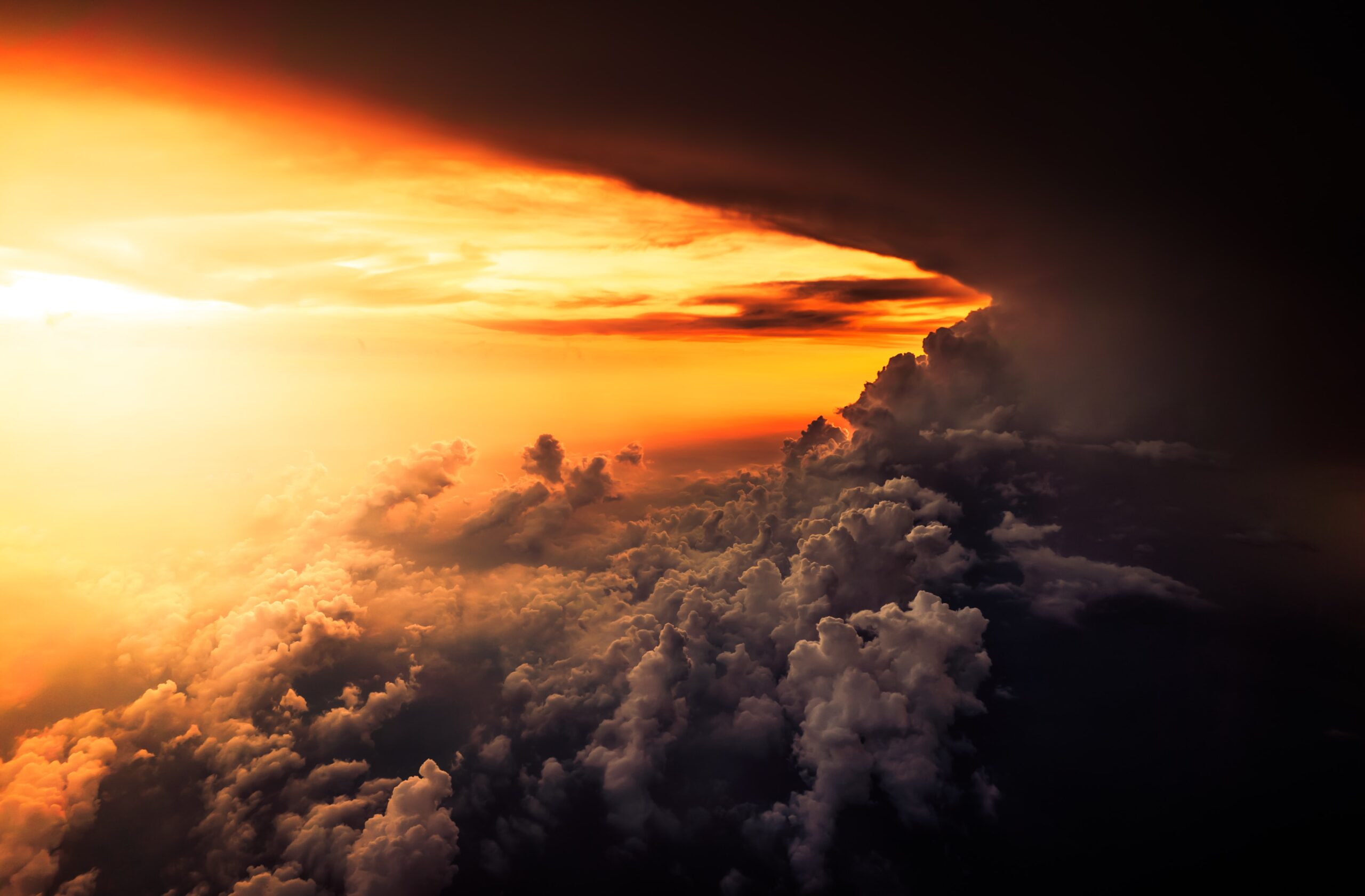 Sermon: Crossing Over Into an Open Heaven
April 15, 2022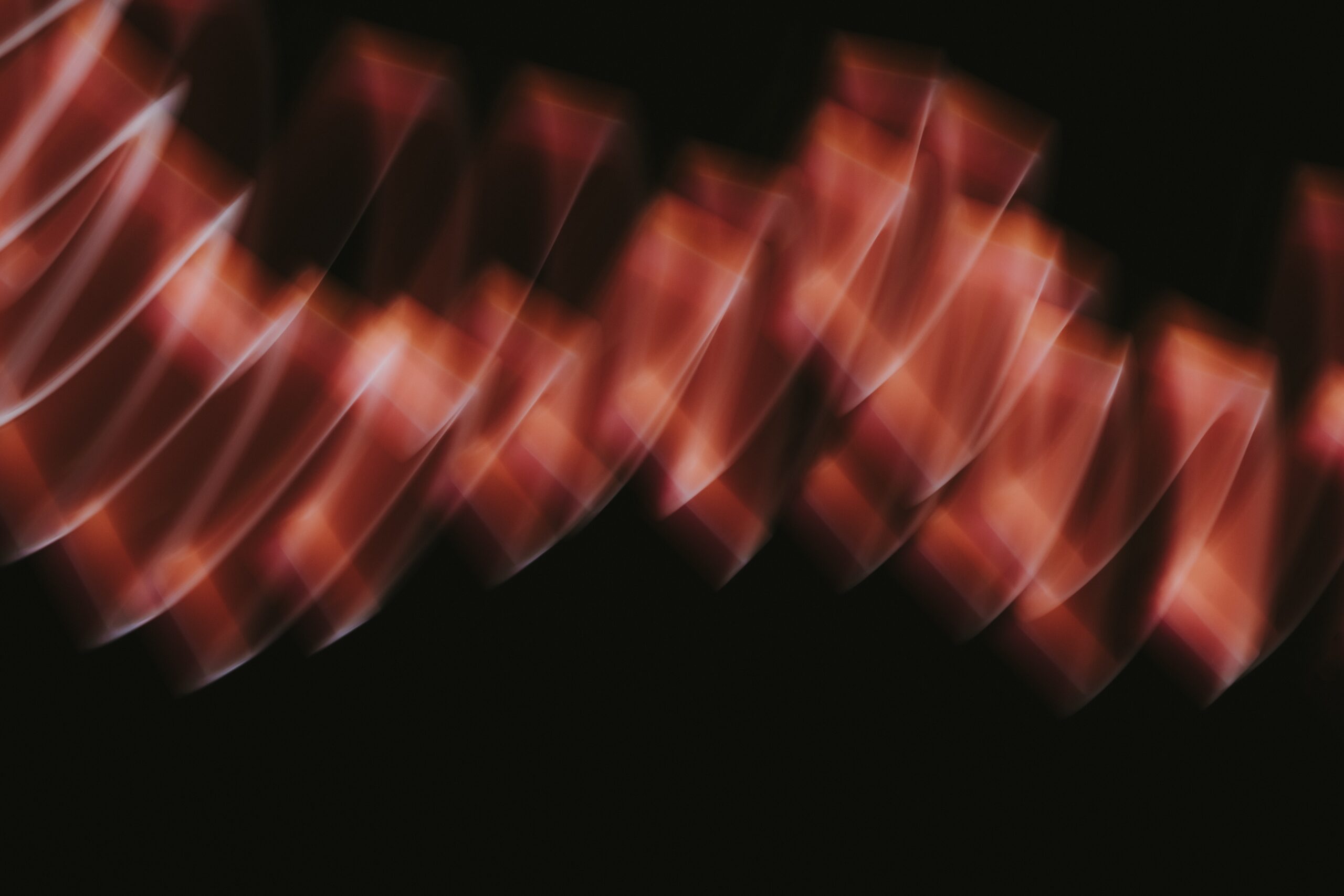 Sermon: Embracing God's Judgments
May 3, 2022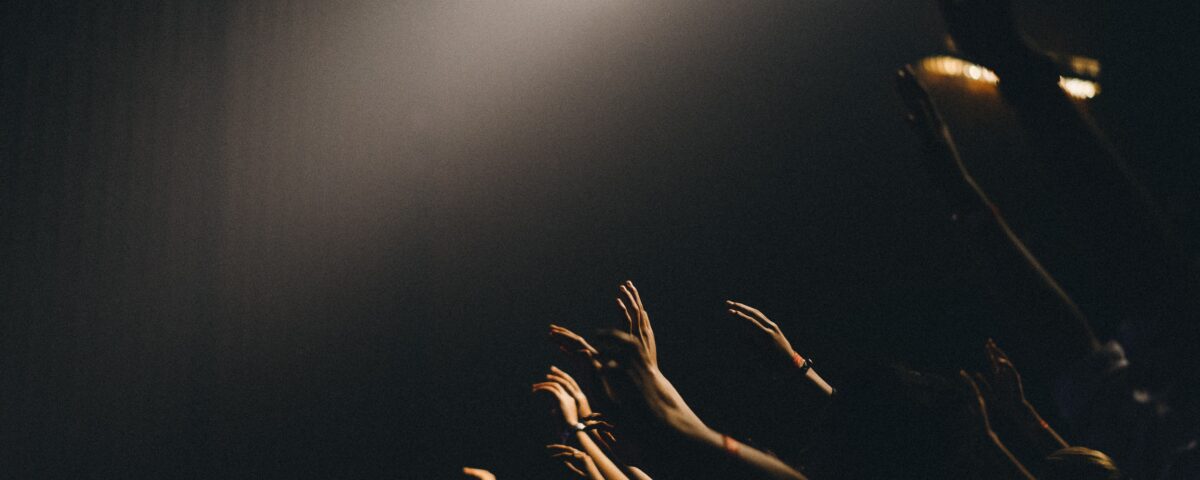 My training manual, How to Minister Deliverance, gives biblical foundations and practical steps for ministering deliverance. However, I am careful to emphasize throughout the manual that there is no formula for deliverance! Every situation is unique and we always need the leading and empowerment of the Holy Spirit. Check out this excerpt from How to Minister Deliverance:
While understanding principles and having a basic structure to follow is very helpful, it is important to emphasize that these cannot be divorced from a genuine relationship with God and following the leading of the Holy Spirit. That is why I will spend some time in the first few chapters laying the proper foundation.
I believe that the teaching and equipping in this manual will be very helpful for those who want to step out and begin ministering deliverance and those who desire to grow in this ministry. However, the keys, model, and prayers in this book should not be used in a formulaic or ritualistic way. As you read through this training manual remember this: God anoints the minister not the method. In Acts 19, we see a powerful illustration of this truth.
The apostle Paul carried such a powerful anointing of the Holy Spirit that people were delivered from demons even when cloths that he had touched were taken to the sick and demonized: "Now God worked unusual miracles by the hands of Paul, so that even handkerchiefs or aprons were brought from his body to the sick, and the diseases left them and the evil spirits went out of them" (Acts 19:11-12, emphasis added). The very next few verses go on to describe an instance of some Jewish exorcists who tried and failed to cast out demons.
Then some of the itinerant Jewish exorcists took it upon themselves to call the name of the Lord Jesus over those who had evil spirits, saying, "We exorcise you by the Jesus whom Paul preaches." Also there were seven sons of Sceva, a Jewish chief priest, who did so. And the evil spirit answered and said, "Jesus I know, and Paul I know; but who are you?" Then the man in whom the evil spirit was leaped on them, overpowered them, and prevailed against them, so that they fled out of that house naked and wounded. (Acts 19:13-16)
In the original Greek language, the word exorcists in this passage implies the use of a ritual or formula to get rid of demons. This is similar to, but not the same as deliverance ministry. The main difference is this: exorcism puts the emphasis on a specific ritual as a means to be free from evil spirits while deliverance ministry deals with directly confronting evil spirits and casting them out in the name of Jesus. (I am aware that some people use the terms deliverance and exorcism interchangeably, but this is technically not correct.)
It seems that some Jewish exorcists must have seen that Paul's way of taking authority over demons in the name of Jesus was effective, and they tried to add this to their methods. They thought they had a new formula that would do the trick. The problem is, the name of Jesus is not simply a magic word that can be thrown around outside of the context of a relationship with Him. Even in the framework of a relationship with the Lord, we are not to see His name as some kind of a magic word, like some in the occult would view a charm. The seven sons of Sceva tried to use the name of Jesus, but they themselves did not carry authority in the spiritual realm. Their newfound formula did not work as it had for Paul. The demon's answer must have totally stunned these exorcists. "Who are you? I know Jesus and I'm familiar with Paul; but who are you?" This is not what you want to hear when you are attempting to cast out a demon! The end result was quite dramatic, with the seven fleeing the scene naked and bleeding after being overpowered by the demonized man.
What I find fascinating about this whole episode is that Paul's handkerchief carried more power and authority to drive out demons than the "correct" method being used by people who did not genuinely know Jesus. Again, this is because God anoints the minister more so than the method.
This story is not meant to make us fearful of demons or of stepping out to minister to those who are oppressed and bound. But it is a warning that we should not enter into deliverance ministry lightly, and we should not use the name of Jesus apart from an abiding relationship with Him. It is also a warning for us to avoid becoming overly formulaic in our deliverance methods. Though I absolutely encourage using a basic model, understanding biblical keys for deliverance, and using specific prayers in ministering to those in need, I would caution against relying too heavily on methods and formulas.
As we will see, intimacy with God, compassion for people, revelation of our authority in Christ, and walking in the power of the Holy Spirit are the true foundation for effective deliverance ministry.
Click below to purchase your copy:
God is restoring deliverance to the church, but many believers feel intimidated or ill-equipped to cast out demons. Perhaps the only examples they have seen use bizarre, unbiblical, or unhelpful methods. How to Minister Deliverance is a training manual that will help equip and empower you to step into the ministry of deliverance. This manual is not just for church leaders—it is for any believer who wants to begin or grow in ministering deliverance. Make sure to get your copy!