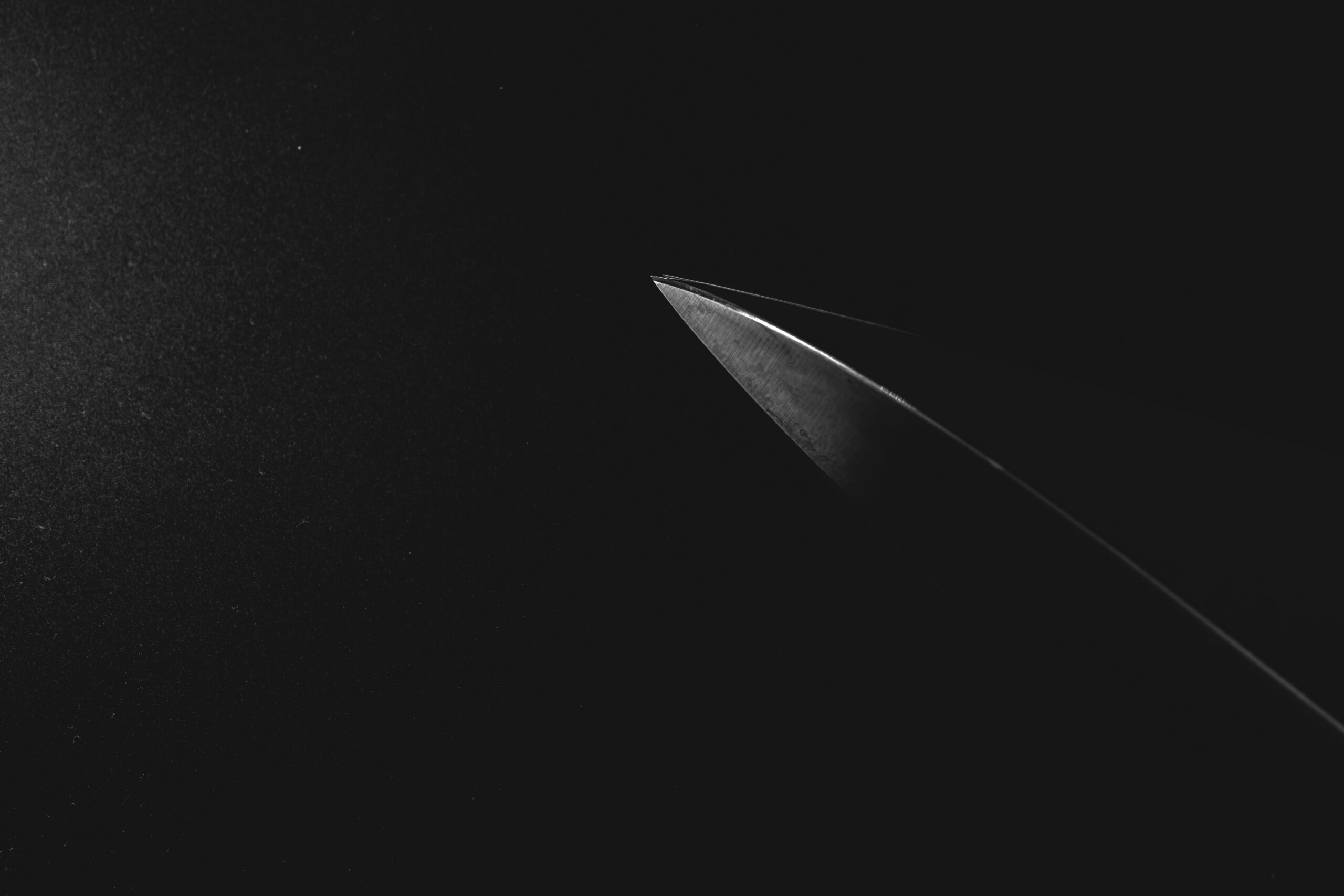 How Destructive Words Release Demonic Influence
July 14, 2021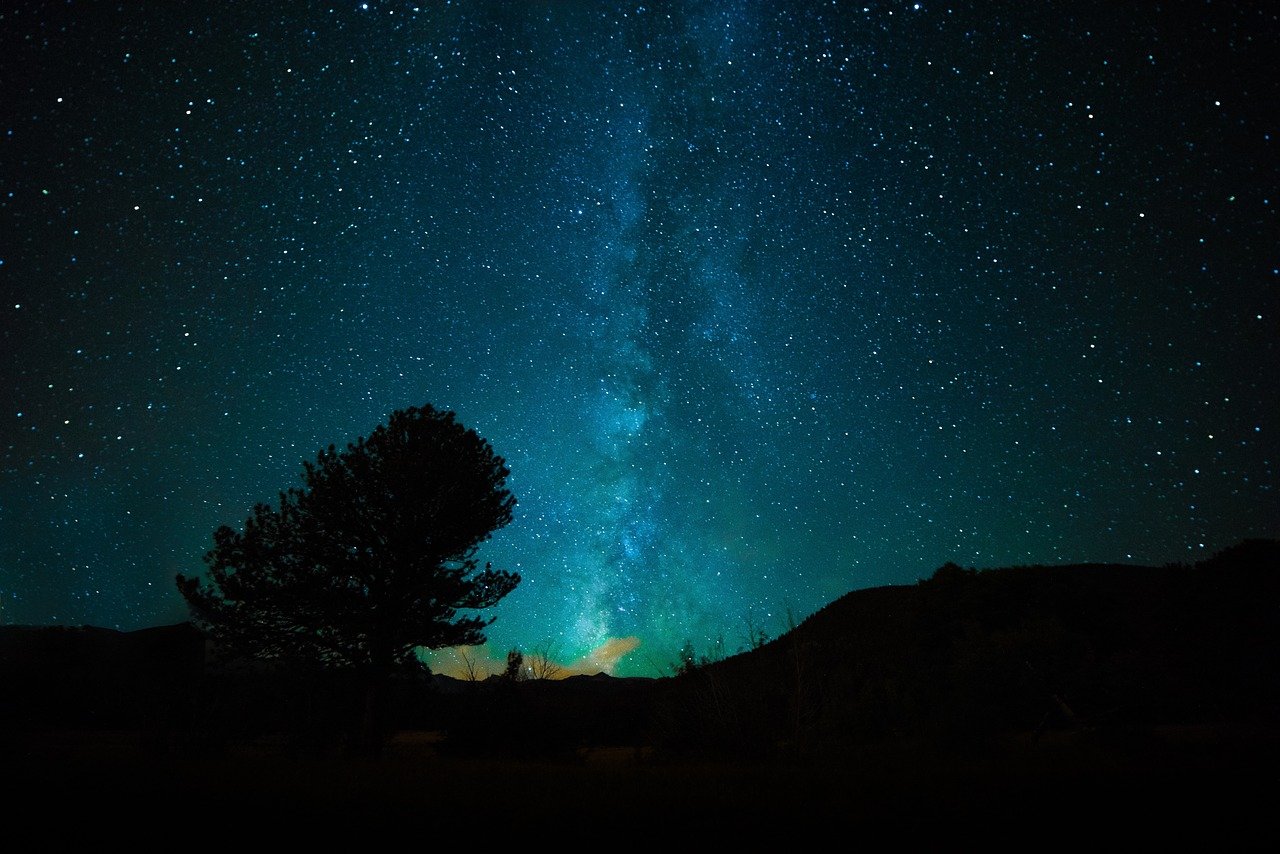 How Can a Person be Spiritually Gifted While Also Being an Abuser or Predator?
August 2, 2021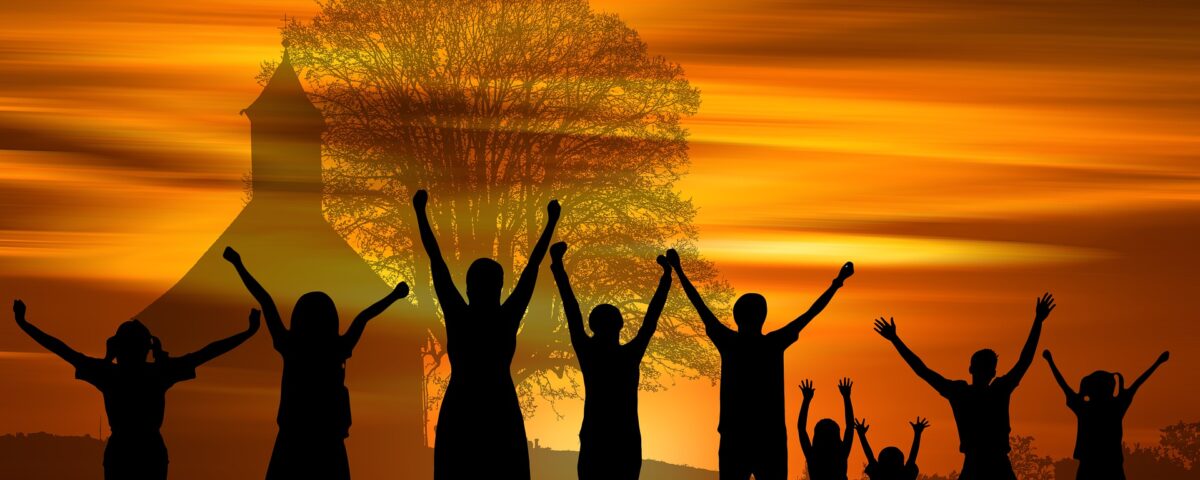 The New Testament has examples of Jesus casting unclean spirits out of children. Children can certainly need deliverance from demonic influence, and I have ministered deliverance to youth and children on several occasions. The following is an excerpt from Setting Captives Free that gives some practical tips for ministering deliverance to children:
Ministering Deliverance to Children
Jesus had a value for children and loved to minister to them, breaking the cultural norms of His day. Below is one such example.
Then children were brought to him that he might lay his hands on them and pray. The disciples rebuked the people, but Jesus said, "Let the little children come to me and do not hinder them, for to such belongs the kingdom of heaven." And he laid his hands on them and went away. (Matthew 19:13-15 ESV)
Even today, we can easily belittle and look down on our children, not taking them seriously and believing they don't have much to offer spiritually. But this is a grave mistake. Kids can know God at a young age, be empowered by the Holy Spirit, hear God's voice, and minister to others. They can have a real relationship with God. My wife and I have personally seen this reality in our own children, and we have seen it with the children in our church as well.
A few years ago, God strongly highlighted the kids in our local church. We revamped our Kids Ministry, wrote our own twelve-month kid's curriculum (called Kids Empowered), and became much more intentional with receiving our children as vital members of our church family. It has been awesome to see God at work in our children!
Several Sundays a year, I will go back into our Kids Ministry area and speak for a special Kids Service with our children in Kindergarten through Sixth Grade. One of those times, we had an emphasis on deliverance. After a time of worship, I taught a basic message on deliverance from evil spirits. I used object lessons that would help engage the kids, and was sure to teach in a way that was understandable and not scary. After the message, I led the children in a time of receiving deliverance and several of them were set free from demonic influence.
Our teenagers and children are in need of ministry, just as adults are. Jesus referred to deliverance as "the children's bread" before He eventually delivered the Syro-Phoenician woman's young daughter from demonic torment (see Mark 7:27). This is a symbolic reference to deliverance being the portion of the children of God, but we can also apply it to literal children. Deliverance belongs to the people of God, old and young. Let's not deprive our youth and children of any type of ministry, including deliverance. As Jesus embraced, empowered, and ministered to children, we should do the same.
Practical Tips
When it comes to ministering deliverance to youth and children, here are some basic principles and guidelines that you will hopefully find helpful:
In the biblical examples of deliverance for children, a parent was involved in bringing the child's need to Jesus. This is a good illustration of how parental engagement is an important part of a child receiving ministry. There can be exceptions to this when it may not be possible (for example, when parents are unbelievers). But the general rule is that it is best to have parental involvement. The parents themselves can be the best ones to minister to their children, but parents do not always feel equipped to minister deliverance.
The older the child, the more involved they can and should be in the deliverance process. Teens can be engaged in the same way that adults can, and they are old enough to understand the concepts of salvation and exercise their will to close doors and resist the devil. Many pre-teens can also be engaged in the process as well.
Young children, toddlers, and infants can be prayed over while they are asleep. They do not necessarily need to be involved in the prayer time, and oftentimes might be too young to engage or fully understand what is happening.
When explaining the concept of deliverance to young children, make sure to use language and a tone of voice that does not cause fear. Use words and terms that are understandable (for example, you can call demons "bad spirits"). Always emphasize the victory and power of Jesus over the devil and his demonic kingdom.
Maybe you're a parent of young children and teens. Maybe you're a children's pastor or kids ministry volunteer. Maybe you're a Sunday School teacher or teacher at a public or private school. Maybe you're a youth pastor or you volunteer with a ministry to teens. Whatever setting you may be in, be aware that children are in a very real spiritual battle. The devil doesn't wait until children are grown up to begin his assault on them. Neither should we wait to lead them to Jesus, minister to them, and set them free from powers of darkness.
Click below to purchase your copy:
Setting Captives Free is filled with biblical teaching on the topic of demons and deliverance, powerful testimonies of those who have been set free, and practical prayers that you can use for yourself or others in need of deliverance. Make sure to get your copy!