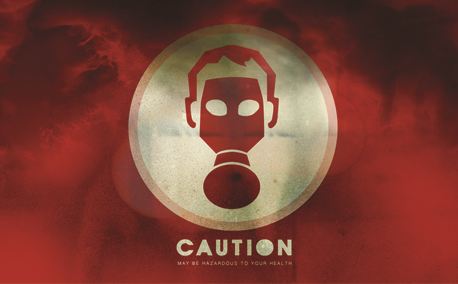 Can Evil Spirits Cause Sickness?
April 4, 2013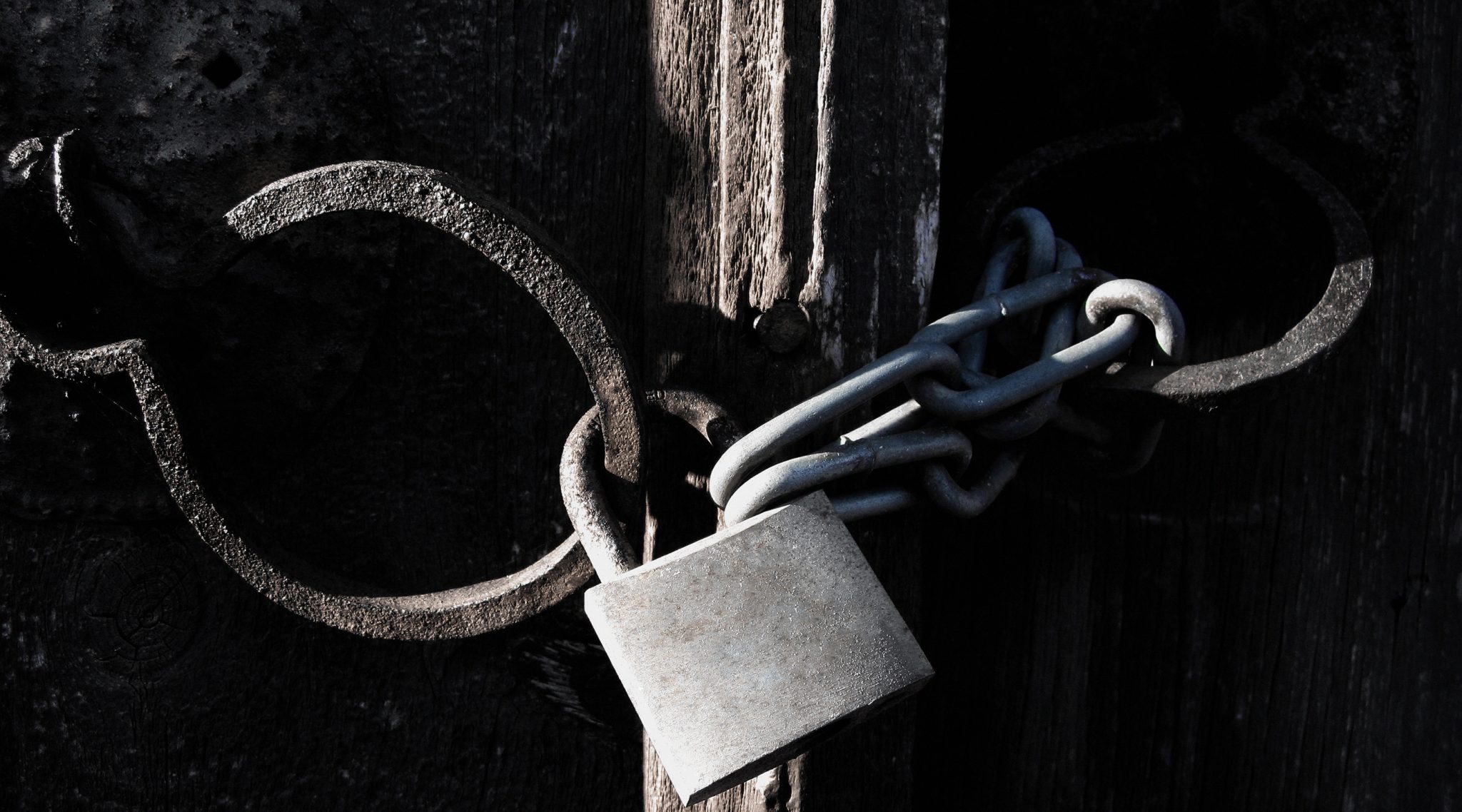 Breaking the Power of Word Curses
April 10, 2013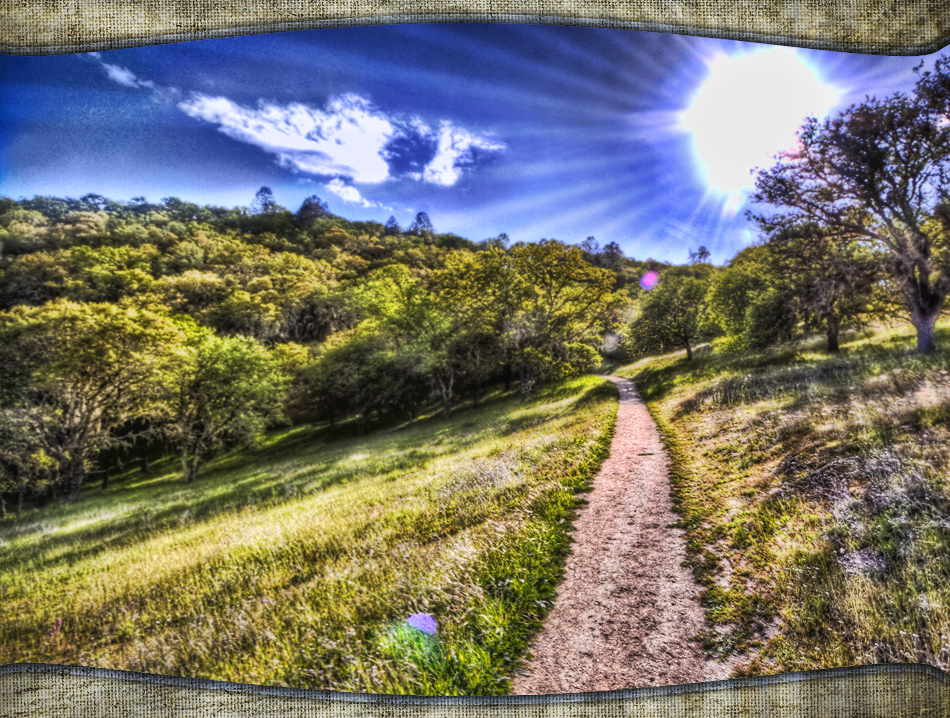 When Moses brought the children of Israel out of Egypt, the intention was to bring them into the land that God had promised to Abraham, Isaac, and Jacob. When it was time to move into the Promised Land, the Israelites refused to enter. They were afraid of the battle that would have to take place in order for them to possess the land.
In the same way, Christians have a spiritual "promised land." We have been given amazing promises from God. But just like the children of Israel, we often refuse to enter in and take possession of the promises God has given us. We can't sit back and expect the promises to happen automatically; we must actively pursue their fulfillment in our lives.
Click below to hear a sermon I preached on this subject. In this message I outline three categories of promises we are to enter into as believers: freedom from bondage, intimacy with God, and the power of the Holy Spirit.
Contending for the Promised Land