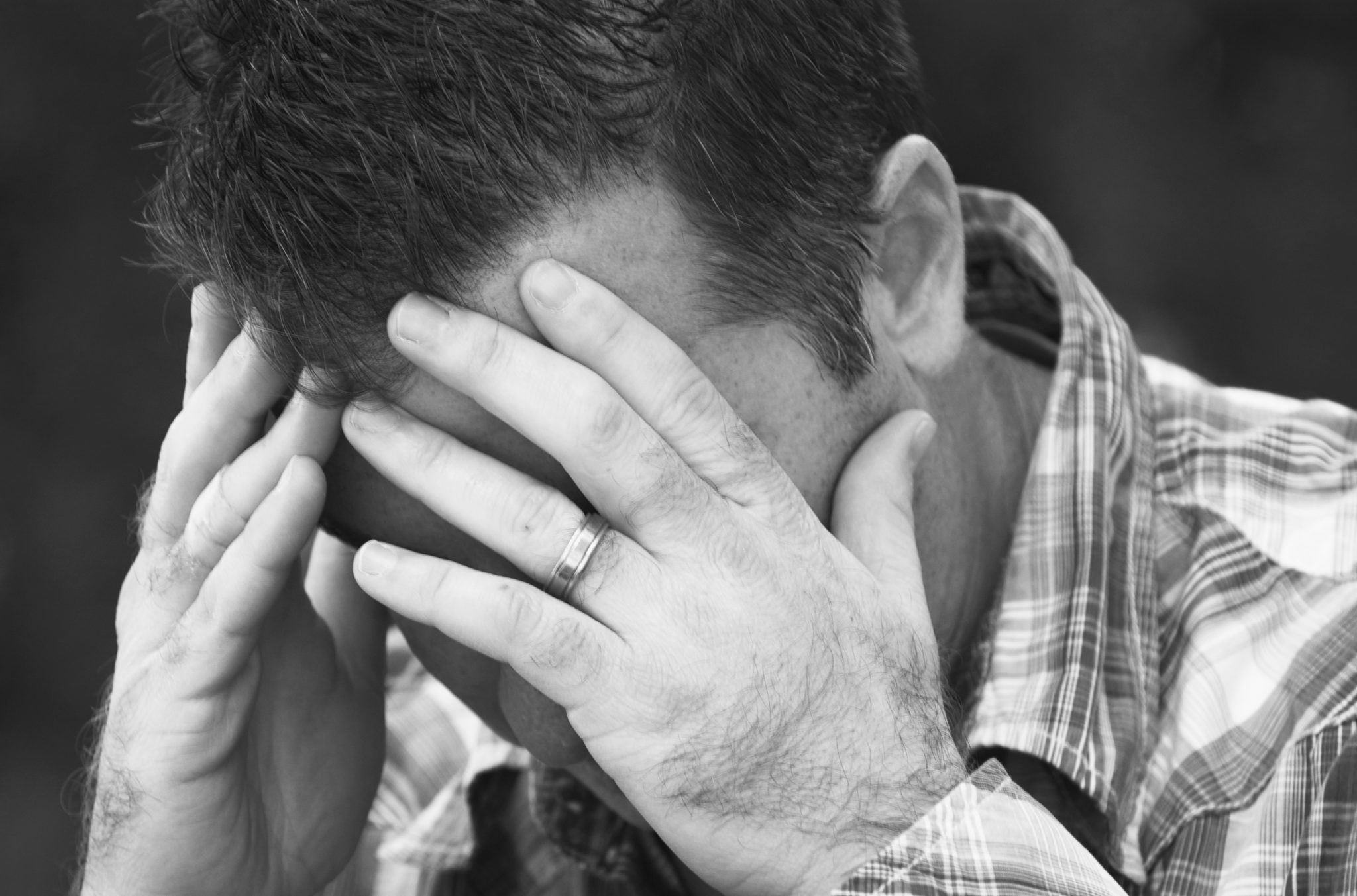 Lessons from a Failed Attempt at Healing
April 2, 2013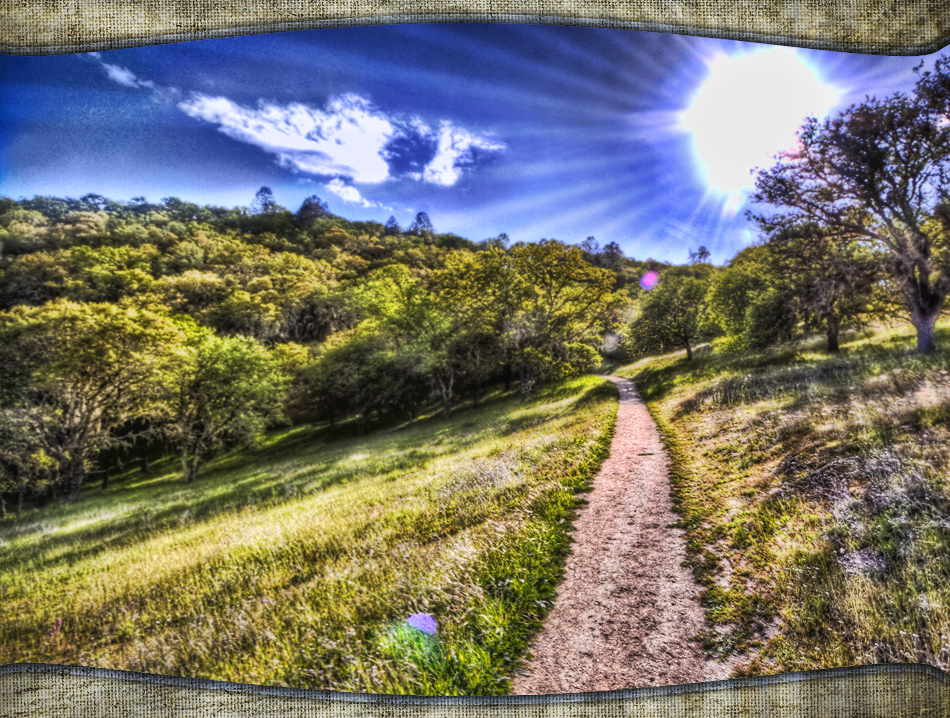 Sermon: Contending for the Promised Land
April 7, 2013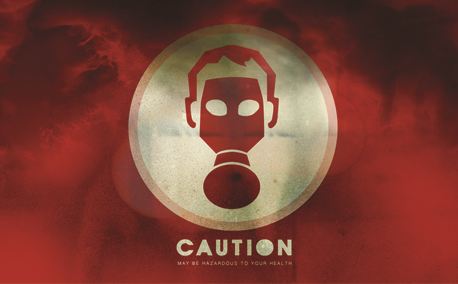 The Bible is clear that there is a supernatural world, and that it influences events and circumstances in the natural realm. God Himself is Spirit (see John 4:24) and there are angels and demons that operate in the unseen realm.
I have written previously that sickness was caused by the fall of man, and that it is a work of the devil. I now want to show that evil spirits can be the source of physical infirmities. Certainly, many doctors today would laugh at the notion that evil spirits are the cause of a sickness or a mental disorder. But it is Satan who is laughing while he goes unnoticed bringing torment and sickness to people.
The Bible is our source of truth. Even if many doctors, psychologists, scientists, and even pastors scoff at the idea of evil spirits causing sickness, we must examine the Scriptures to see what they teach in this area. Though there have been great medical and scientific advances, if we see sickness only from a natural standpoint we will often miss the root cause of the problem.
The Spirit of Infirmity
One of the prime examples of an evil spirit being the root of a physical ailment comes from Luke chapter 13. Verses 10-11 read: "Now He was teaching in one of the synagogues on the Sabbath. And behold, there was a woman who had a spirit of infirmity eighteen years, and was bent over and could in no way raise herself up." The woman was crippled in her spine, having a condition that we might call a severe form of scoliosis. The cause of this problem? A "spirit of infirmity." Jesus spoke a word of healing to her and then laid His hands on her. The woman was healed immediately.
When the Pharisees questioned Jesus about performing this miracle on a Sabbath He answered and said, "Ought not this woman, being a daughter of Abraham, whom Satan has bound—think of it—for eighteen years, be loosed from this bond on the Sabbath?" (Luke 13:16). Jesus clearly stated that the source of the woman's condition was Satan. And the agent the devil used was a spirit of infirmity; a literal demonic spirit sent to afflict the woman's body.
Other Examples of Demons Causing Sickness
Matthew 9:32-33 reads: "As they went out, behold, they brought to Him a man, mute and demon-possessed. And when the demon was cast out, the mute spoke." Here we have a man who was mute, and the clear cause of the condition was a demon. Jesus later healed a man who was both blind and mute by casting out a demon (see Matthew 12:22).
In Matthew 17 Jesus healed a young boy who suffered from epileptic seizures. Verse 18 states, "And Jesus rebuked the demon, and it came out of him; and the child was cured from that very hour." The source of the boy's sickness was an evil spirit that needed to be cast out in order for him to be healed.
A Personal Example
I remember praying for a young lady who was having neck pain. I prayed over her for healing, but nothing happened. The following week, she asked for prayer for deliverance. She was aware that there were demonic spirits tormenting her and pressuring her toward sin. Another woman and I prayed over her, and several demons manifested and were cast out. Interestingly, the pain in her neck was totally healed, even though we had not addressed it specifically. Evidently, it had been caused by an evil spirit, and once the spirit was cast out the pain was gone.
Though it may seem primitive to our modern minds, the New Testament is perfectly clear that demons can be the cause of sicknesses. Having this understanding will help shape the way that you pray for the sick. I am not implying that every sickness is caused by an evil spirit. But could it be that we have missed something by not addressing the spiritual cause of many illnesses?
For more information on deliverance ministry, check out my book Keys for Deliverance.