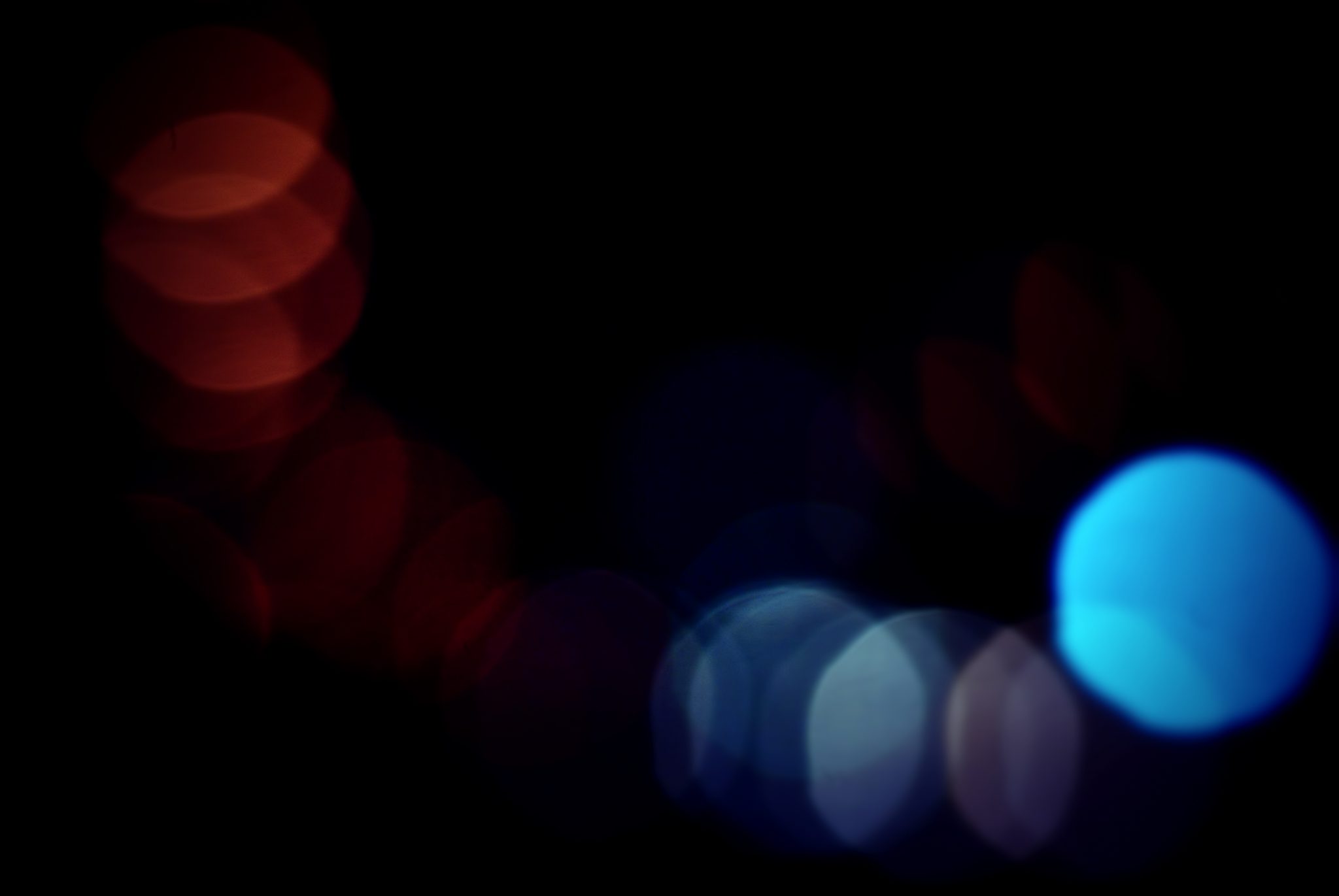 Book Release: Hypocrisy Exposed
September 9, 2019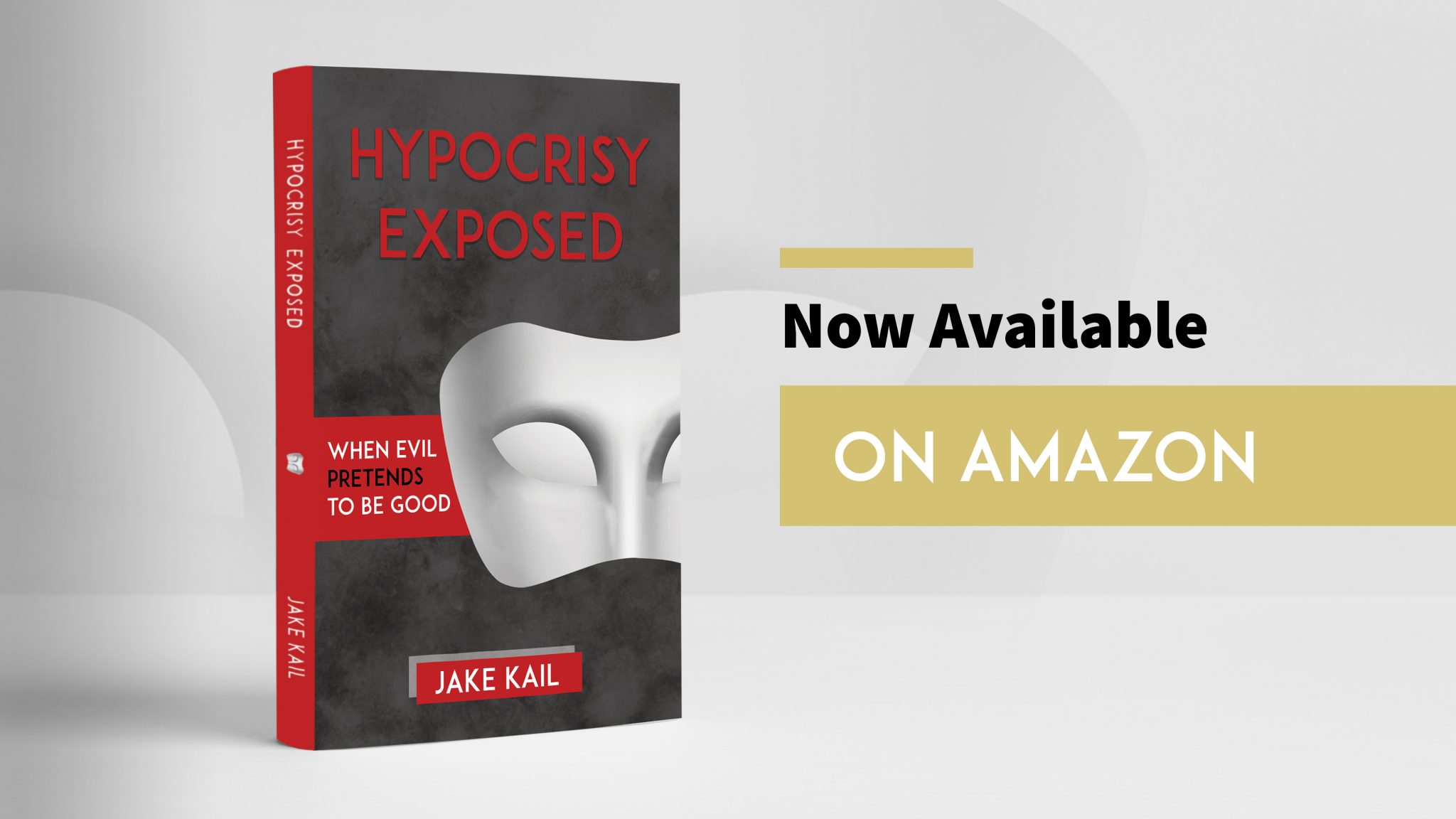 Why I Wrote "Hypocrisy Exposed"
September 16, 2019
I recently preached a message called Embracing the Whole Counsel of God.
When the apostle Paul was saying his parting words to the elders of the church in Ephesus, he made this statement: "I have not shunned to declare to you the whole counsel of God" (Acts 20:27). He was able to say that he did not hold anything back, but spoke the fullness of God's truth openly.
One of the errors that can trip us up is focusing on parts to the exclusion of the whole. We need to be embrace the full scope of scriptural truth and the full expression of the nature of God. It is the whole counsel of God that is the foundation for truth, that will protect us from deception, and that will keep us from getting unbalanced.
God is maturing His church to embrace His fullness. Check out this important message!
Click below to listen: Embracing the Whole Counsel of God