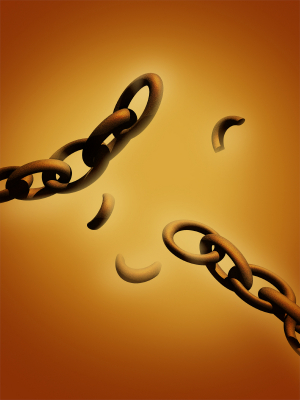 My First Experience Casting out Demons
January 17, 2013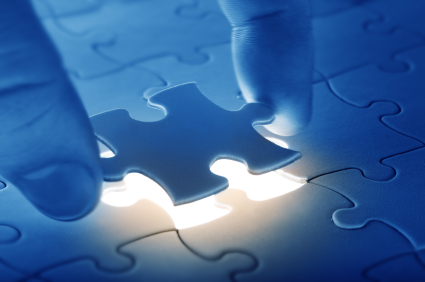 Clues for Discovering your Calling
January 21, 2013
Jesus said, "And you shall know the truth, and the truth shall make you free" (John 8:32). If a revelation of truth brings freedom, then believing a lie brings bondage.
The devil is a liar and a deceiver. One of his greatest schemes is to bring people into bondage through his lies. If you do not believe his lies it does not effect you. But when you come into agreement with a lie, you come under the power of that lie.
In this sermon, I expose this trap of the enemy, and talk about the two times when we are most vulnerable to believing the lies of the enemy.
Freedom from the Lies of the Enemy