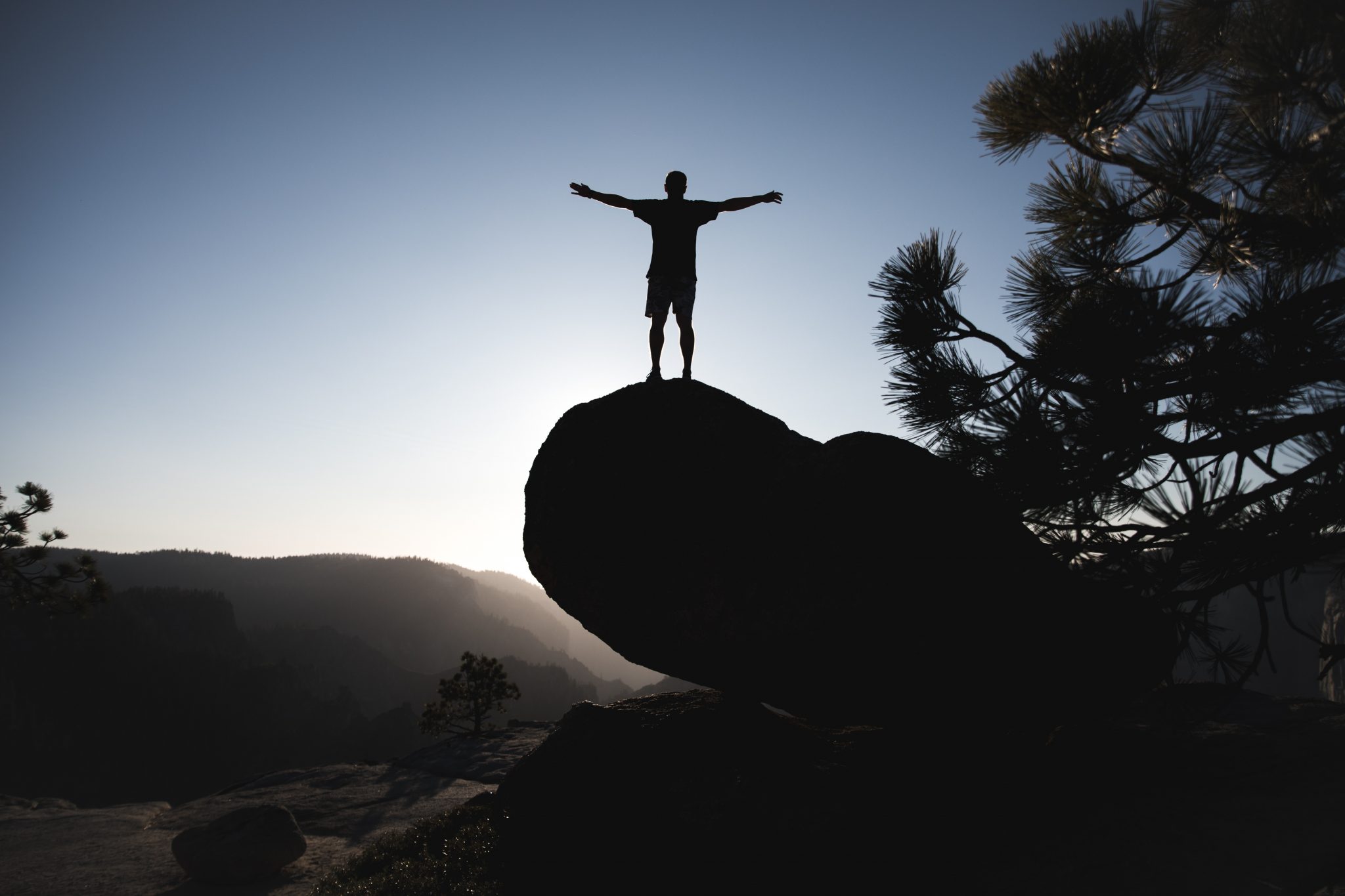 The Role of Fasting in Receiving and Ministering Deliverance
May 4, 2018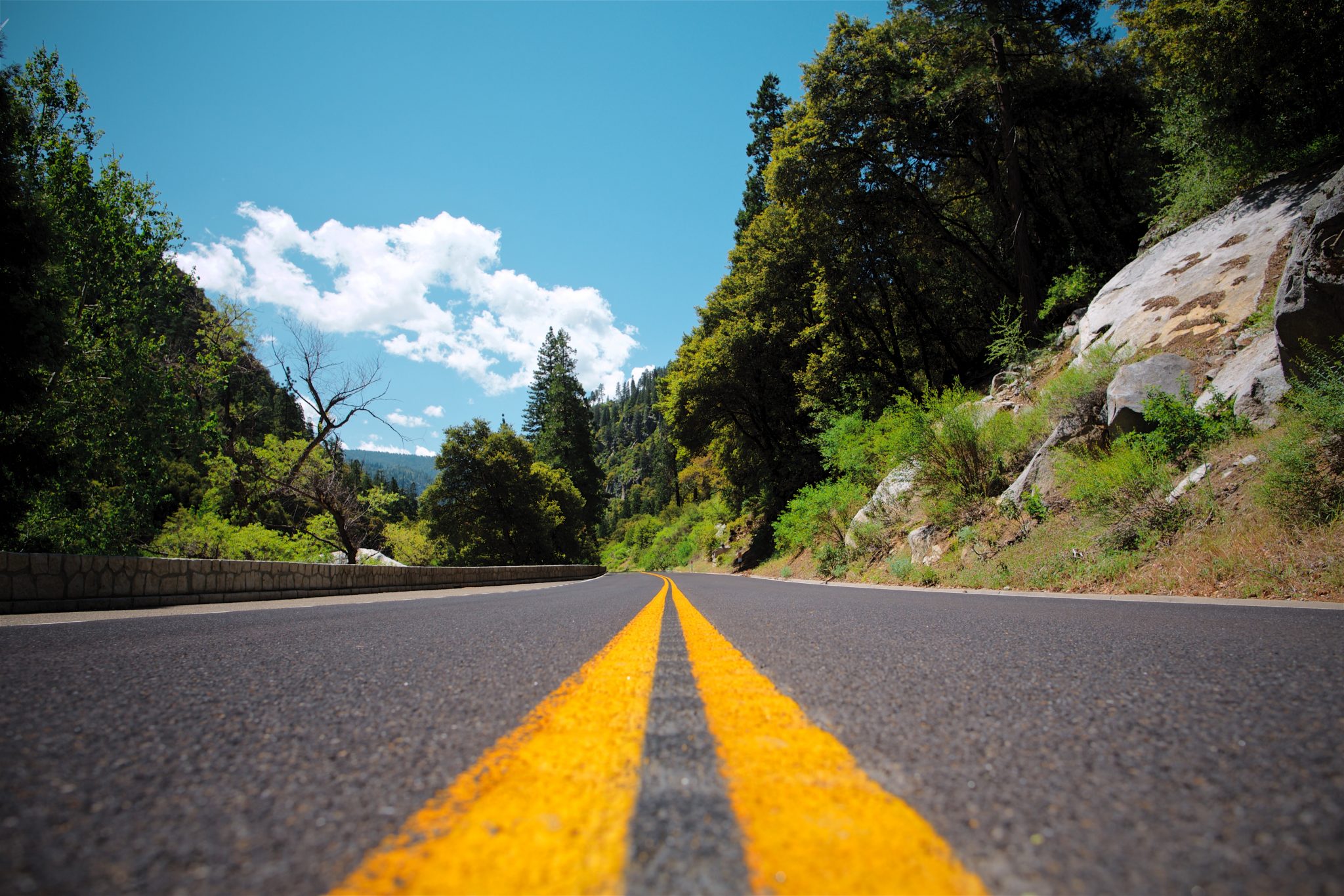 The Perils of Passive Leadership
May 31, 2018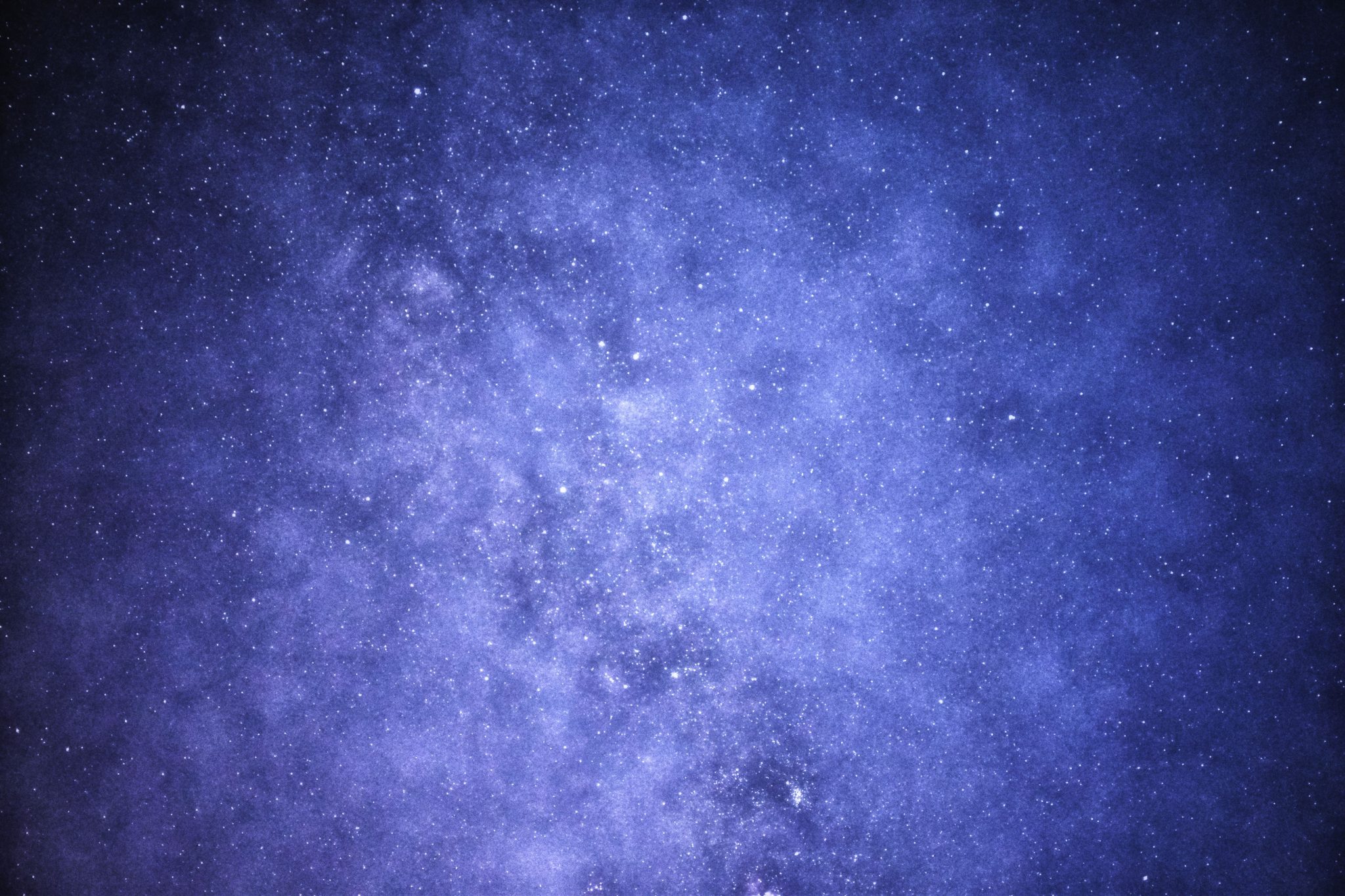 "For what is your life? It is even a vapor that appears for a little time and then vanishes away." (James 4:14)
At the beginning of this year, a tragic death in the family brought the topic of eternity to the forefront of my mind. No one is guaranteed tomorrow, and compared to eternity, our lives are like a vapor.
I recently preached a message on living for eternity. Every one of of us will spend eternity in either heaven or hell. This is a sobering truth. But the reality of eternity is not just about heaven and hell; it should impact the way that we live today. Embracing an eternal perspective changes our thinking, our priorities, and our focus. It impacts how we spend our time and money, and what we choose to give ourselves to.
Instead of spending our lives on the temporary things of this world, we should be focused on the things that will bear fruit for eternity.
Click below to listen to the message!
Living for Eternity