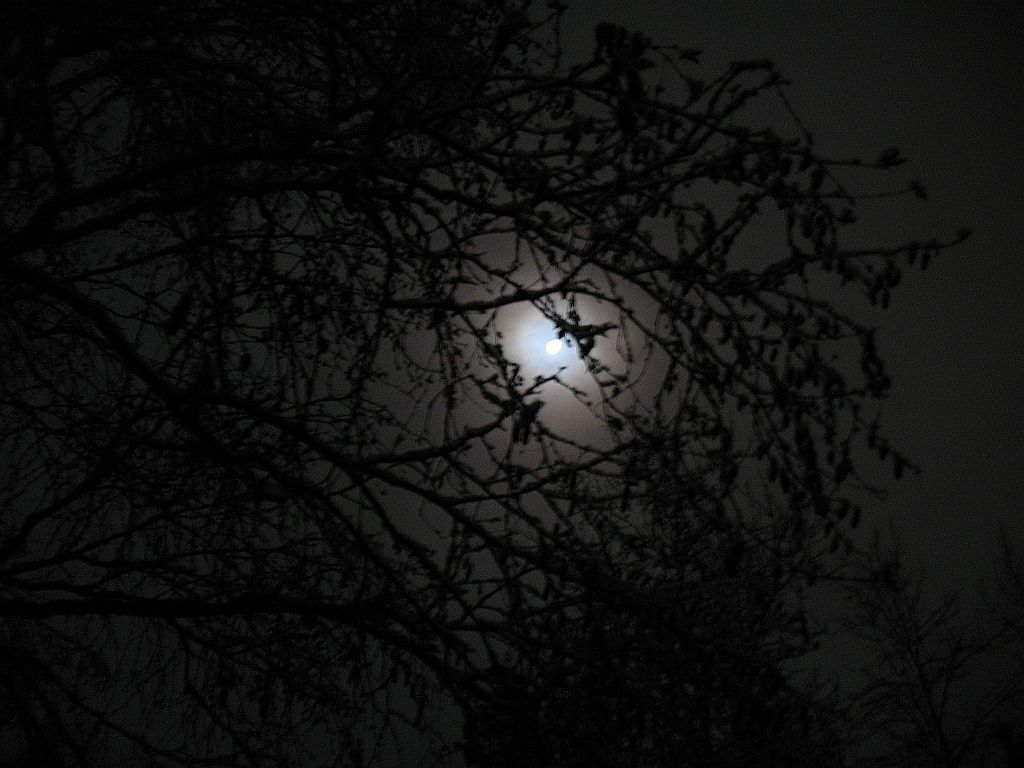 Satan, The Original Hypocrite
November 22, 2019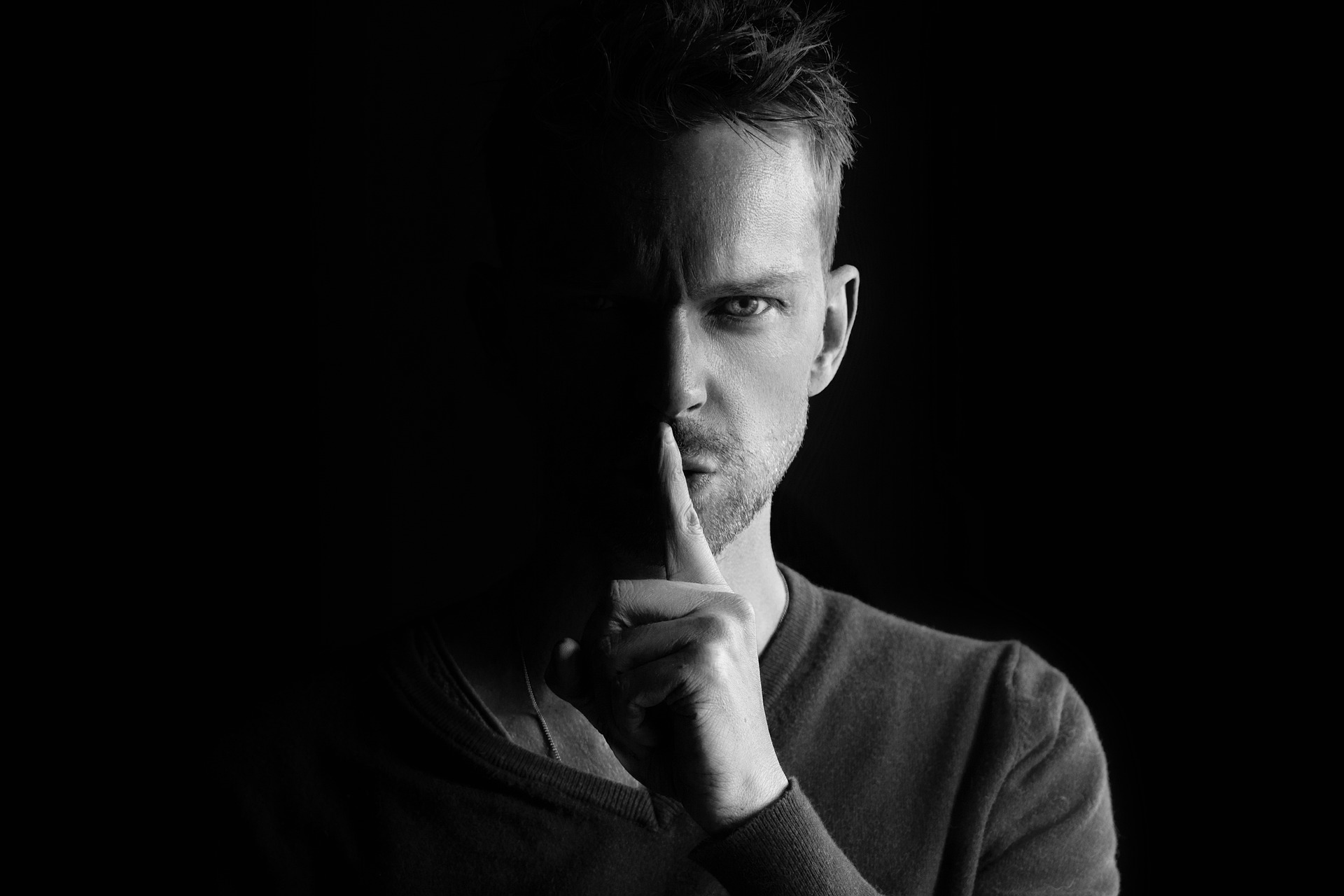 7 Characteristics of a Narcissist
November 26, 2019
While we live in a society that wants everything as fast as possible, things don't work like that in the kingdom of God. Sometimes God works in dramatic, powerful encounters. But He also works slowly, over the course of time. The Christian life is not a sprint, it's a marathon. It's not about speed, it's about endurance.
We are called to be on fire for God over the long haul, not to be a "flash in the pan" for a moment. God is looking for fruitfulness and longevity, and this will require that we run the race with endurance.
Check out this message on how to live a life of lasting fruit, longevity, and legacy for the next generation!
Click below to listen: Running with Endurance