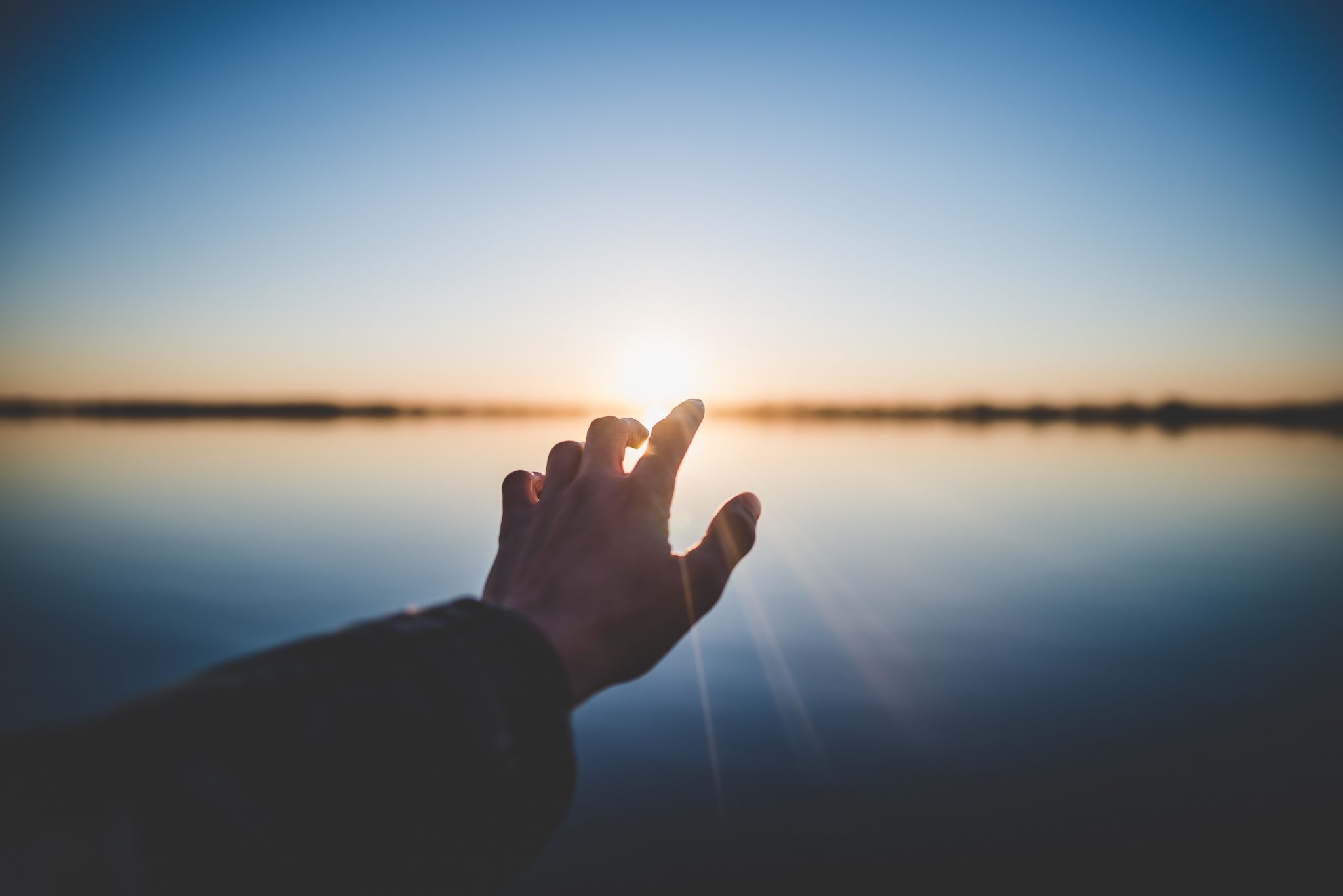 There is no Formula for Ministering Deliverance
June 1, 2019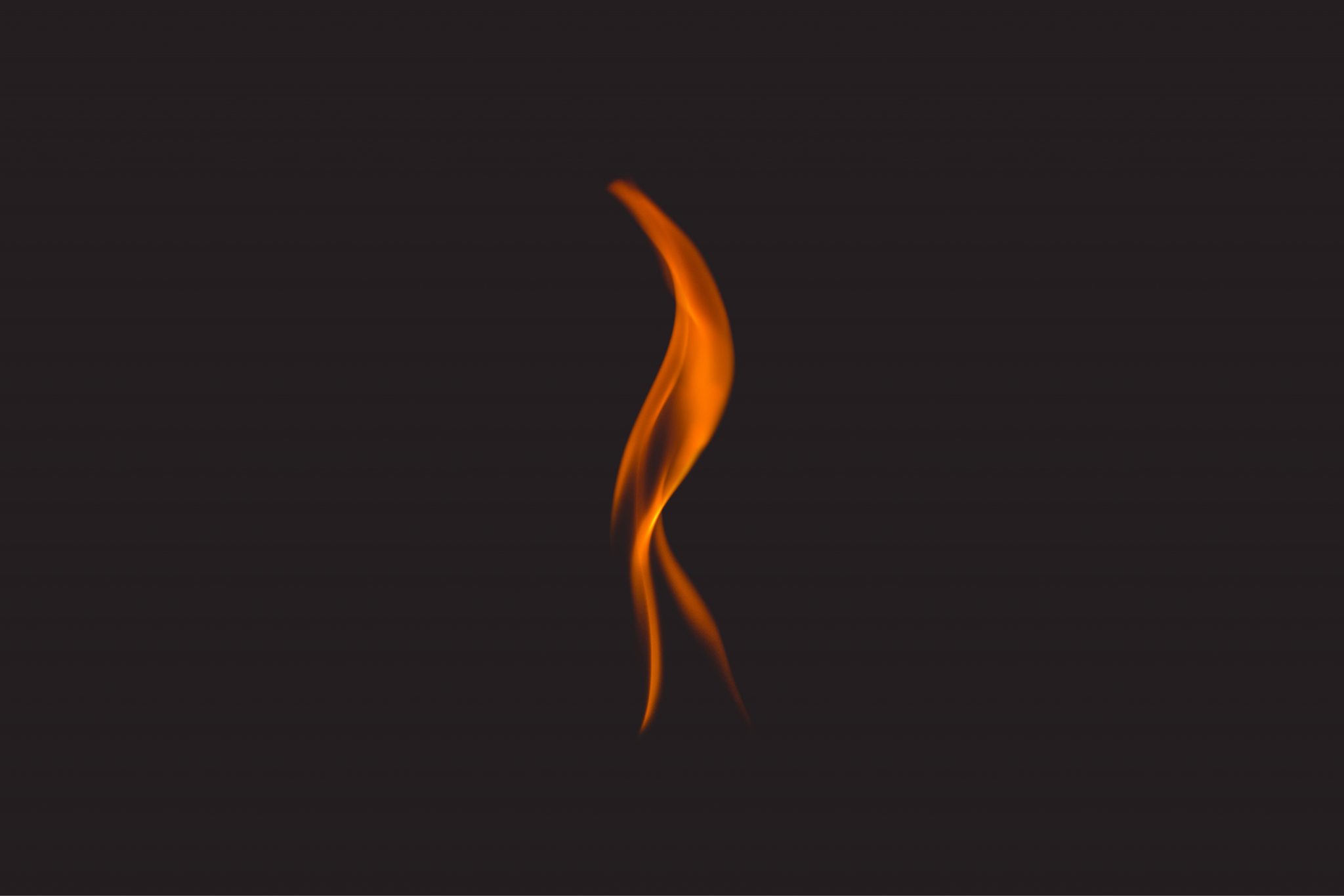 Sermon: The Power of Praying in Tongues
June 16, 2019
I recently preached a message on the connection between trauma and demonic oppression.
One of the things that can open the door to demonic influence is going through traumatic events or experiencing abuse of any kind. Satan roams around like a roaring lion seeking people to devour (see 1 Peter 5:5). He is a thief who comes to steal, kill, and destroy (see John 10:10). When we experience trauma or are in abusive relationships, our soul can become wounded and we can experience demonic oppression.
Deliverance from evil spirits is often the missing link in the process of healing from trauma. In this sermon I expound on this concept and show how Jesus came to heal our soul and set us free from captivity. Give it a listen!
Click below to listen: The Connection Between Trauma and Demonic Oppression