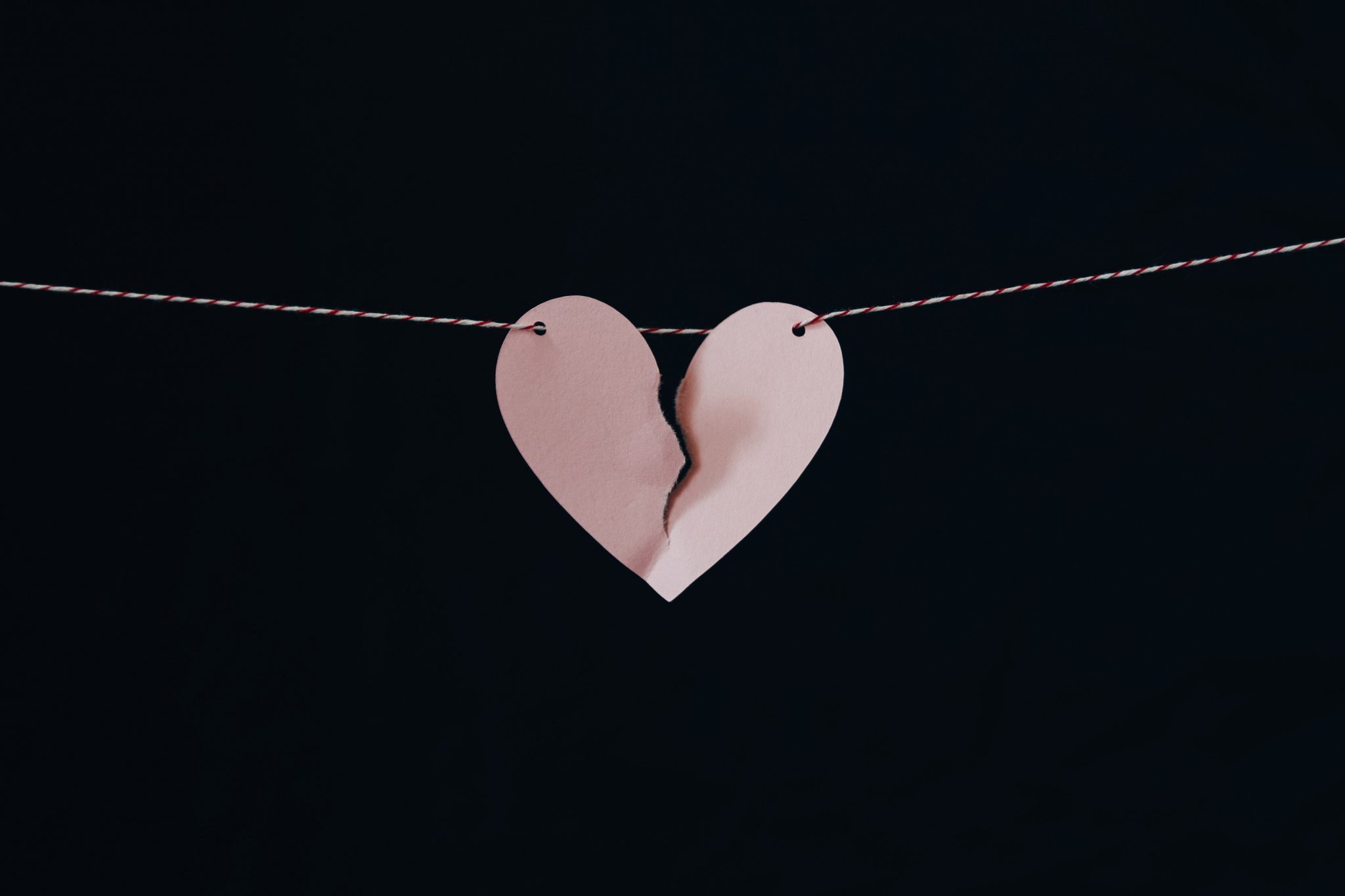 How Trauma and Abuse Can Bring Demonic Oppression
May 16, 2019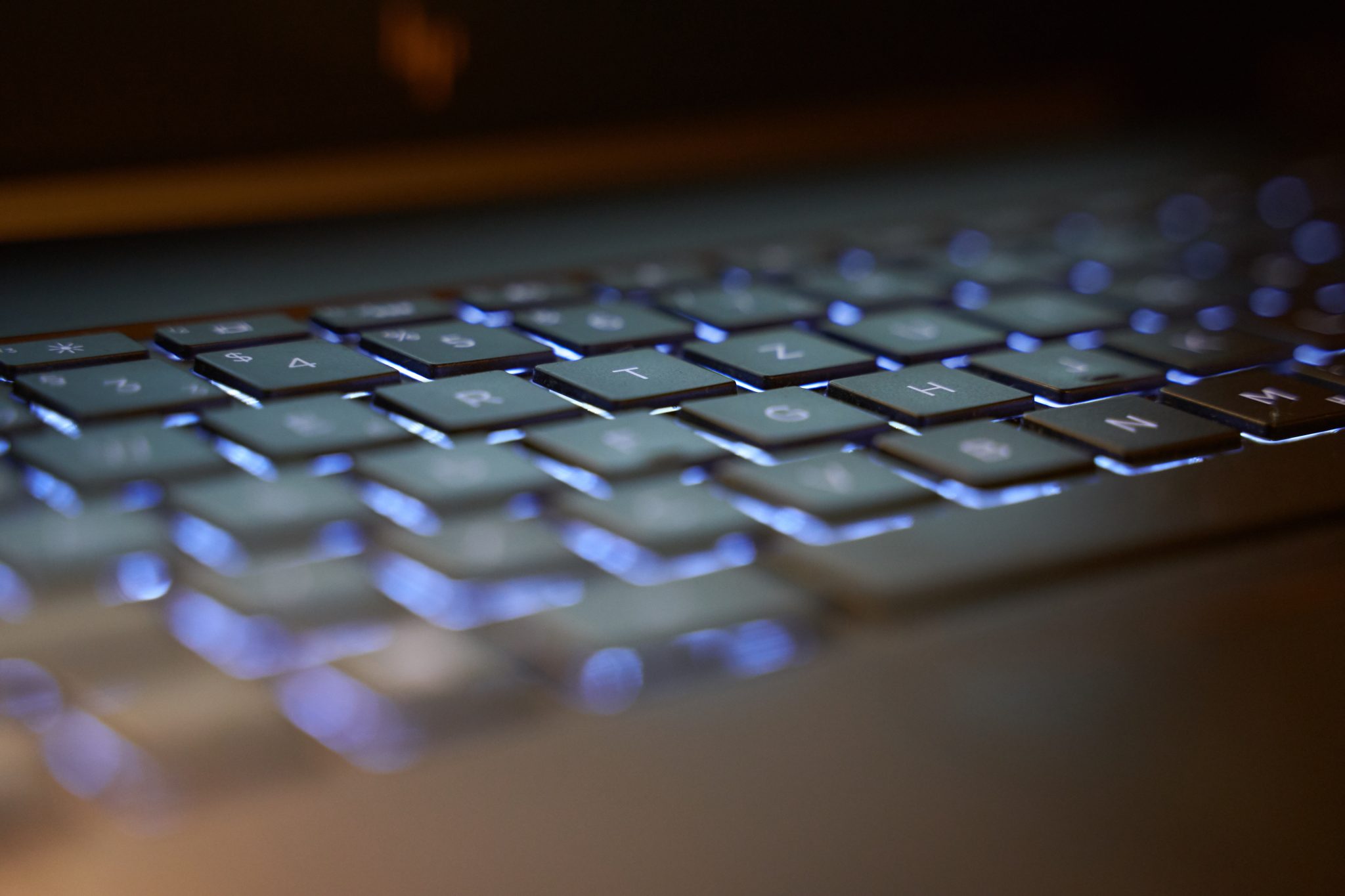 It's Time to Get Real about the Problem of Pornography
May 23, 2019
Last year around this time, I preached a message on the eternal impact of obedience. Our steps of obedience to God, in both big things and little things, have an impact on the lives of others and a ripple effect into eternity.
Philip the evangelist listened to the Lord's leading and an Ethiopian eunuch came into the kingdom (see Acts 8:26-40). Moses obeyed God's call and an entire nation was delivered from bondage. There are people waiting on the other side of our obedience. And the things that we do now, will impact eternity.
By obeying God's Word and the direction of the Holy Spirit, we will bless others and produce eternal fruit!
Click below to listen: The Eternal Impact of Obedience