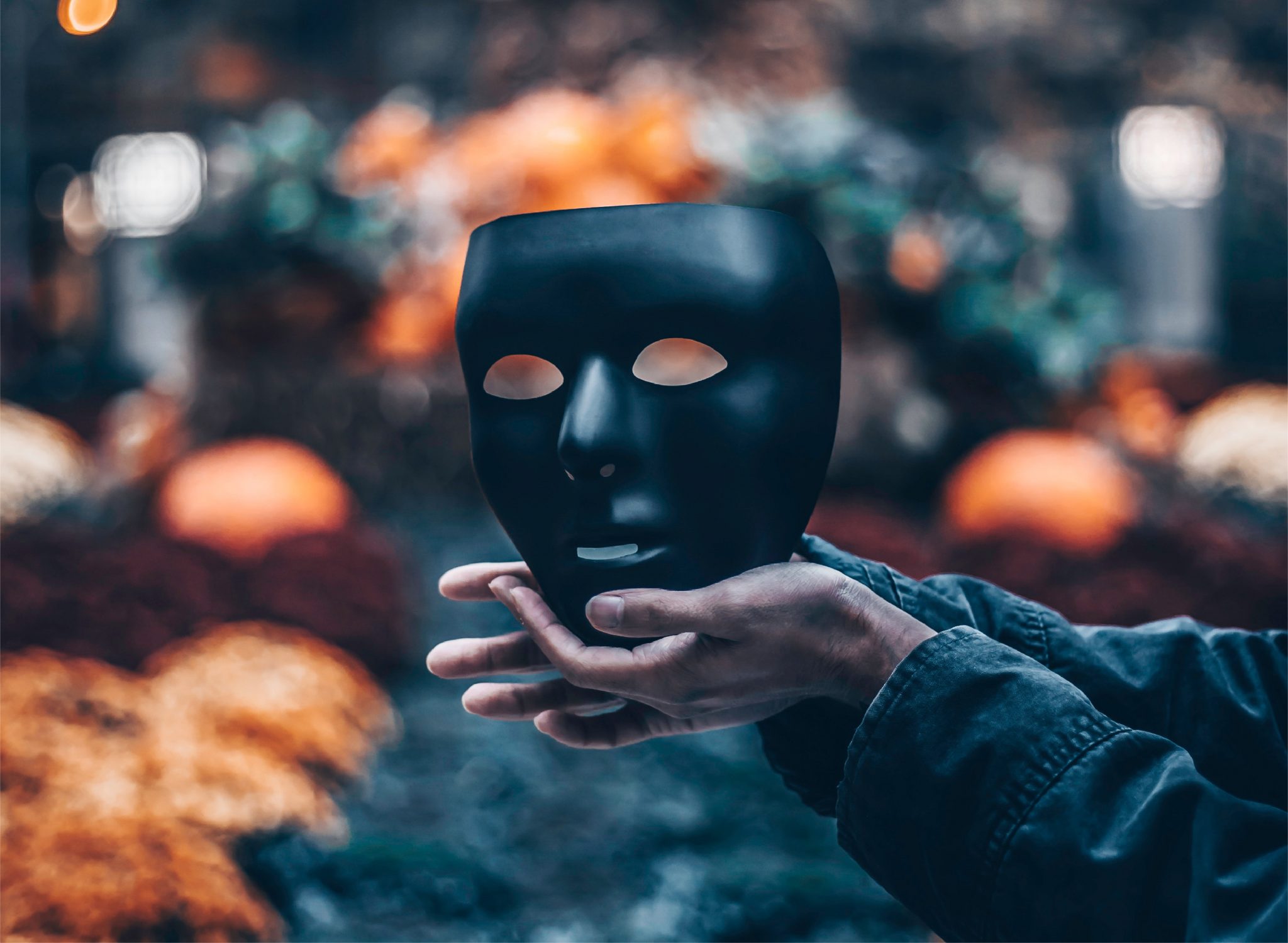 Sermon: Unmasking Hypocrisy
May 2, 2019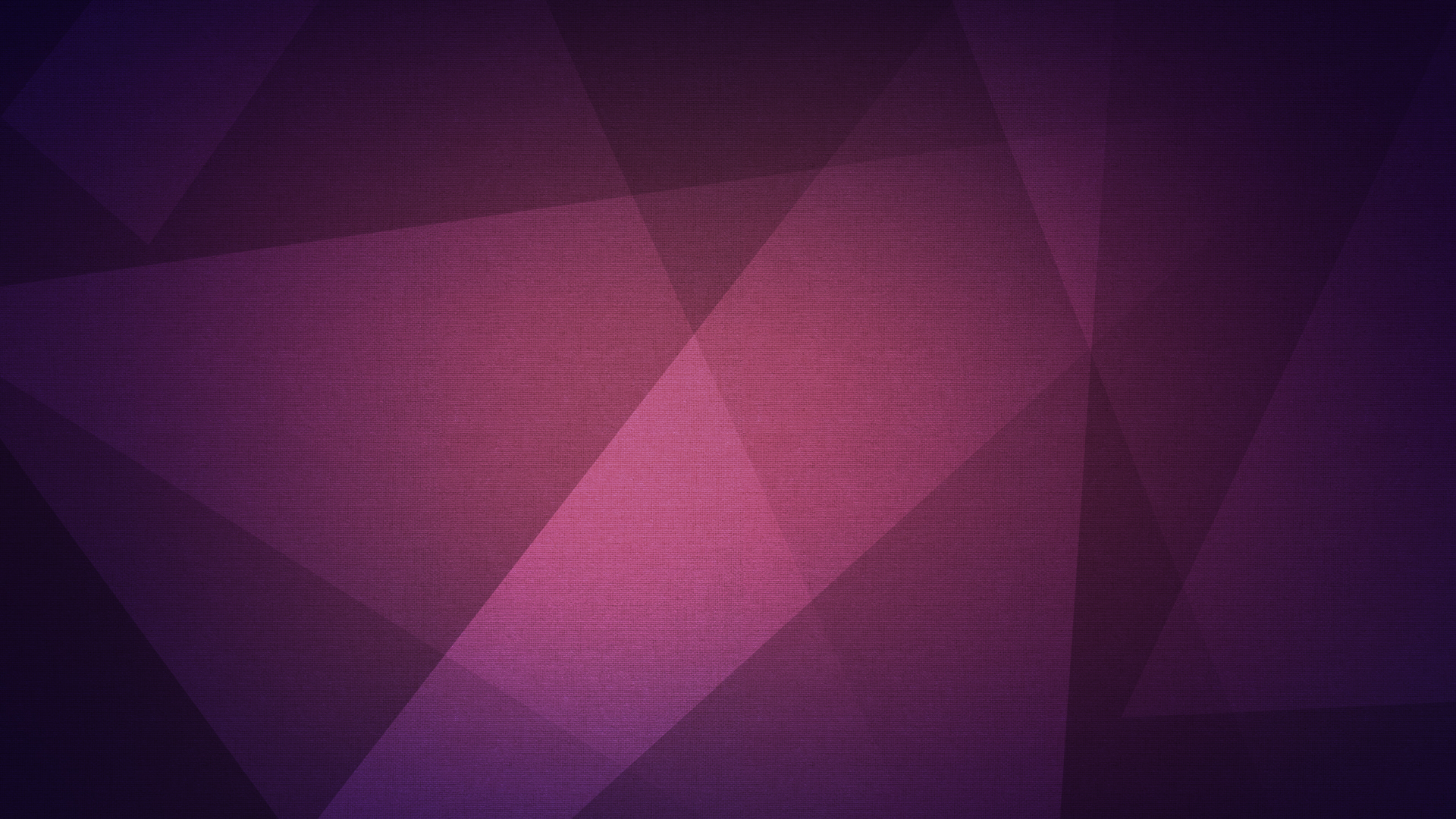 Sermon: The Eternal Impact of Obedience
May 21, 2019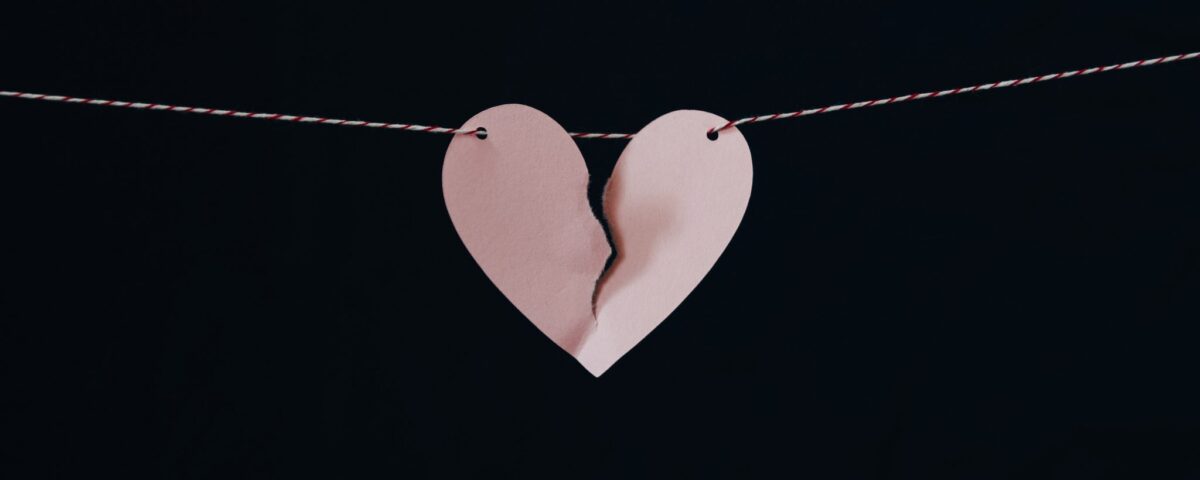 In a recent article, I explained that it doesn't make you an evil person to need deliverance from a demon. There are various things that can open the door to evil spirits. Sometimes it is our own sin, unforgiveness, occult involvement, and other choices. But many times, people come under demonic oppression due to traumatic things they experience or abuse that they go through.
Healing the Broken Heart
When Jesus walked the earth, part of His mission was to deliver those who were oppressed by evil spirits. Acts 10:38 gives us this summary of His ministry: "How God anointed Jesus of Nazareth with the Holy Spirit and with power, who went about doing good and healing all who were oppressed by the devil, for God was with Him." He brought healing and deliverance to those who were under the devil's oppression.
As Jesus was about to begin His ministry, He quoted from Isaiah 61:1. This passage shows the connection between the healing of a person's soul and deliverance from captivity:
"The Spirit of the Lord God is upon Me,
Because the Lord has anointed Me
To preach good tidings to the poor;
He has sent Me to heal the brokenhearted,
To proclaim liberty to the captives,
And the opening of the prison to those who are bound"
Notice the flow from healing the broken heart to deliverance to the captives. These concepts are merged together in this passage and there is a close relationship between the two.
When this verse speaks of healing the brokenhearted, it is not simply referring to sadness. In the original Hebrew language, this speaks of binding together a fractured soul. It refers to a heart that has been shattered, broken, bruised, crushed, or fragmented. Just like our bodies can be injured and broken, so can our heart and mind. This happens when a person goes through various types of trauma in their life.
Trauma and Abuse Bring Demonic Oppression
Trauma and abuse can be an open door for demonic oppression. This might not seem fair, but these types of events create a moment of weakness that can make us more vulnerable to the enemy who "walks about like a roaring lion, seeking whom he may devour" (1 Peter 5:8). The devil doesn't play fair. He is a thief and thieves don't operate by fairness or play by the rules.
Traumatic experiences can be the access point that evil spirits use to oppress and torment people. Some examples include fearful accidents, being the victim of a crime, near-death experiences, the sudden death of a loved one, and witnessing violence. Relational betrayal and breakdowns can also become a door that the devil tries to use to oppress people.
And then there is the area of abuse. I have seen over and over again how evil spirits gained access to people's lives because they experienced some type of abuse. Whether the abuse is verbal, physical, emotional, sexual, or other; it brings wounding to the interior of a person and often opens the door to the devil's oppression.
When people are recovering from abuse or trauma, I believe that deliverance from evil spirits is often a missing link in the healing process. Counseling is good and helpful, inner healing and the renewal of the mind is needed, and getting grounded in the truths of God's Word is a must. Experiencing God's love in a personal way and connecting with others in loving, healthy relationships is also a part of this journey. But I have seen that deliverance from demonic oppression is a critical facet of lasting healing.
Jesus Brings Healing and Deliverance
If your soul has been wounded by trauma or abuse, know that there is healing and deliverance in the name of Jesus. He will lead you through a process of restoration and freedom. Call upon the name of Jesus and trust Him to lead you and set you free. You can use this prayer for deliverance as a guide, trusting the Holy Spirit to lead you into greater freedom. If possible, ask a trusted friend, mentor, or pastor to pray with you and cast out any demonic spirits that have gained access to your life.
Trauma and abuse wounds the soul and opens the door to demonic oppression. But that is not the end of the story. Through what Christ accomplished on the cross, there is healing and deliverance for you!
For more information about deliverance from evil spirits, check out my new book: