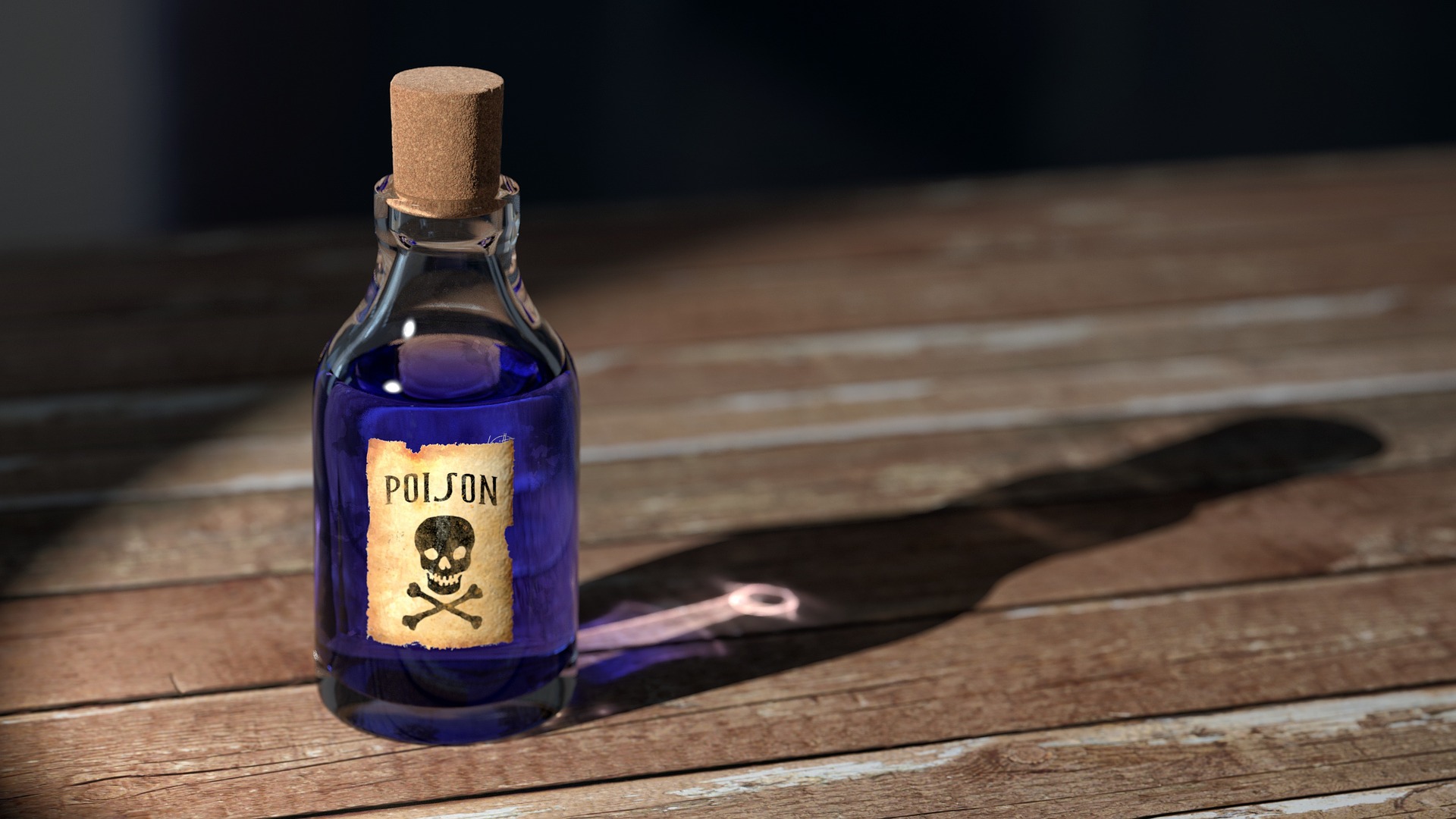 Sermon: Dealing with Toxic Relationships
April 27, 2019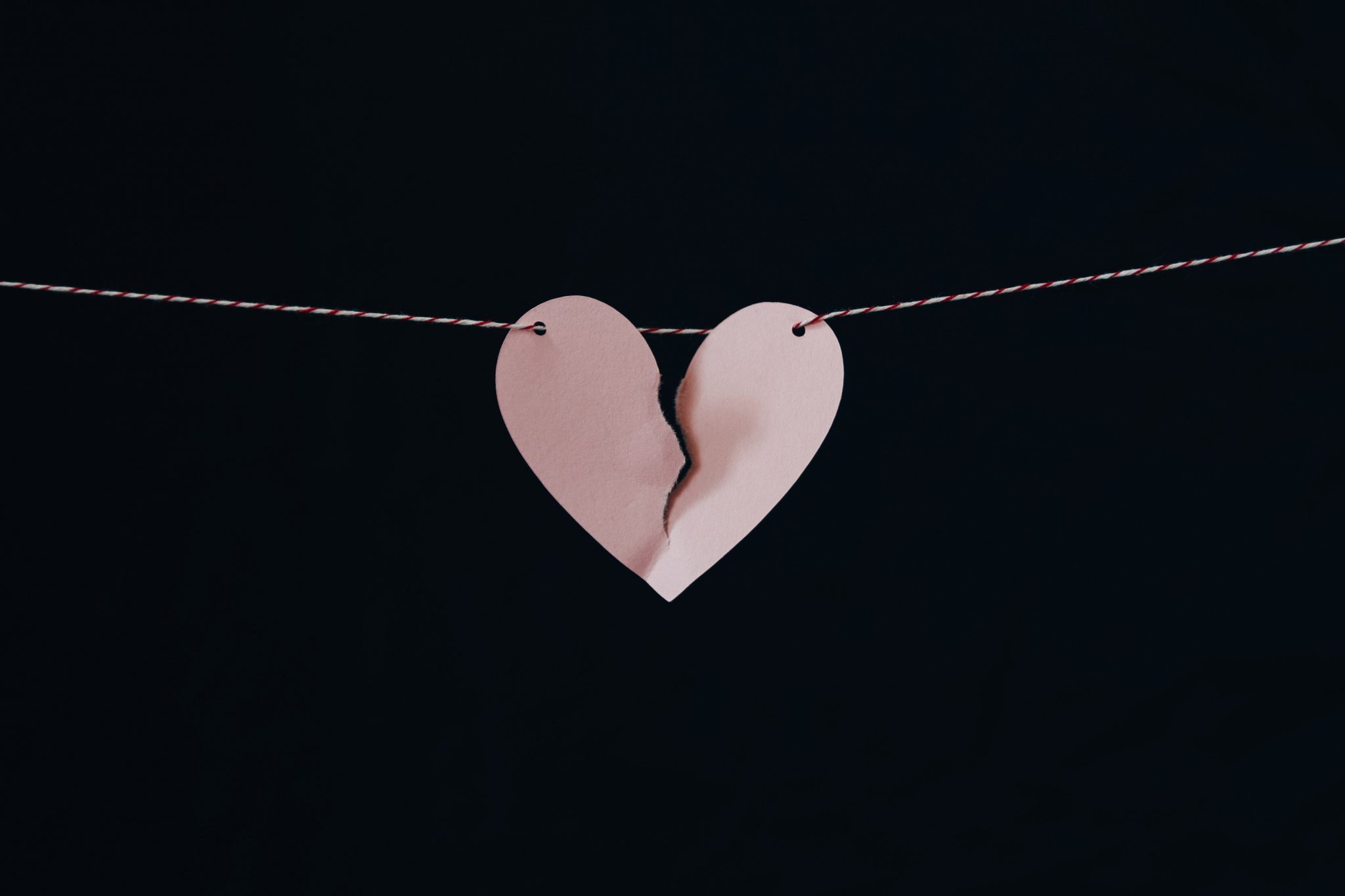 How Trauma and Abuse Can Bring Demonic Oppression
May 16, 2019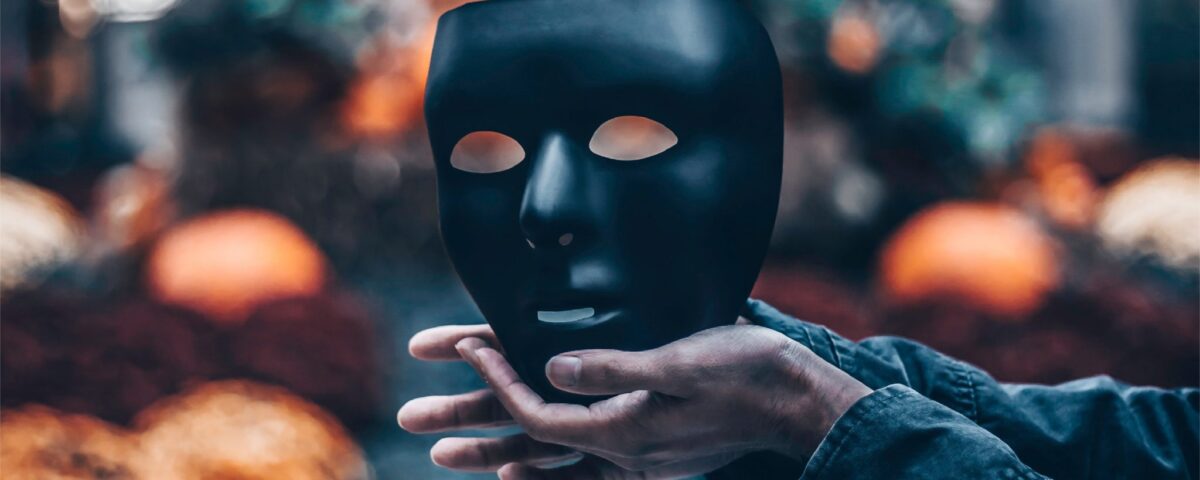 How do domestic abusers, sexual predators, false prophets, and other wolves in sheep's clothing blend into our churches? The answer is found in understanding the nature of hypocrisy.
At the beginning of this year, the Holy Spirit gave me a revelation about the true nature of hypocrisy. This insight came like a flood one morning in prayer and it connected so many dots throughout Scripture. I began writing a book on the topic and felt led to release a message toward the end of January at Gateway House of Prayer.
The term hypocrite is thrown around quite loosely, but do we actually know what it means? How did Jesus use the word, and why was He so harsh against hypocrisy? When we see the reality of what hypocrisy is, we will understand that it is far more sinister than we realized and we will be able to better recognize it in our midst.
I believe that this is an important message for the body of Christ in this hour as God is bringing to light the hidden things and exposing what has been covered in darkness!
Click below to listen: Unmasking Hypocrisy