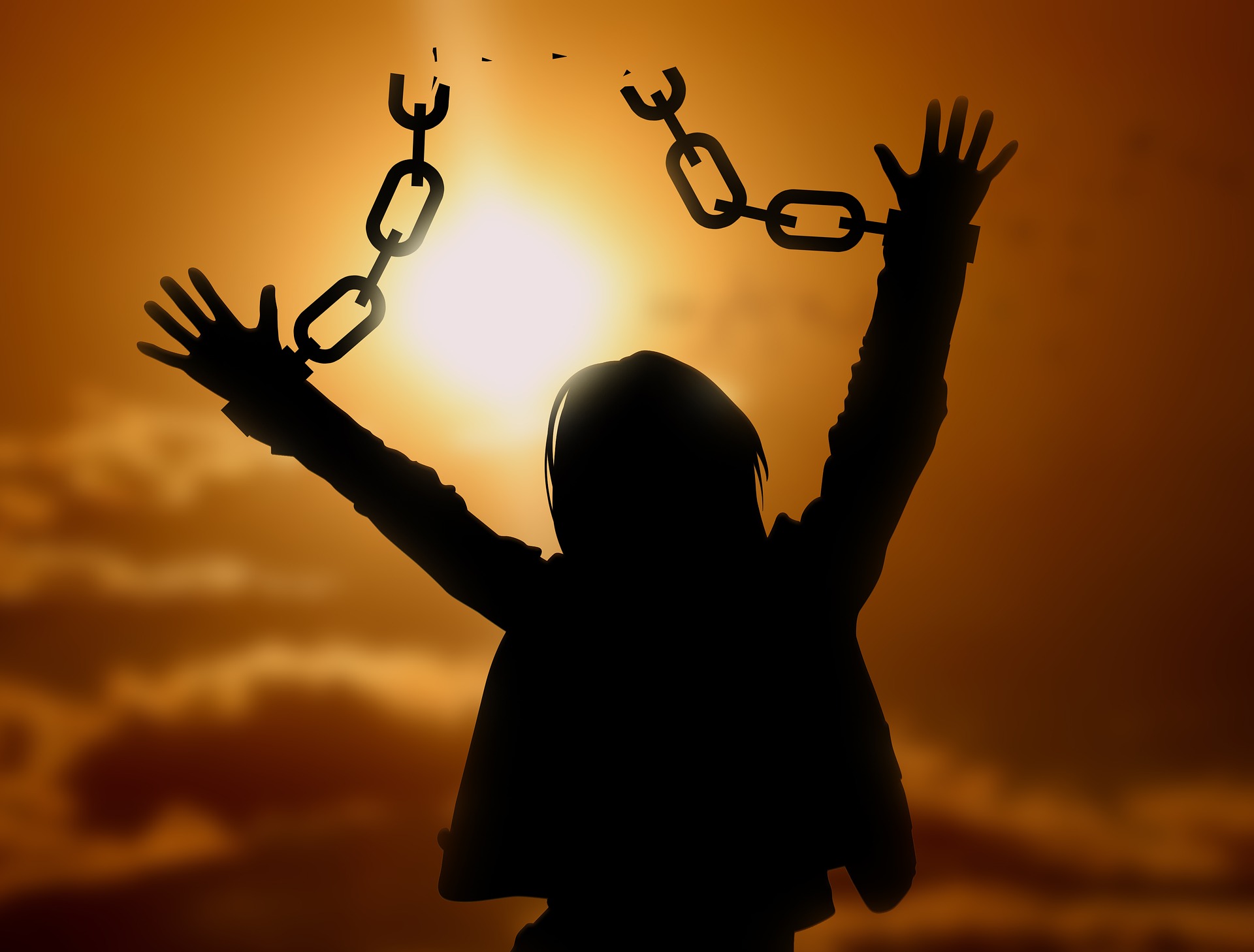 Receiving Deliverance from the Occult and Its Influences
November 1, 2019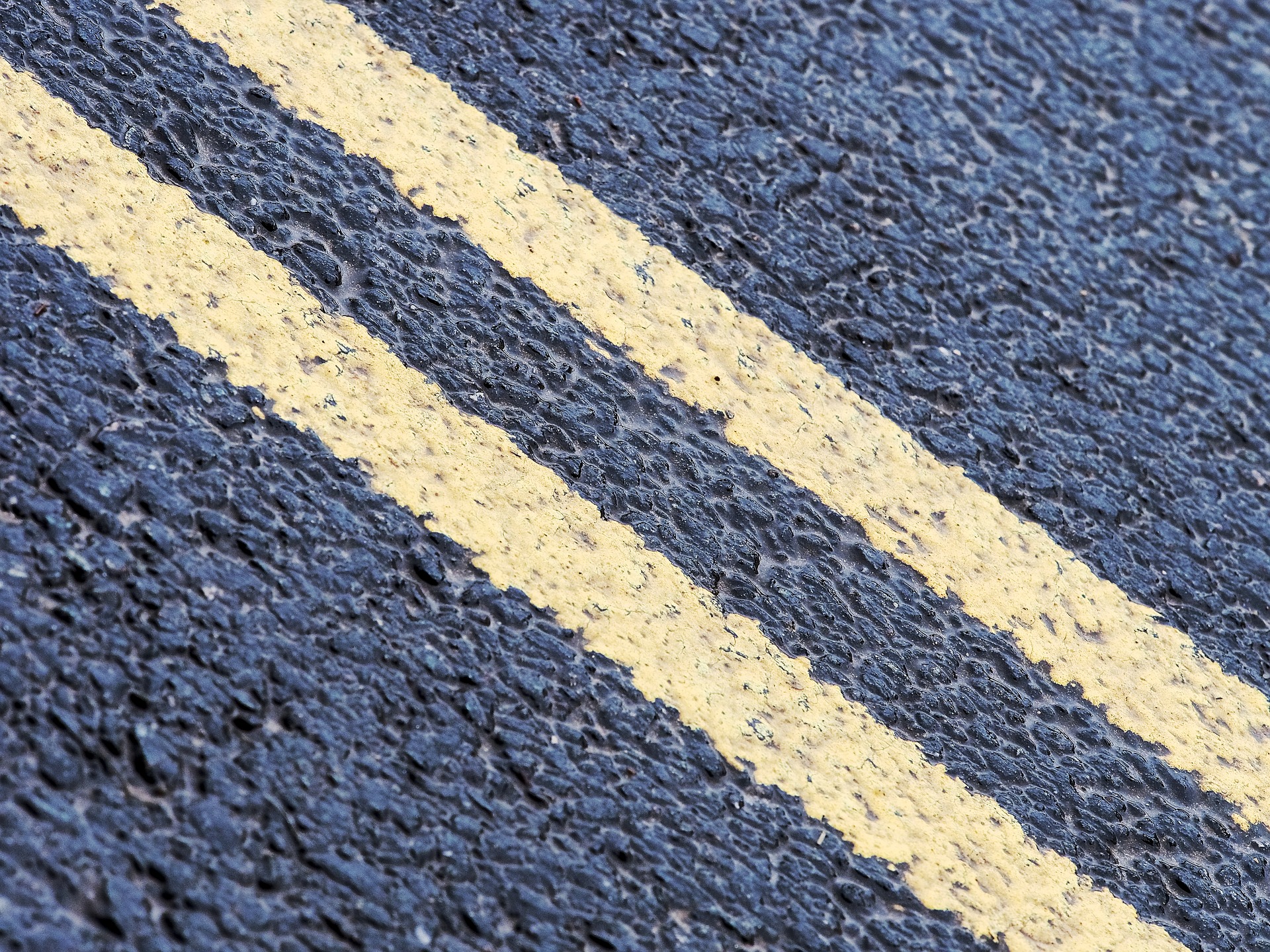 Not All Sin and Not All Sinners are the Same
November 6, 2019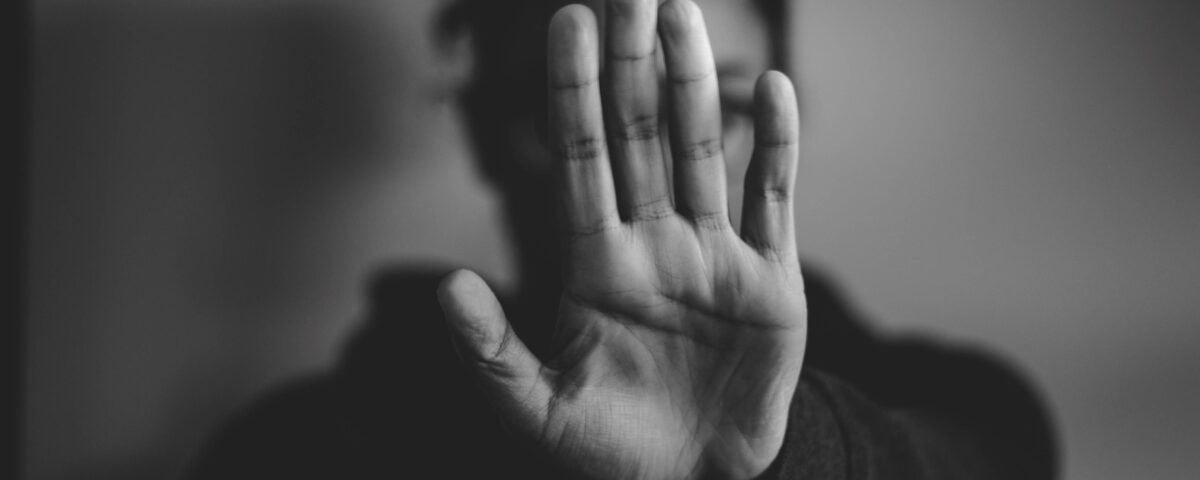 God has a specific calling and purpose for our lives, but we will not step into our destiny without opposition and resistance. Along the way, we will have voices of encouragement, counsel, and loving correction; but we will also have voices of accusation and opposition. These voices can come in many forms, even through family, friends, and misguided or jealous leaders.
In this message, I used the story of David to illustrate how there will be voices that oppose us as we begin to step into our destiny. As David stepped out to fight Goliath, he faced accusations and mocking from his brothers, discouragement from King Saul, and intimidation from Goliath. But he pressed through this opposition and didn't buckle to the resistance.
We must learn to shut out the wrong voices if we are going to walk in the fullness of our calling!
Click below to listen: Voices that Oppose your Destiny