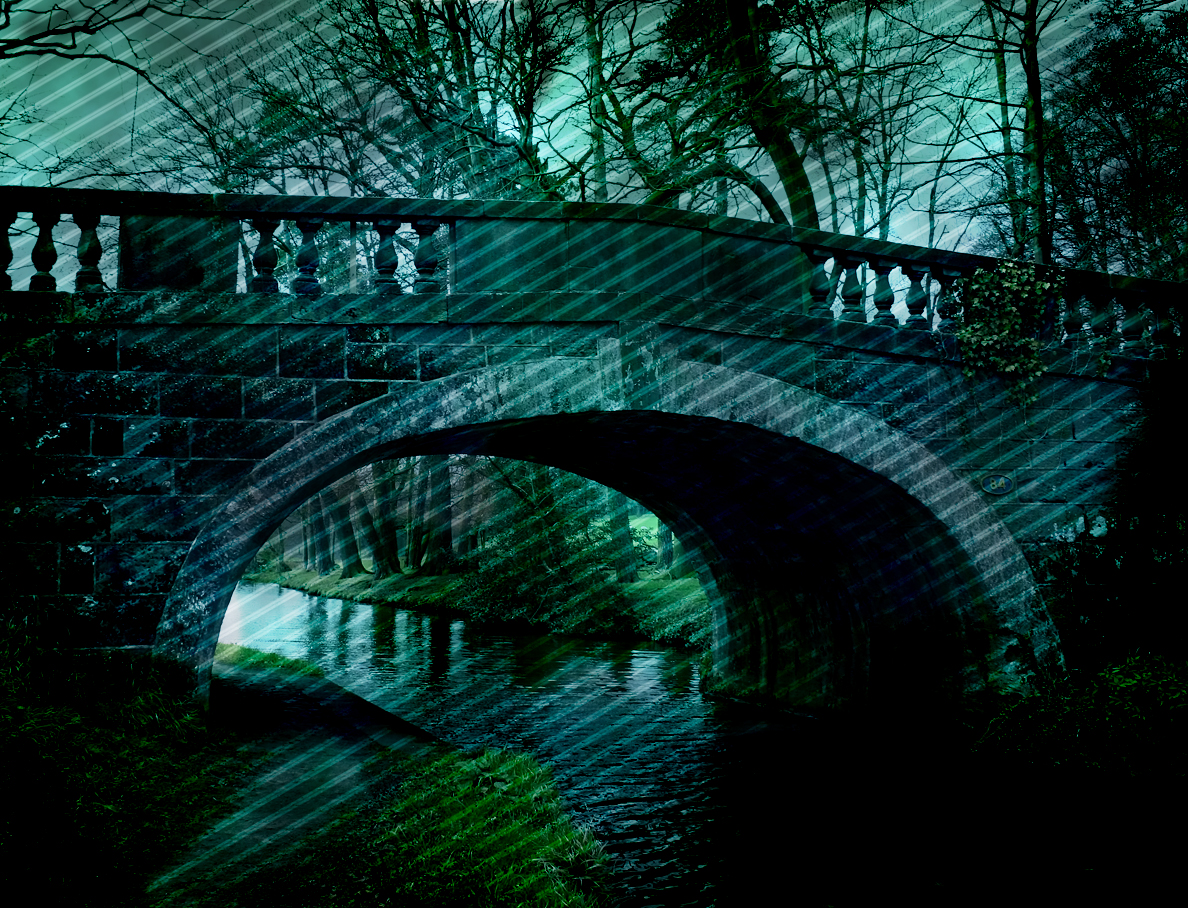 My Journey into Healing Ministry
February 6, 2013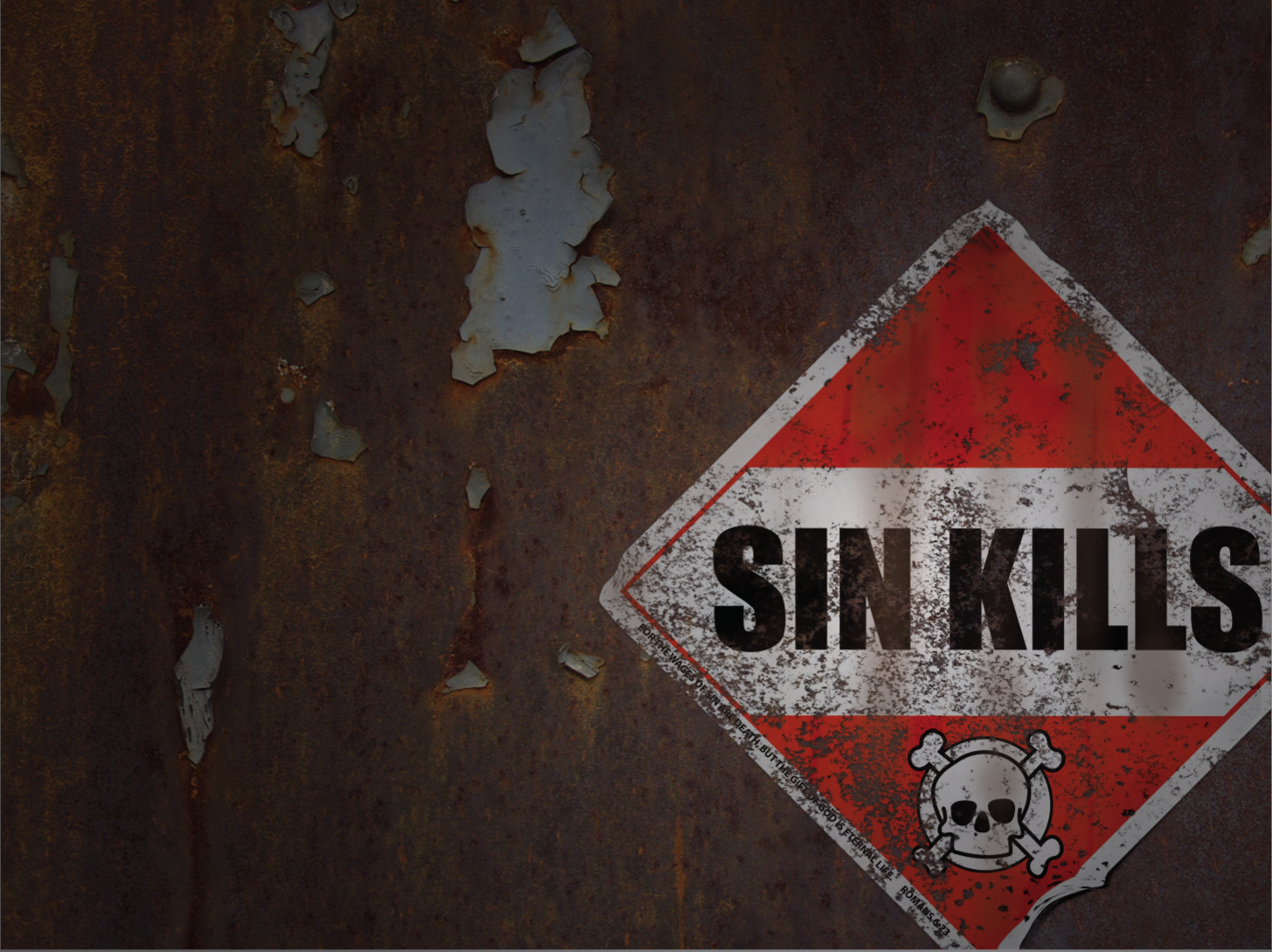 The Truth about Sin
February 11, 2013
Jesus once said this to His disciples: "Most assuredly, I say to you, he who believes in Me, the works that I do he will do also; and greater works than these he will do, because I go to My Father" (John 14:12).
We as believers are called to continue in the ministry of Jesus. This includes walking in His compassion as well as His power. The church has been commissioned to carry on His ministry of healing the sick and setting the captives free.
But how can we walk like Jesus walked and do what Jesus did?
This message was preached at a conference last year and gives some insights into how we can walk in a greater dimension of the authority and power that God has given us, so that we too can walk in the ministry of Jesus.
Walking in the Ministry of Jesus