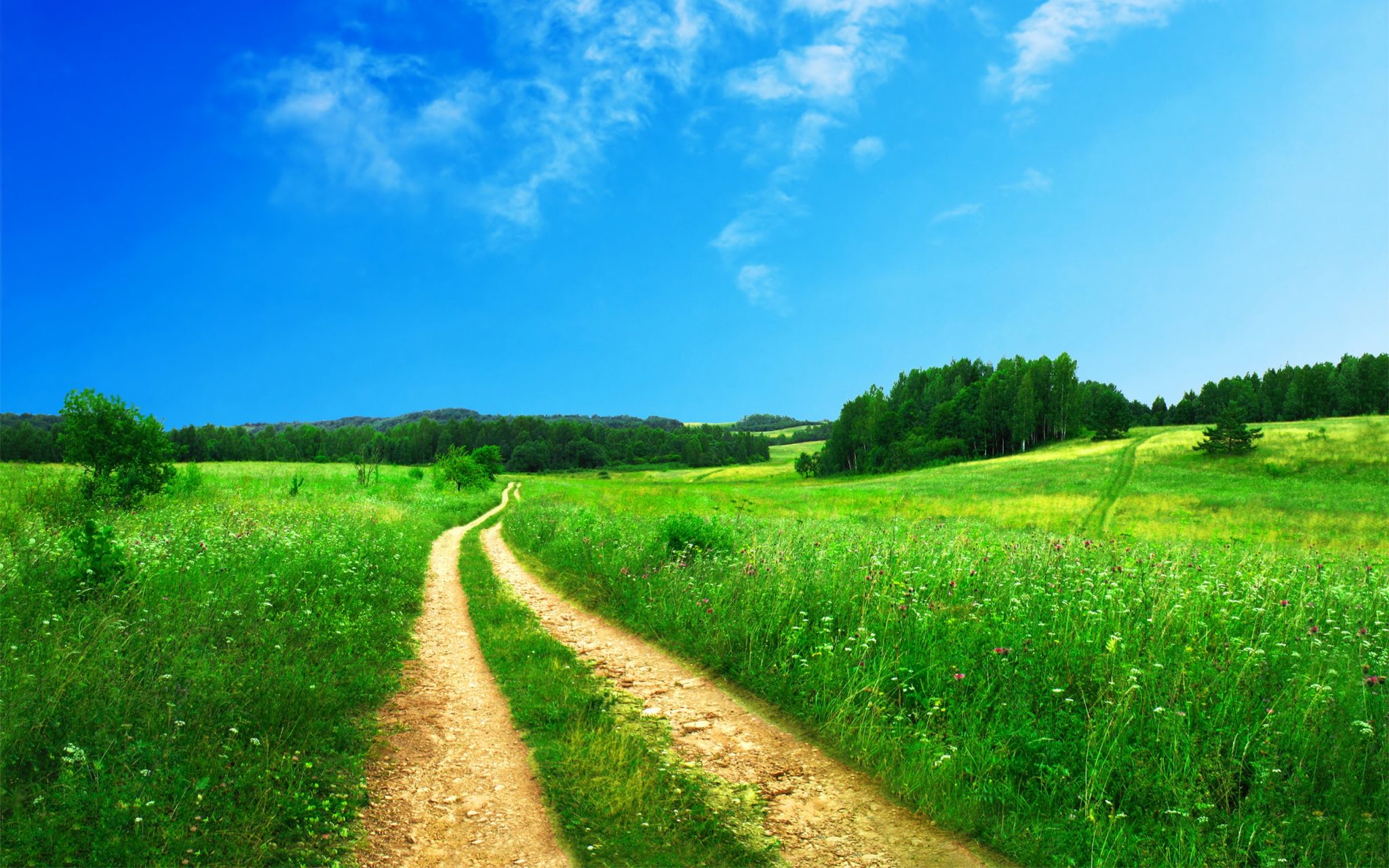 The Season of Stepping into Your Purpose
July 23, 2016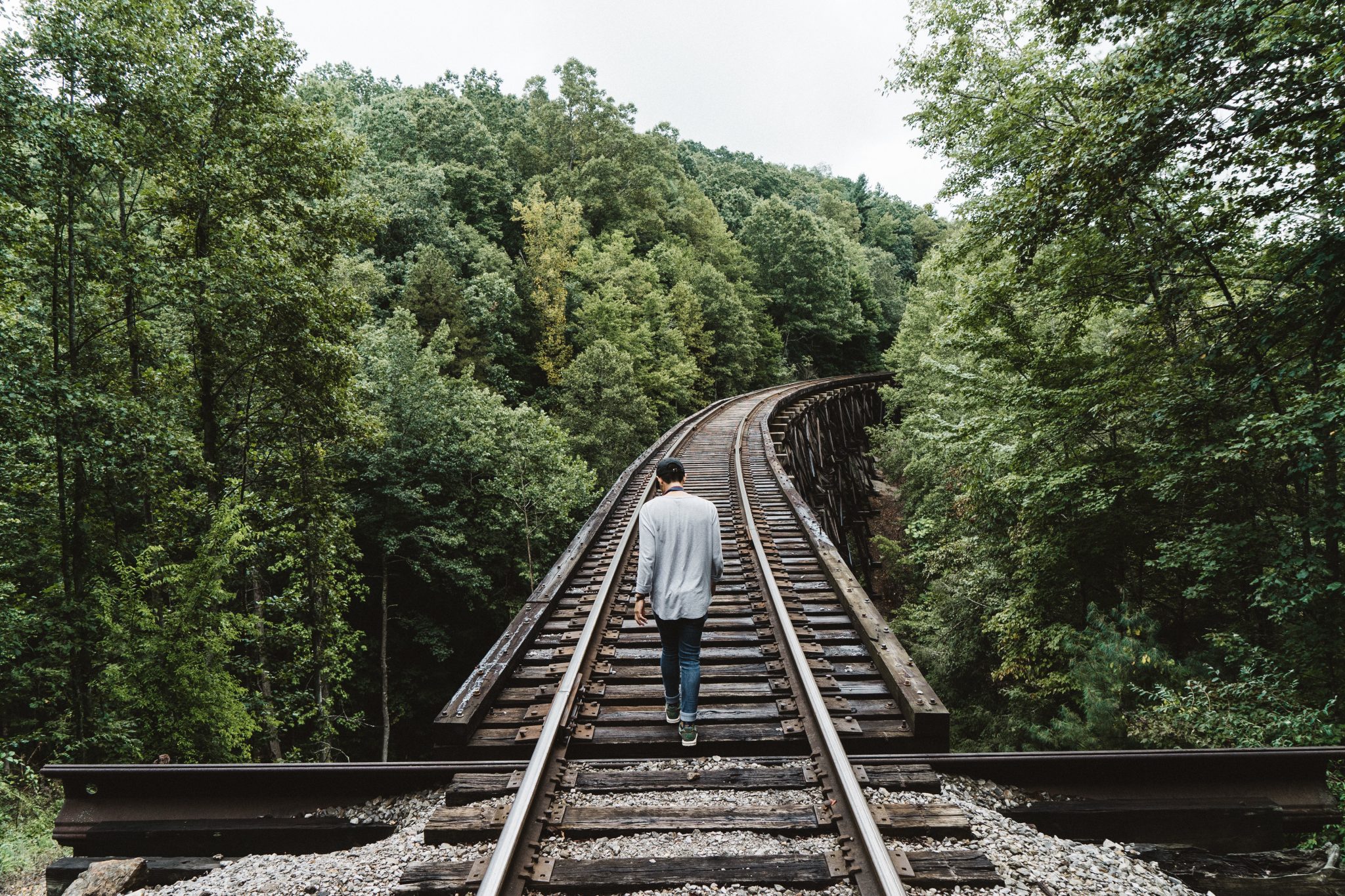 4 Things that Can Derail Our Destiny
October 24, 2016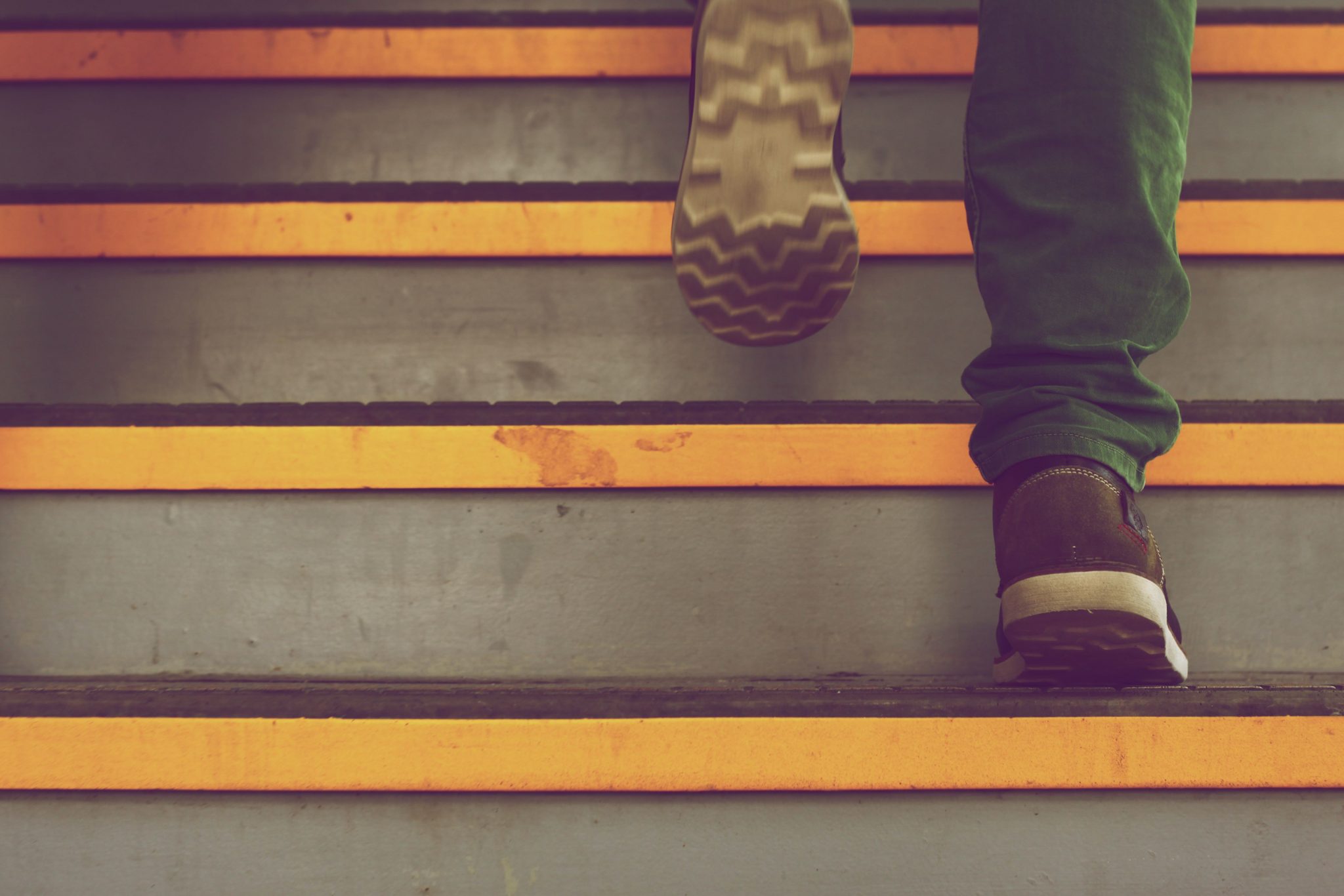 The following is derived from chapter 10 of my new book, Discovering Your Destiny.
When it comes to moving forward on the path of our destiny, time does not necessarily equal progress. Destiny is not advanced by the mere passing of time, but by our steps of obedience to God. The children of Israel went forty years wandering in the wilderness without advancing in their destiny, all because of disobedience. When it was time for them to enter into the Promised Land, they allowed fear and unbelief to interfere with their obedience to God. This resulted in a whole generation being set back from entering into their inheritance.
"But the path of the righteous is like the light of dawn, that shines brighter and brighter until the full day" (Proverbs 4:18 NASB). As we walk down the path of purpose, God's revelation lights the way. The more light we have, the more responsibility we have to walk in that light. Our steps of obedience are a key part of how we advance in our destiny.
Small Victories Lead to Big Victories
Our destiny is advanced one small step of obedience at a time. And how we obey in seemingly minor things, impacts our ability to obey in larger areas. If we conquer small temptations we will conquer big ones. If we obey when the stakes are low, we will obey when the stakes are high. If we are faithful with little, we will be entrusted with much. Small victories lead to big victories, and small failures can lead to large failures. These principles are woven throughout the Bible.
When David killed the lion and the bear, little did he know that he was preparing to conquer a giant. He was simply being faithful with the small flock that was under his care, and in doing so he was preparing for the next step in his destiny. Shadrach, Meshach, and Abednego refused to eat the Babylonian king's food because it violated God's law. This small act of obedience was simply a practice for the true test: when they would be faced with the threat of death for refusing to bow down to the king's statue. Had they made a small compromise with the food, I believe they would have been set up to make a large compromise with the statue.
This is one of the reasons why it is important not to think that we are getting away with "small" areas of sin. Seemingly small sins lead to greater areas of sin and compromise. Judas didn't become the betrayer of the Lord overnight. Before he betrayed Jesus for money, he had cultivated the habit of stealing from the money box. His seemingly smaller transgression led to the ultimate sin against the Lord.
Being Faithful in the Little
If we are faithful with little we will be faithful with much. This is a principle that Jesus emphasized: "He who is faithful in what is least is faithful also in much; and he who is unjust in what is least is unjust also in much" (Luke 16:10). The way that you influence five people will be the same way that you influence five hundred people. The quality that you put into a small project will be the same quality that you put into a big project. And many times, before you can have your own sphere of influence, you will serve under somebody else's: "And if you have not been faithful in what is another man's, who will give you what is your own?" (Luke 16:12).
It is great to have big dreams, but if you are not willing to obey in the little things, you may never get to the "bigger" things. There can be a fine line between following a dream and chasing a delusion. Many with grand visions and dreams do not exercise the discipline or put forth the effort to make the way for the dream to come to pass. If you are not willing to submit to God's process, cultivate faithfulness, and pursue healthy relationships, then you are not following a dream; you are chasing a delusion! Big dreams with little obedience will not amount to much.
As we are faithful to serve in small areas, we are prepared to move forward in our purpose. Don't despise the day of small beginnings and don't miss the stages that lead to the fulfillment of destiny. Your steps of obedience to God will move you forward on the path of your calling, and will impact others for eternity. Your destiny is waiting on the other side of your obedience!
Purchase the book: