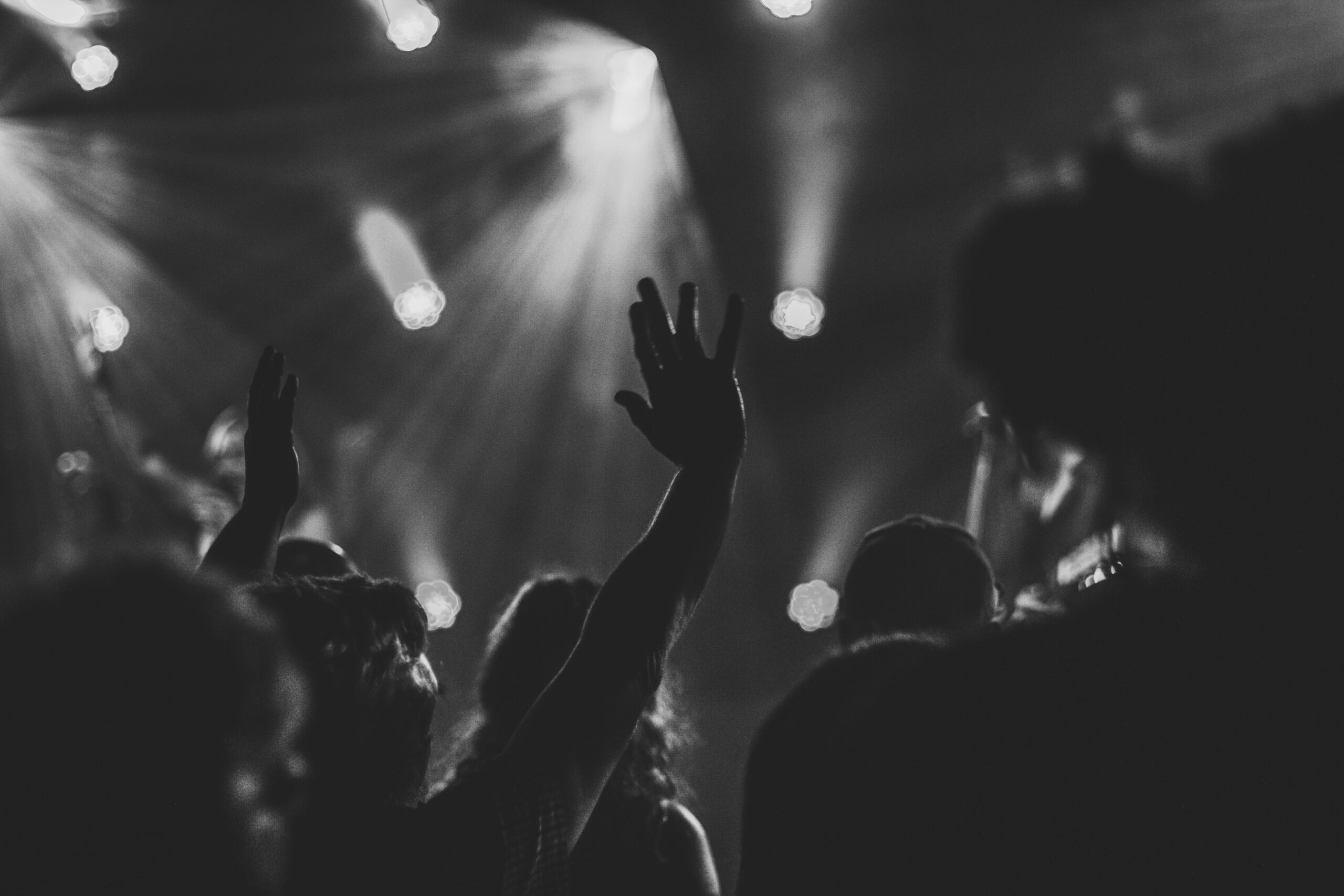 Preorder a Signed Copy of Setting Captives Free!
August 6, 2020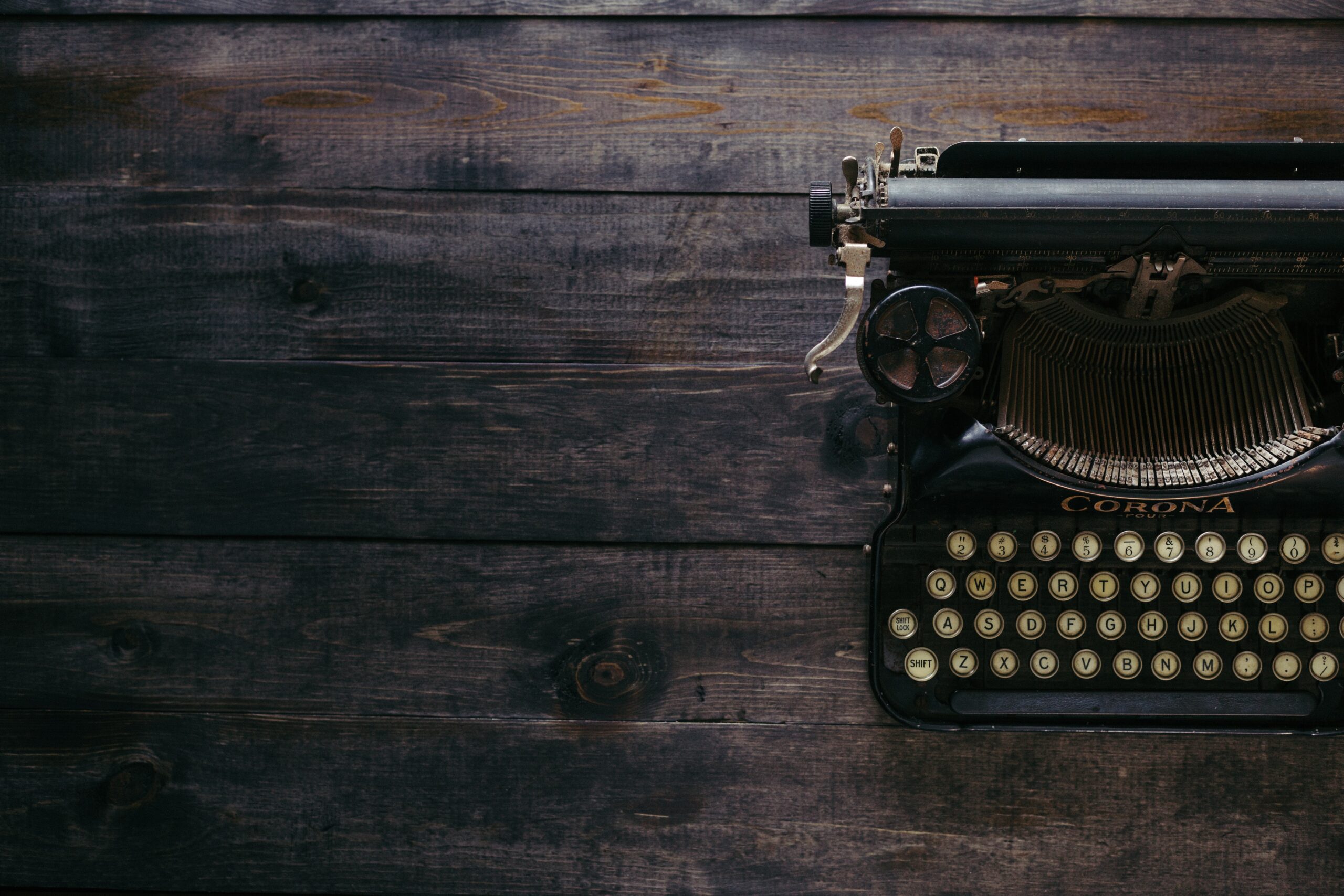 The Power of the Printed Word: The Unique Value of Writing and Why I'm Passionate About It
September 5, 2020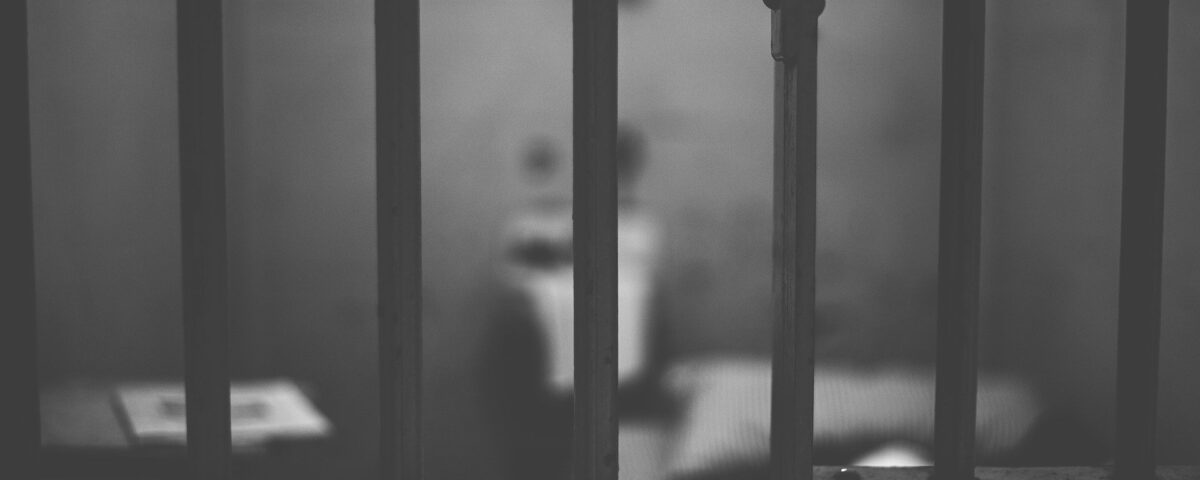 One of the reasons I am passionate about seeing the ministry of deliverance restored to the church is because it has such a far-reaching impact in people's lives. Demons are real and the ministry of deliverance is more relevant than we often think. In a recent podcast episode, I shared how deliverance from demons is often the missing link in a person's journey of healing, sanctification, and transformation.
Here is a quote from the introduction of my new book, Setting Captives Free:
"Demons can impact a wide range of areas in our lives. Our spiritual growth, physical health, emotional and mental well-being, and relational dynamics can all be affected by demonic influence. Because of this, the ministry of deliverance can have a far-reaching impact. We must clear away the confusion, misunderstanding, and fear of this topic so that many more captives can be set free."
Demons are certainly not the cause of every problem we face. We must overcome the flesh by walking in the Spirit, and there are various causes of the issues we may be facing. But the fact is, many of the situations of bondage, oppression, and torment that people deal with do have a demonic root or component. Deliverance should not be seen as a cure-all,  but it must be factored into the equation.
For some people, being delivered from an unclean spirit will be the key for getting free from a pattern of bondage to sin (consider this powerful testimony of deliverance from addiction to pornography).
For others, their physical healing will not come until a spirit of infirmity is dealt with (see Luke 13:10-13).
Some who have been wounded by trauma and abuse will find deeper healing when they are set free from demonic oppression.
Some people find that after being delivered from demons, their spiritual growth begins to grow exponentially.
Demons can have a wide range of influence in various parts of our lives, and therefore deliverance is critically important. For Jesus, deliverance was normal: "And He went into their synagogues throughout all Galilee, preaching and casting out the demons." (Mark 1:39). We must also make deliverance a normal part of the gospel and of church life. As we continue to see this ministry restored to the church, more captives will be set free and released to move forward in their purpose in Christ!
Purchase a copy of Setting Captives Free: