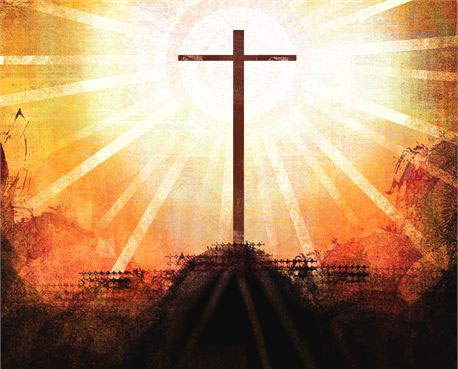 The Two Sides of Forgiveness
March 28, 2013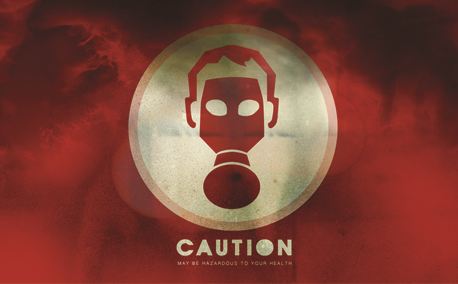 Can Evil Spirits Cause Sickness?
April 4, 2013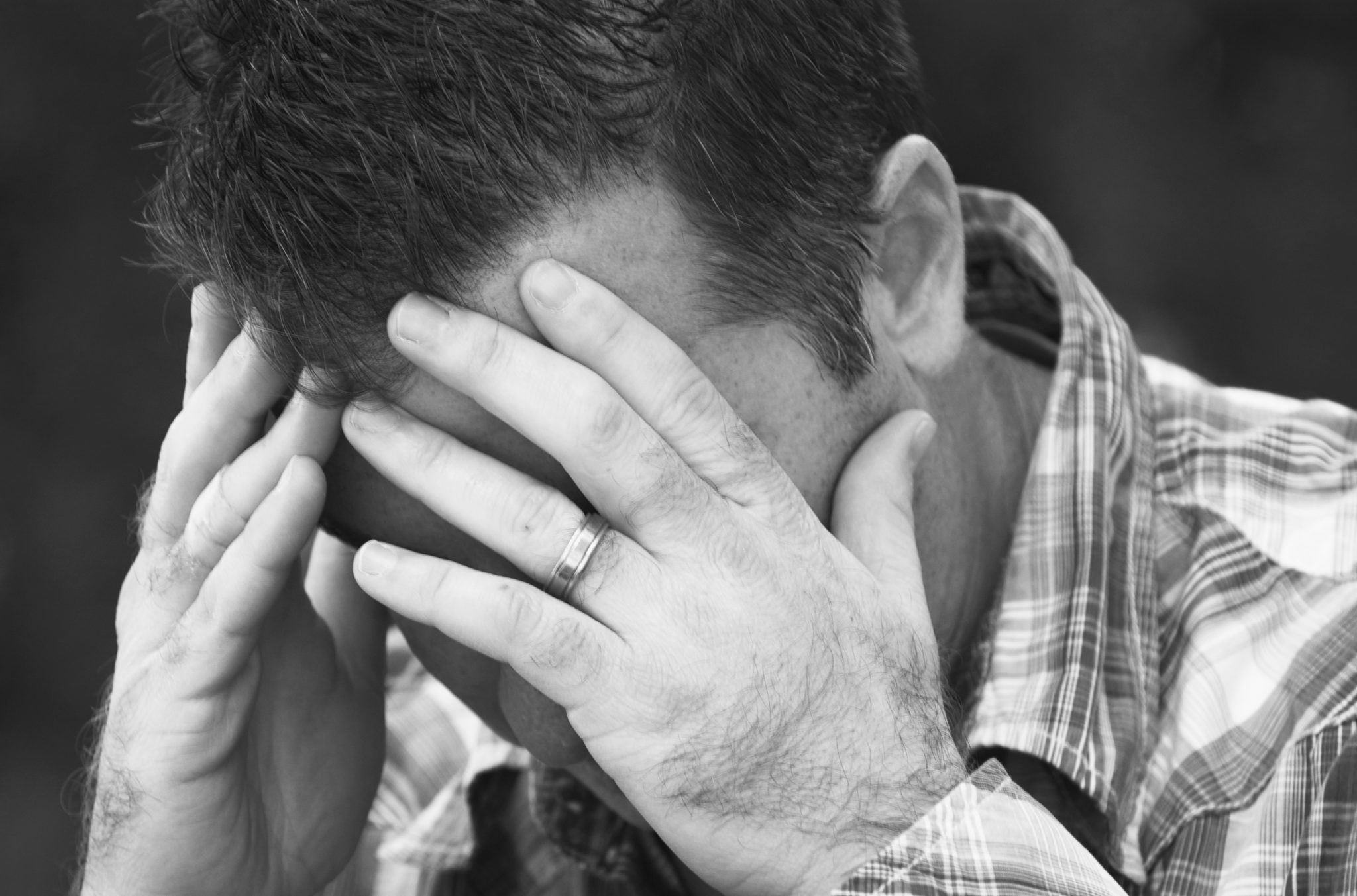 In my book Restoring the Ministry of Jesus, I outlined the four things that Jesus did on a regular basis in His ministry: preaching, teaching, healing, and deliverance. Healing the sick was normal for Jesus, and He also commissioned His followers to do the same.
To my knowledge, there is only one instance in the gospels of a failed attempt at healing. Matthew, Mark, and Luke all record this same story, and I believe there is much to be learned from it in regards to healing.
Here is Matthew's version:
And when they had come to the multitude, a man came to Him, kneeling down to Him and saying, "Lord, have mercy on my son, for he is an epileptic and suffers severely; for he often falls into the fire and often into the water. So I brought him to Your disciples, but they could not cure him."
-Matthew 17:14-16
Jesus had already given His disciples authority and power to heal the sick, and they had already successfully done it. But this time it "didn't work." Here's what we can learn from this story:
1. A failed attempt to heal does not mean it was not God's will to heal
Too often we assume that if we pray for someone and they are not healed, it must not have been God's will to heal them. This is based on the false belief that God's will automatically happens. That was not how Jesus responded to this situation. Let's continue the story:
Then Jesus answered and said, "O faithless and perverse generation, how long shall I be with you? How long shall I bear with you? Bring him here to Me." And Jesus rebuked the demon, and it came out of him; and the child was cured from that very hour.
-Matthew 17:17-18
Jesus was not okay with the fact that the disciples were unable to heal the boy. He gave them a strong rebuke, and then healed him. He demonstrated that it had nothing to do with it not being God's will to heal. The problem was not on God's end, but the disciples'.
When it comes to healing, we must stop basing God's will on what does or does not happen. God has stated in His Word that it is His will to heal, and Jesus gave us the example to follow.
2. Sickness is an enemy, not a friend to be embraced
Notice how Jesus healed this young boy: He cast a demon out of him. Sickness is a result of the fall of man, and is not part of God's plan for His creation. Jesus saw sickness as a work of the devil to be destroyed, not a friend to be embraced.
Not all sickness is caused directly by demons, but I suspect that this is more common than our Western minds are willing to accept. But the point is, God was not giving this boy the sickness so that his character could be shaped; it was a work of the devil and Jesus eradicated it.
3. When a person does not get healed, don't blame it on their lack of faith
After Jesus healed the boy, the disciples approached him privately to ask why they were not able to heal him. His answer is telling:
So Jesus said to them, "Because of your unbelief; for assuredly, I say to you, if you have faith as a mustard seed, you will say to this mountain, 'Move from here to there,' and it will move; and nothing will be impossible for you."
-Matthew 17:20-21
The problem was not a lack of faith on the part of the boy or his father. The problem was the unbelief of the disciples. Too often, we have blamed the sick saying "If you had enough faith you would be healed." This is terribly damaging to those seeking healing.
Jesus put the responsibility on the disciples, not the one seeking healing. This is not to say that unbelief in the one receiving prayer can never be a hindrance; but the responsibility is clearly on the one praying. If you are going to minister to the sick, this is a burden you must bear. And you must minister with compassion for those who need healing.
4. We must contend for a breakthrough in healing
The last thing that Jesus said to the disciples is this: "However, this kind does not go out except by prayer and fasting" (Matthew 17:21). There is a contending that is involved in healing ministry. Anyone who has a powerful ministry of healing will tell you of the labor in prayer and fasting, and the number of people they prayed for without seeing any results.
It is not that God is reluctant to heal. So, why must we contend? There are many factors involved, including our own motives being purified and the need to take possession of the promises God has given. We have neglected the ministry of healing so long that we are operating from a position of needing to restore what has been lost. And this will take some contending.
It is to those who press through these barriers that greater levels of power are released. We must not be satisfied with our current level of experience in healing. We must contend for our experience to rise up to the level demonstrated in the New Testament.
Questions: How do you respond when a person is not healed? What are some of your greatest victories and greatest defeats in healing ministry?