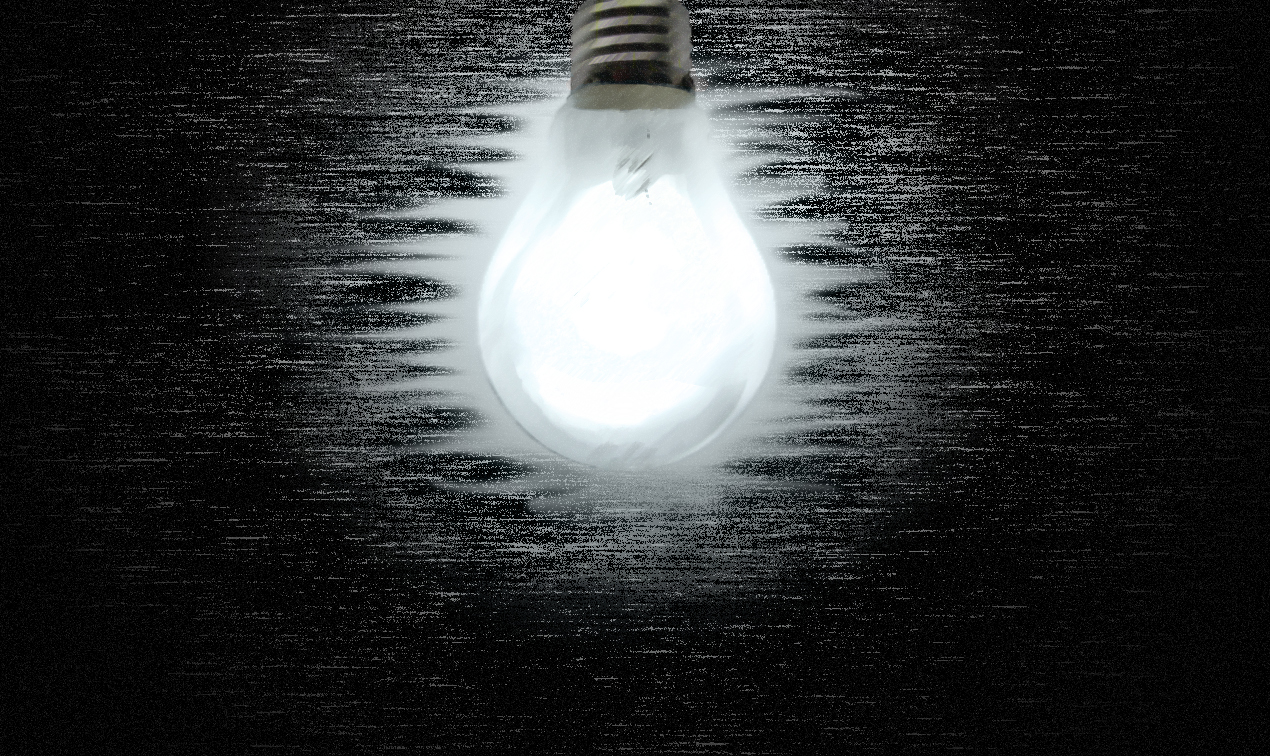 4 Myths about Deliverance Ministry
May 1, 2013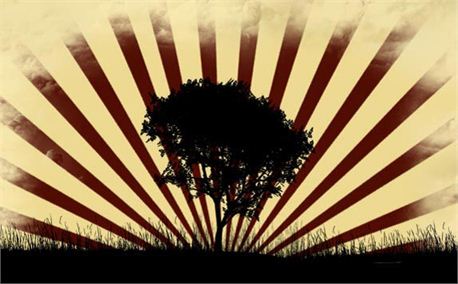 The Tree of the Knowledge of Good and Evil
May 7, 2013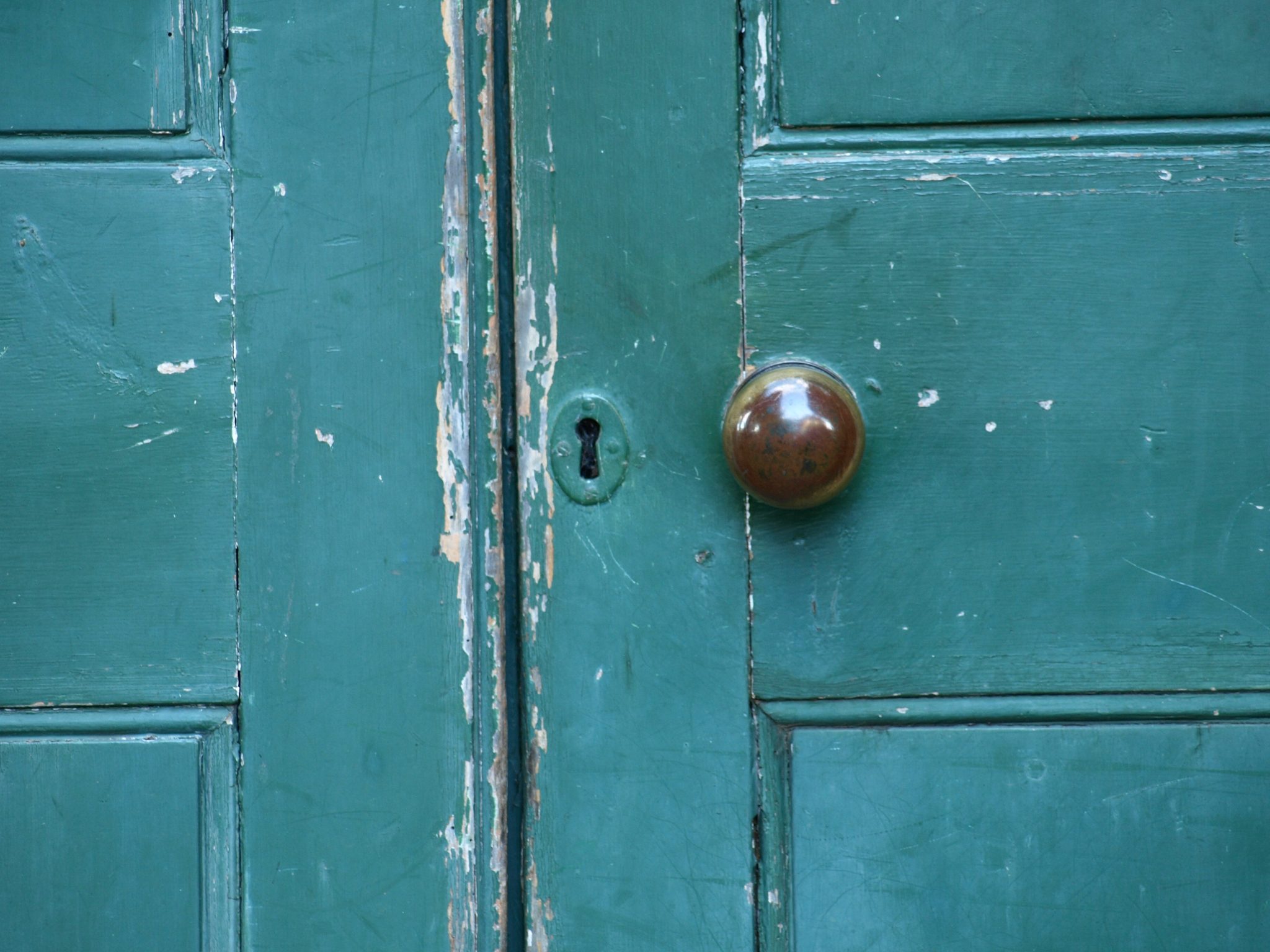 One of the keys to understanding the ministry of deliverance is the revelation that to the spirit world, the human body is a house. God sees the human body as a potential dwelling place. Scripture calls the body of the believer the temple (or house) of the Holy Spirit (see 1 Corinthians 6:19). But the devil and his demons also see the human body as a place to live.
When an unclean spirit goes out of a man, he goes through dry places, seeking rest, and finds none.  Then he says, 'I will return to my house from which I came.' And when he comes, he finds it empty, swept, and put in order.  Then he goes and takes with him seven other spirits more wicked than himself, and they enter and dwell there; and the last state of that man is worse than the first."
-Matthew 12:43-45    
Notice that the evil spirit in this passage referred to the man as his house. Evil spirits crave bodies to live in, and to express their nature through. Without such a body they are restless, just like a homeless person.
But a demon cannot just enter into any person that they choose; there must be an open door for it to have entrance. There are several things that can give evil spirits access to a person's life. Below is a list that briefly describes some of the most common openings.
Embracing Sin
When we embrace sin instead of repenting of it, we come into agreement with the devil; and this gives him access to an area of our lives. Ephesians 4:26-27 says, "'Be angry, and do not sin': do not let the sun go down on your wrath, nor give place to the devil." Anger can simply be an emotion, but if you let it fester it becomes sin and gives "place to the devil."
I am not speaking of stumbling into sin and then confessing and repenting of it. I am speaking of agreeing with sin, justifying it in our minds, and embracing it. This type of attitude towards sin can open the door for evil spirits.
Believing the Enemies Lies
The devil is called the father of lies, and when we believe his lies we come into agreement with him. This agreement can open the door to the enemy. I once prayed for a person who had become demonized by believing the lie that he had committed the unpardonable sin. When we believe a lie about God or about ourselves we open the way for a lying spirit to reinforce that lie in our lives.
Withholding Forgiveness
Having bitterness, resentment, or un-forgiveness towards others is a major open door for evil spirits. I encourage you to read the parable of the unmerciful servant found in Matthew 18:15-35. At the end of the parable the unforgiving servant is put into a prison to be tormented. Withholding forgiveness from others puts you into a spiritual prison and gives the devil God-given permission to torment you; this is a serious issue and a major root cause for many other problems. We must learn to forgive the ones who have hurt us. This does not mean that what they did was okay; but we must choose to forgive and lay down resentment.
Any Occult Involvement
Contact with the occult is a major open door to the demonic and is strictly forbidden in Scripture (see Deuteronomy 18:9-12). There are two sources of supernatural power in the world: God and Satan. The word occult means "secret or hidden" and refers to the supernatural realm of Satan.
Some examples include witchcraft, fortunetelling, communication with the dead, magic arts, eastern meditation, sorcery, Ouija board, astrology, Satanism, new age teachings, psychics, astral projection, and channeling. This is not an all-inclusive list but should give you an idea of what to avoid. If you have had any contact with the occult—even if it was a long time ago and it was "just for fun"—I encourage you to verbally renounce your involvement and seek deliverance ministry.
Curses
The last open door we will look at is the area of curses. In the West we tend to think that the idea of curses is a superstitious belief but it is found in the Bible quite a bit. What is referred to as generational curses could certainly be an open door. This is when either sinful actions (like adultery) or negative attributes (like depression or suicide) get passed down through a generational line.
Another type of curse is what is called a word curse. James 3:8-10 talks about the tongue and how blessing and cursing can proceed from the same mouth and Proverbs 18:21 says that death and life are in the power of the tongue. Some parents don't realize that they are literally cursing their children by saying things like "you are so stupid" or "you will never amount to anything." I have been amazed at the dramatic results when words like this were broken off of a person during a time of prayer for deliverance.
The above list is not comprehensive by any means; there are several other doors that could be mentioned. But this should give you a good idea of how evil spirits seek to take advantage of doors that are opened so that they can enter a person's life. As we are more aware of the enemy's schemes, we can resist him and walk in freedom from his influence.
For more information on deliverance ministry, check out my book Keys for Deliverance.