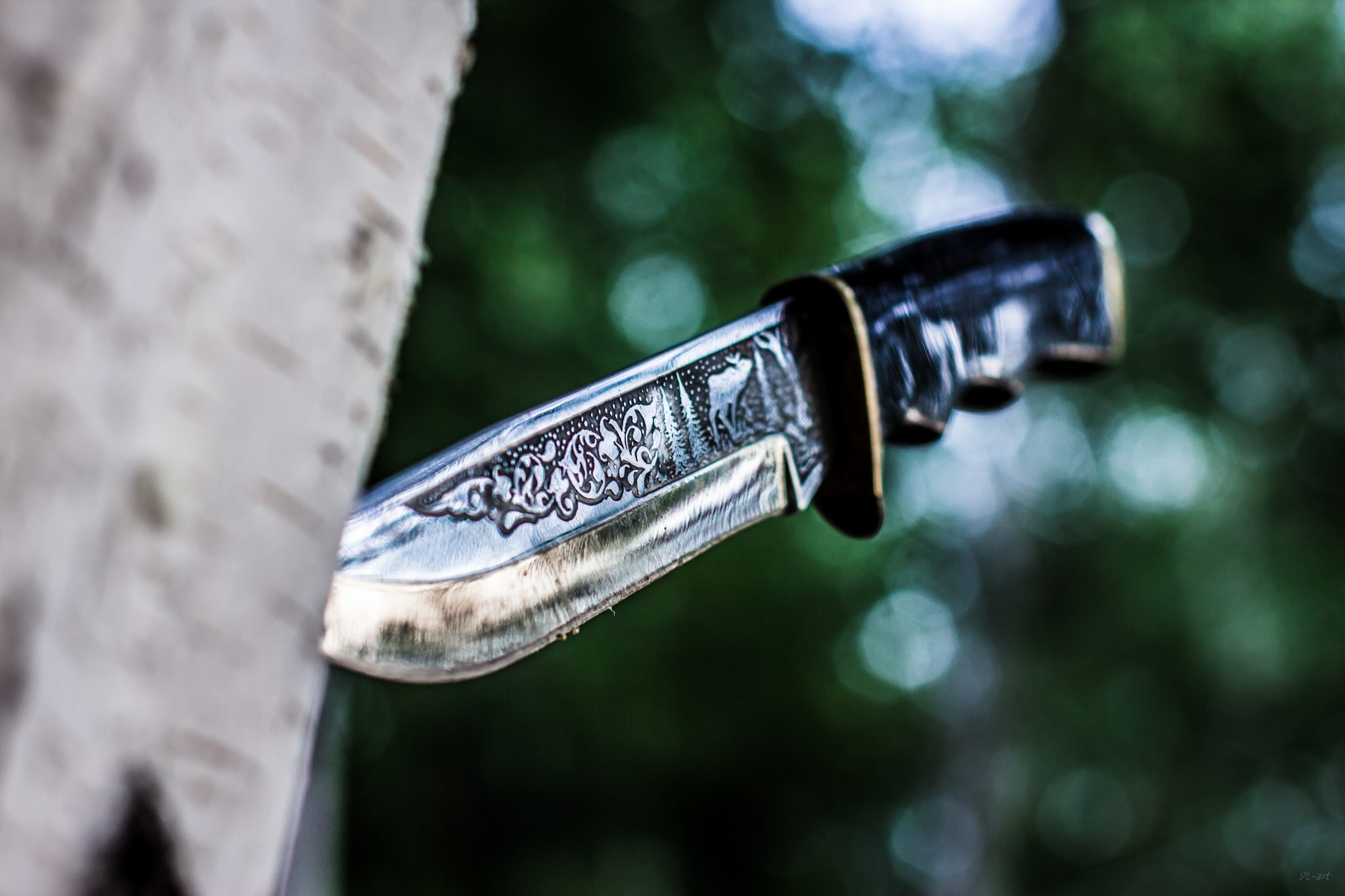 Deliverance from Destructive Words
February 1, 2019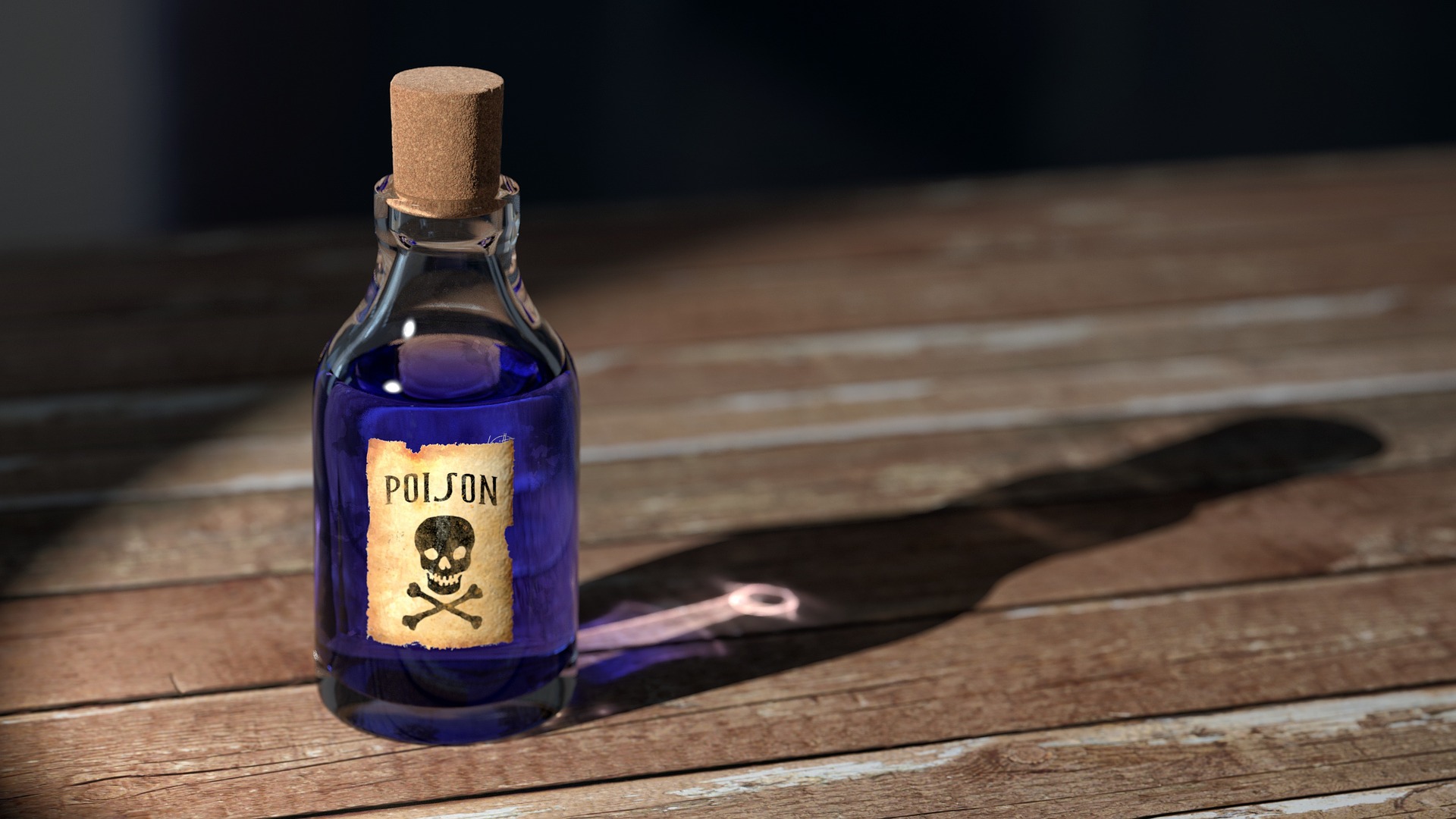 Sermon: Dealing with Toxic Relationships
April 27, 2019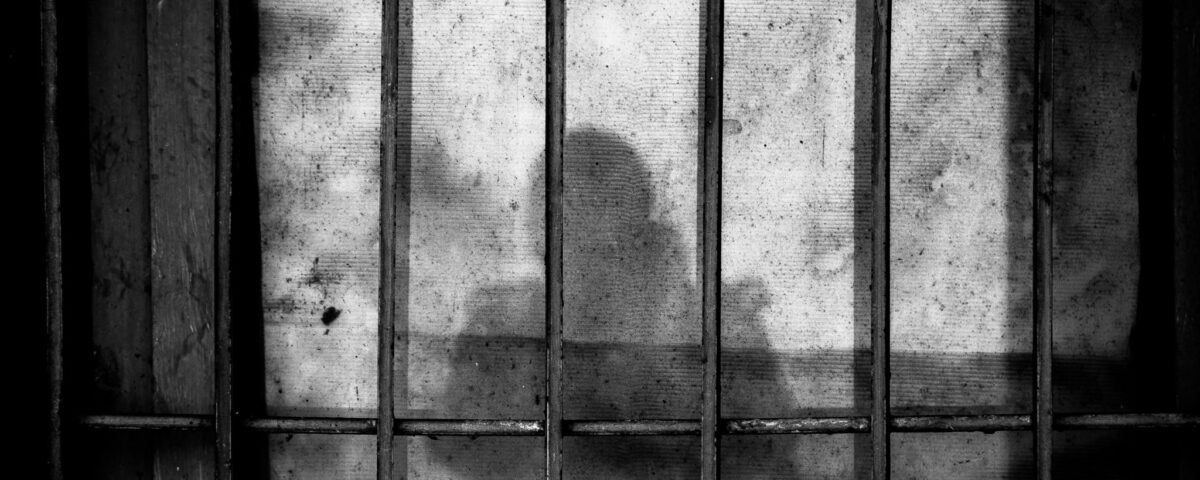 One of the reasons that I wrote the book Keys for Deliverance is to remove the fear, confusion, and stigma from the topic of deliverance from evil spirits. This has been a very misunderstood subject in the church, and there is a great need for clarity and biblical teaching.
One of the common misunderstandings about deliverance is that if a person needs to be set free from evil spirits, then they must be an evil person. This causes an unnecessary stigma and shame to be attached to this ministry, and a barrier for those who are in need. But the truth is this: needing deliverance from demons does not make you an evil person!
Freedom for Captives
"He has sent me to bind up the brokenhearted, to proclaim liberty to captives and freedom to prisoners." (Isaiah 61:1 NASB, emphasis added)
The above verse speaks of freedom being proclaimed to both prisoners and captives. It may seem insignificant at first glance, but there is a vital difference between a captive and a prisoner. A prisoner is locked up because of the crimes that they have committed. A captive is a victim who has been captured by someone else. Likewise, sometimes doors to evil spirits are opened based on one's own actions and sins, but other times doors can be opened based on the actions of others or outside circumstances.
When a person goes through a traumatic experience or is involved in an abusive relationship, sometimes evil spirits can gain access. The devil takes advantage of the trauma and uses it as a way to keep a person in torment or oppression. For example, being abused sexually, physically, emotionally, or verbally can give demonic spirits entry and cause the victim to be bound by that traumatic event. It seems unfair that a person can become demonized through another person's actions, but the devil does not play fair. He is a thief who comes to steal, kill, and destroy (see John 10:10). He "walks about like a roaring lion, seeking whom he may devour" (1 Peter 5:8). Trauma creates a moment of weakness that can make people susceptible to coming under demonic oppression.
Being robbed does not make you an evil person. Being attacked or abused does not make you an evil person. And likewise, being oppressed by the devil does not make you an evil person. While there are certainly evil people in this world who are in need of deliverance, needing deliverance does not automatically make you evil.
Be Set Free
Over the last several years I have regularly seen people set free from the influence of evil spirits. In many of these cases, these were godly people who had gone through terrible abuse or trauma. They were not evil people, but those who had been taken advantage of and were held captive in certain areas of their lives. There may have been areas that needed repentance, but they were generally godly people who were following Jesus as best as they knew how.
One of the reasons that Jesus came was to heal and deliver those who are oppressed by Satan and harassed by evil spirits: "God anointed Jesus of Nazareth with the Holy Spirit and with power, who went about doing good and healing all who were oppressed by the devil, for God was with Him" (Acts 10:38). He delivered a woman in a synagogue from an afflicting spirit of infirmity and called her a daughter of Abraham (see Luke 13:10-17). He healed a young boy who was tormented by an unclean spirit that would seize him and cause destructive behaviors (see Mark 9:14-29). There is not any indication in the New Testament that needing deliverance from demons makes you an evil person!
So, if you have been oppressed by evil spirits and are in need of deliverance, there is nothing to be ashamed of or embarrassed about. Call upon the name of Jesus and trust Him to set you free. You can use this prayer for deliverance as a guide, trusting the Holy Spirit to lead you into freedom. If possible, ask a trusted friend, mentor, or pastor to pray with you and cast out any demonic spirits that have gained access to your life.
Let's remove the stigma from the topic of deliverance so that many captives will be set free!
For more information about deliverance from evil spirits, check out my new book: